One-on-One Tutoring
Individual tutoring provides peer-assisted individual focus time for a student to grasp the subject material in a way that is most beneficial to them. Trained peer tutors provide additional explanation of difficult concepts and idea from course material, assist students with preparing for class assessments, develop student stills, time-management, organization, etc., in an informal low stress environment where student feels supported and encouraged.
How it works:
Students are able to schedule a 30-minute appointment.
You can request a single session of tutoring at a time, for a specific introductory Core Curriculum course.
You can make multiple requests throughout the semester or year for individual tutoring, based on your own need—it is always free.
Remember that your tutor is also a student, so be ready to be somewhat flexible with scheduling.
Jay Buhman
Math for College (MATH 1005) and Intermediate Algebra (MATH 1010)
Jay is a senior math major at North Park University. He has experience tutoring math at elementary, high school, and college levels, as well as experience working with students with disabilities. He knows that you might not like math, but also knows that you are able to do it with a little help. Sign up for a meeting with Jay if you need help catching up or keeping up in your math class!
Monika Eiermann
Macroeconomics (BSE 2211)
Hello Macroeconomic students, I am an international student from Germany and currently in my senior year. I am majoring in psychology, but, while learning about macroeconomics last semester, I also discovered my passion for business. I am looking forward to helping you out with any questions regarding the subject and guiding you through course materials this semester. Feel free to email me for scheduling a meeting. See you soon at tutoring!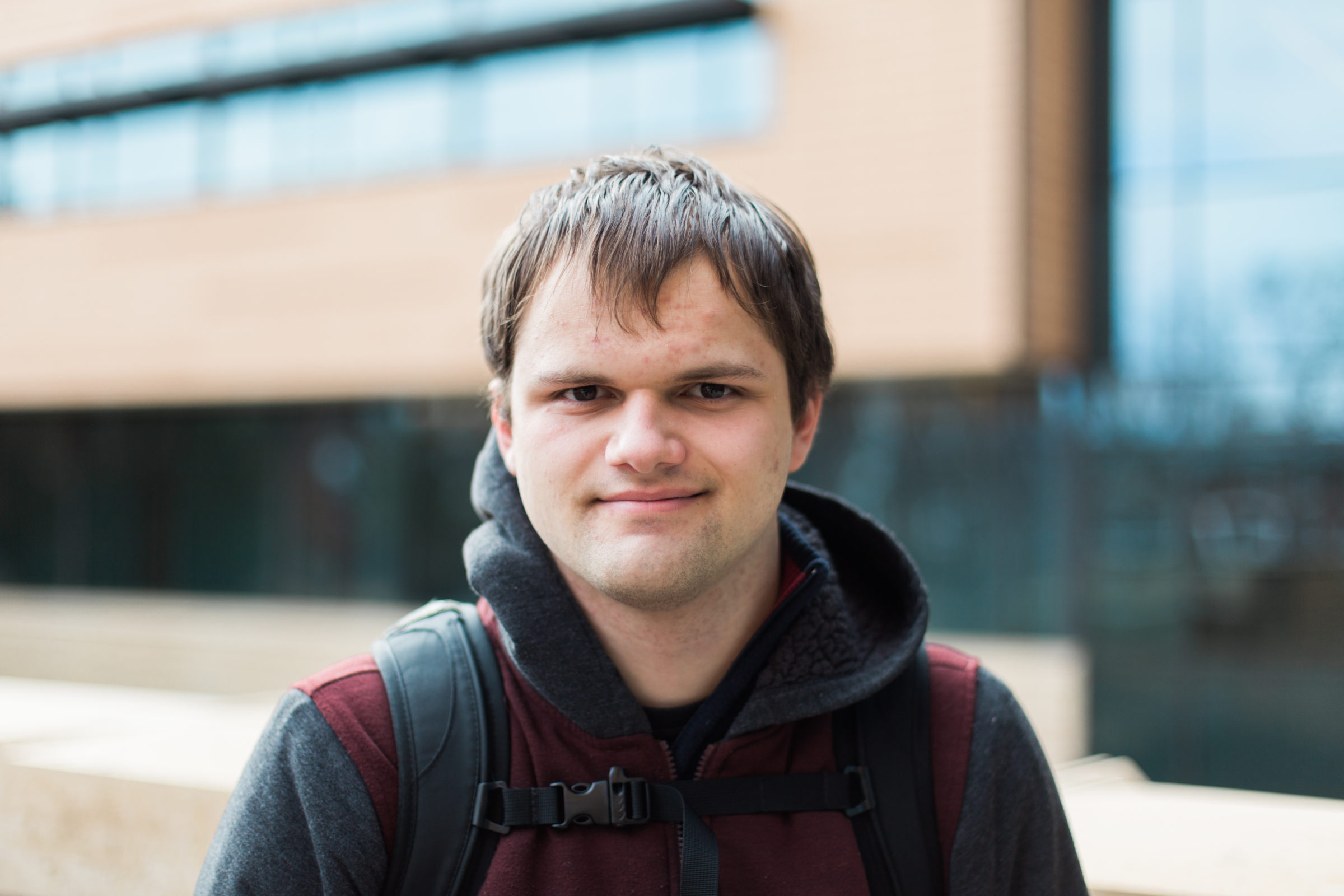 Brandon Giacomino
Foundation of Finance (BSE 2310)
Hello Foundations of Finance students, my name is Brandon Giacomino. I am a senior majoring in accounting. I'm a person that loves numbers and has been expanding my skills with Excel since taking Foundations of Finance last year. I hope to help those that need a little aid to understand the concepts of this course. Excel can be a tough program to master, but I can help you out with a few things I have learned.
Yuzhen Han
Statistics (STAT 1490)
Hello Statistics students, My name is Yuzhen Han and I am a sophomore studying Business here in NPU. I am here to help you with any questions or struggles. Feel free to sign up for a meeting with me. I am so excited to provide academic support in order to help you accomplish your academic goals.  I look forward to working with you.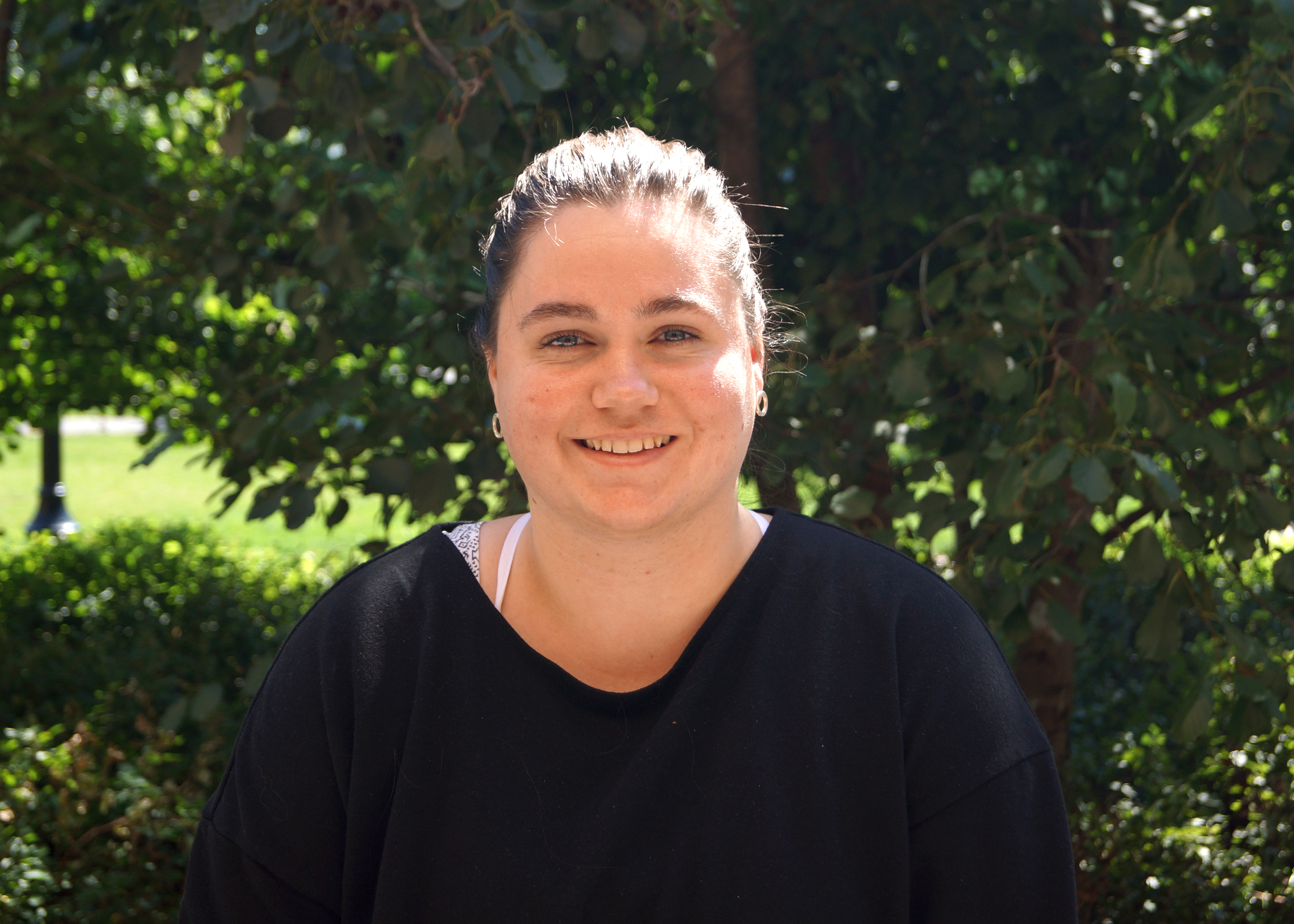 Emilia Jacobsson
Statistics (STAT 1490)
Hello Statistics Students! My name is Emilia and I am an international student from Sweden. I am a senior majoring in Advertising. Even though I am not studying math, I have a lot of experience with it. Statistics can be hard to understand and that is why I am here! I am here to help answer questions, walk through concepts and help you reach your goals for the class. See you in tutoring!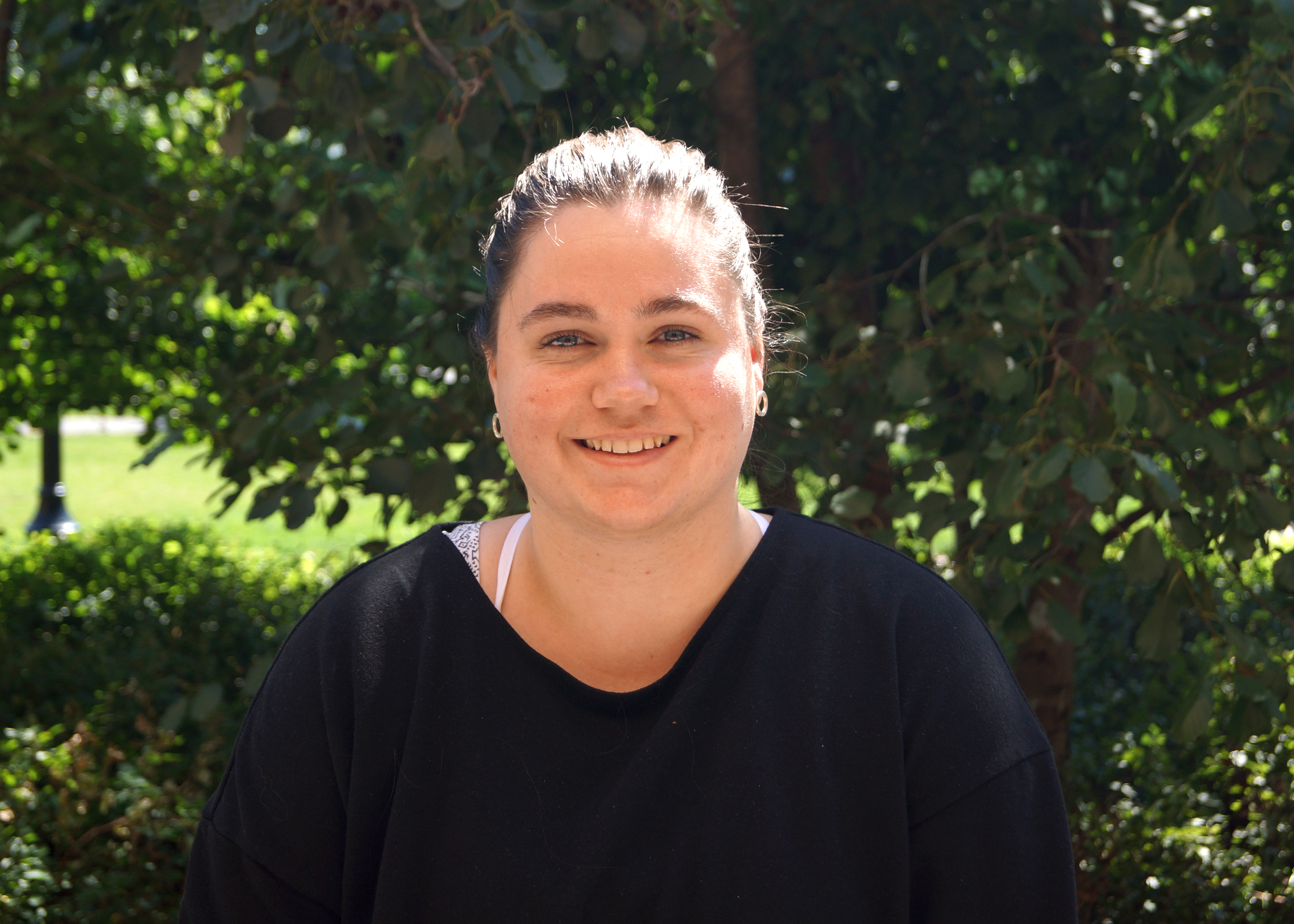 Emilia Jacobsson
Swedish I (SWED 1010) & Intermediate Swedish II (SWED 2010)
Hello Swedish Students! My name is Emilia and I am an international student from Sweden. I have had to learn a new language too, so I know that it is not always easy. If you need some extra help with Swedish, don't hesitate to schedule a session with me. See you in tutoring!
Damaris Torres
Spanish (SPAN 1010/1020)
Hello, Spanish I and Spanish II students, my name is Damaris Torres and I'm a senior at NPU majoring in Biology. I was born and raised in Ecuador, therefore, I'm fluent in Spanish. My experience with the language has been from an early age, and it is very pleasing to me to be able to help students at NPU with any questions they might have regarding grammatical structure or simple conversation or even just conversation to practice vocabulary and pronunciation. I'll be glad to provide feedback and studying methods. Hope to see you at tutoring!
Katelyn Truex
Intro to Psychology (PSYC 1000)
Hello Intro to Psychology students! My name is Katelyn Truex (though, I go by Katie) and I am currently a senior here at NPU. I am majoring in psychology, as well as completing the pre-med track. If you would like extra help learning the Intro to Psych material, schedule a session with me. I am happy to help and hope to see you at tutoring!
Anosh Wasker
Concepts & Structures (MATH 1030), Pre-Calculus (MATH 1510), and Calculus I & II (MATH 1520)
Hey Calculus students, I am Anosh Wasker and I am a senior. Physics and math are my majors, and I have been an Academic Assistant since my second year. I love to work with students and help them learn. I wasn't good at math in high school, and so I use that experience to explain concepts better.