Online ID Photo Submission
Welcome to North Park University!
As a North Park University student or employee, you can submit a photo online for your North Park University ID card.
You will be required to show an official picture ID (driver's license, state ID, former school ID or a valid, unexpired passport) when you pick up your North Park ID card.
Please note: These ID cards are for our Chicago campus students and employees. If you are part of a program that is not held on our Chicago campus, please speak with your program director or supervisor regarding the need for a North Park University ID.
Before you submit your photo, please read the information provided below.
ID Photo Guidelines
Recent color photo
Simple, neutral, light colored, and smooth background (Tip: Use a white towel, sheet or large piece of paper as a backdrop.)
Bright, even lighting
Centered, frontal view of full face, which includes full forehead, — no profile
Cropped from just above the top of the head to the collarbone
Eyes open and visible (wear prescription glasses if you normally do so)
Acceptable file format: .jpg file format
Minimum pixel size: 600px by 600px
Maximum file size: 1 MB
Acceptable Photo Examples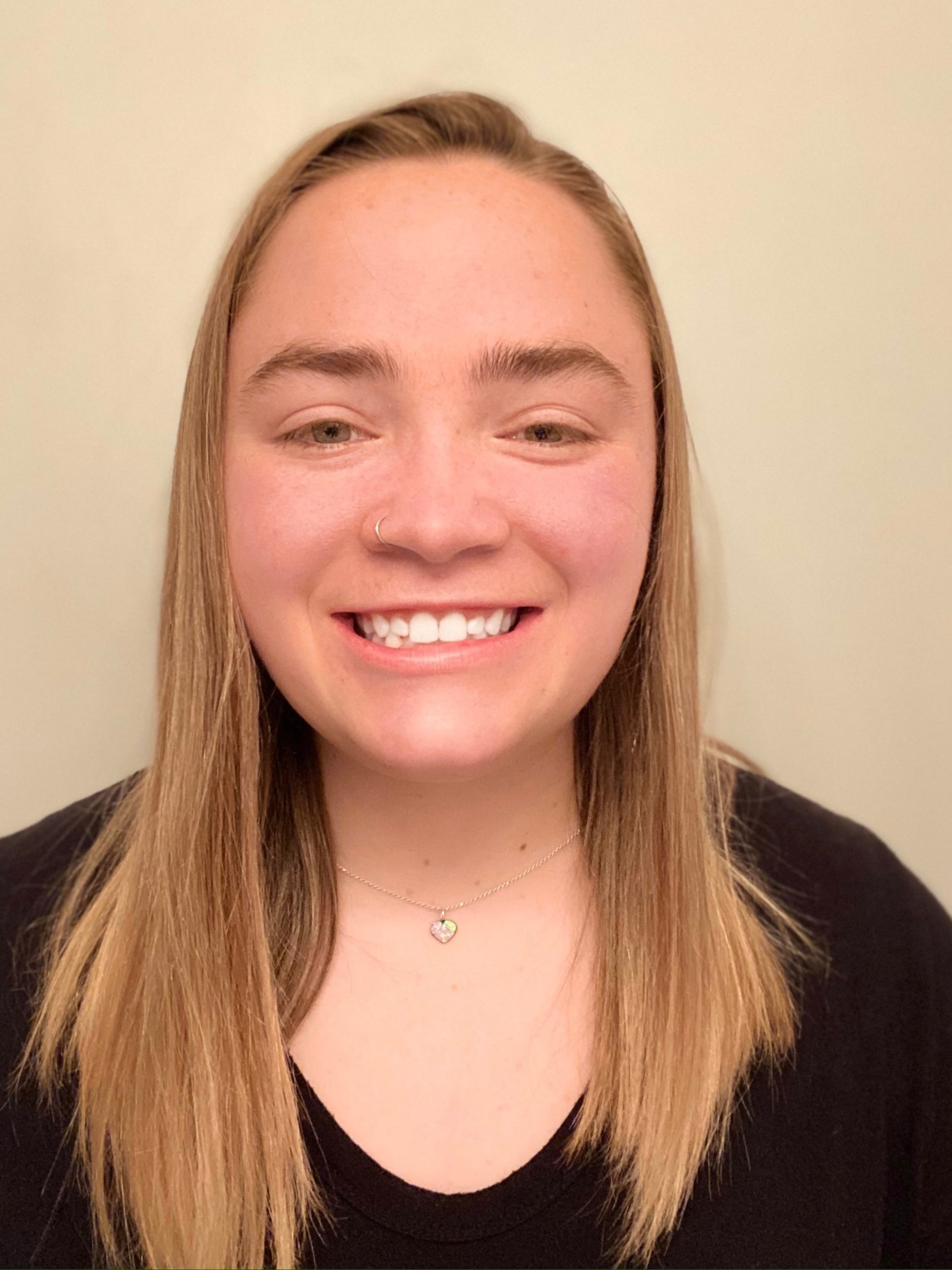 Unacceptable ID Photos
Hats, sunglasses, or other items that obscure your face
Glare on glasses, shadows
Other visible people or objects in the photo
Inappropriate expressions or gestures
Senior portraits or school photos
Unacceptable Photo Examples