Voyage Activities Board
North Park University is committed to sustaining a vibrant campus life for students. Our Voyage Activities Board (VAB) coordinates campus-wide events and programs that bring the community together for some good, old-fashioned fun. VAB also offers opportunities for students to experience some of the great entertainment that Chicago offers—professional sports, world-class plays, Broadway shows—on a student budget.
Make sure to check out our page on MyNPU-Engage for updates on events.
Meet Our Voyage Activities Board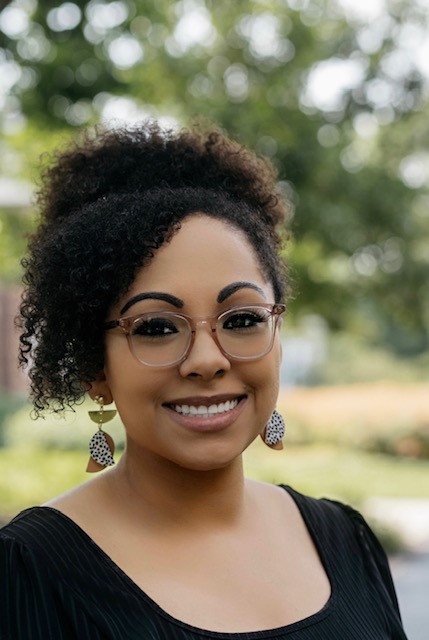 Nicole Wilkins
Advisor
Pronouns: She/Her/Hers
Degree: MA Organizational Leadership '23
Interests: tennis, harp, operations, talent development, housing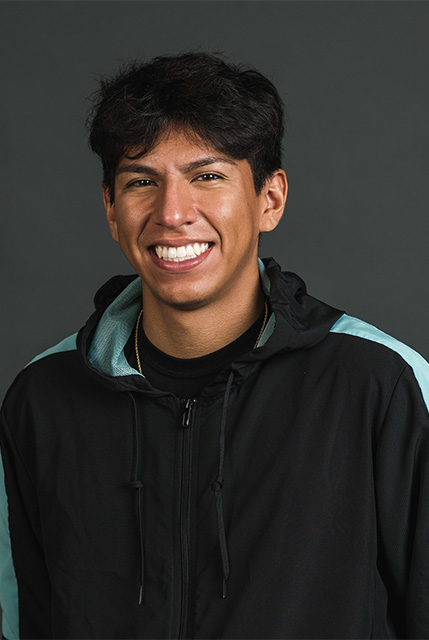 Steve Aguilar
Off-Campus Liaison
Pronouns: He/Him/His
Year: Sophomore
Majors: Mechanical Engineering and Mathematics
Interests: music, STEM, running, nature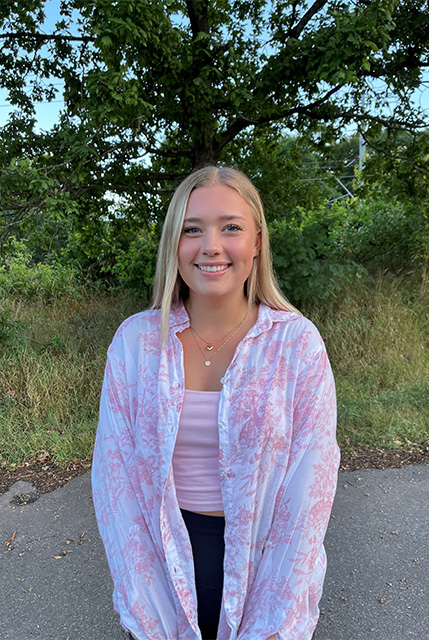 Matilda Hjaertstroem
Engagement and Social Media Coordinator
Pronouns: She/Her/Hers
Year: Senior
Major: Nursing
Interests: going to the dog beach with her pup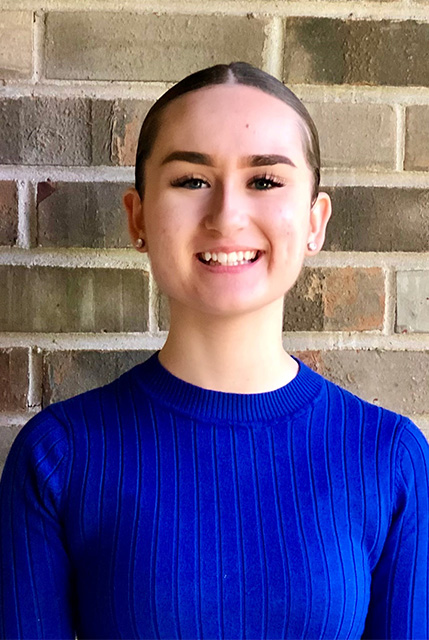 Stephanie Kacius
On-Campus Liaison
Pronouns: She/Her/Hers
Year: Senior
Majors: Biomedical Sciences and Psychology
Interests: salsa dancing and event planning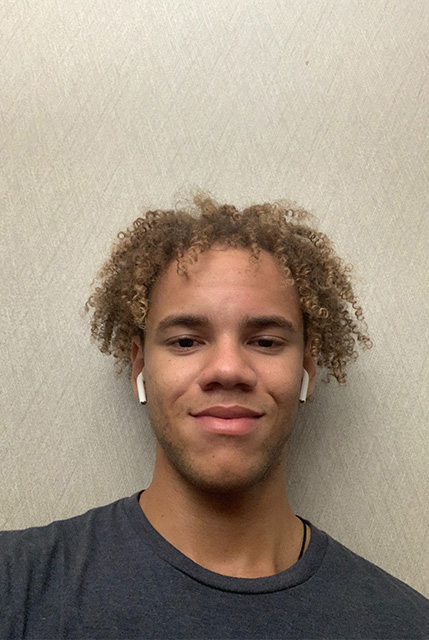 Xavier Thompson
Secretary
Pronouns: He/Him/His
Year: Sophomore
Major: Biomedical Sciences
Interests: mixed martial arts, cooking, video games