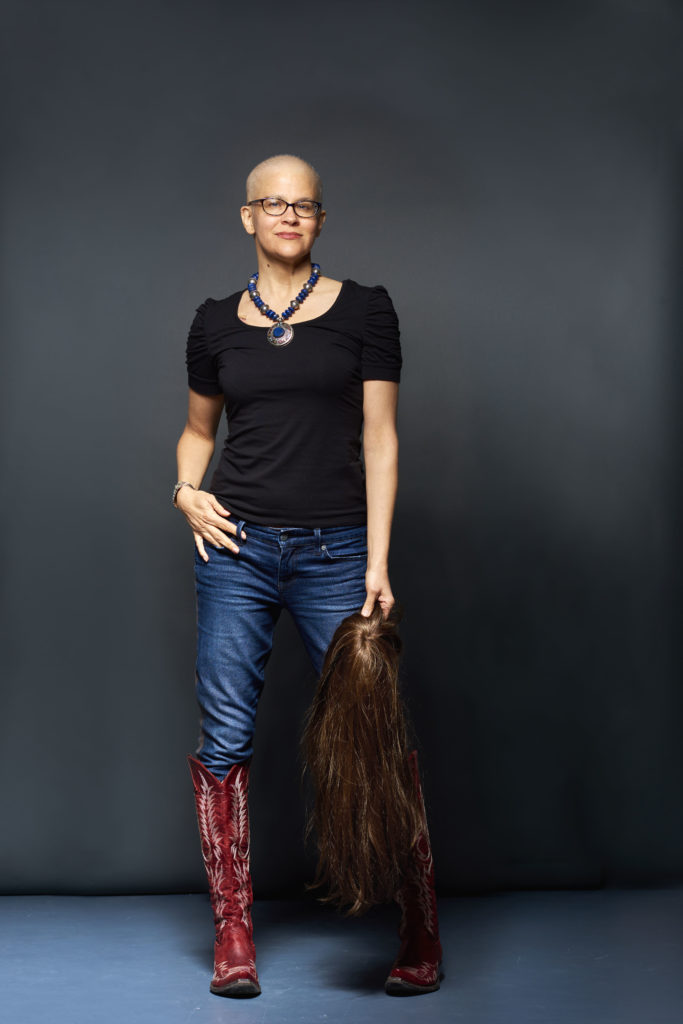 The Campus Theme Program is hosting this Spring's Keynote Event with Stephanie Elizondo Griest. Stephanie Elizondo Griest is the author of the award-winning memoirs Around the Bloc: My Life in Moscow, Beijing, and Havana (Villard/Random House, 2004), Mexican Enough: My Life Between the Borderlines (Washington Square Press/Simon & Schuster, 2008), and the guidebook 100 Places Every Woman Should Go (Travelers' Tales, 2007). She won the 2007 Richard J. Margolis Award for Social Justice Reporting and edited Best Women's Travel Writing (Travelers' Tales, 2010). UNC Press published her latest book, All the Agents & Saints: Dispatches from the U.S. Borderlands, in July 2017.
A dedicated teacher, Griest has taught at more than a dozen writer's conferences as well as at literary organizations like Media Bistro, 826 Valencia, Gemini Ink, and Grub Street. From 2010-2012, she taught creative nonfiction to undergraduates at the University of Iowa as a Dean's Graduate Fellow, and during the 2012-2013 academic year, she served as the Viebranz Visiting Professor of Creative Writing at St. Lawrence University. In fall 2013, she became Assistant Professor and Margaret Shuping Fellow of Creative Nonfiction at the University of North Carolina-Chapel Hill.
As a journalist, Griest was a political reporter at the Austin bureau of the Associated Press. Before that, she edited and taught journalism at China Daily while serving as a Henry Luce Scholar in Beijing.
Griest's foremost love is the open road, and her wanderlust has taken her to 48 countries, including Lithuania, Mongolia, Uzbekistan, Tajikistan, Kyrgyzstan, Egypt, Albania, Burma, Venezuela, Cuba, Rwanda, Swaziland, and Mozambique. She has also traveled to 49 of the United States. From August 2006 to August 2009, she lived nomadically, with three-quarters of her belongings kept in storage in Manhattan and the rest stuffed in her backpack(s). Her toughest journey was a four-month visit to Planet Cancer in 2017; happily, she got de-ported (literally) that December and is now in remission.
Griest completed her MFA in the Nonfiction Writing Program at the University of Iowa in 2012. She graduated Phi Beta Kappa in 1997 from the University of Texas at Austin with degrees in journalism and Post-Soviet Studies and earned a certificate of Advanced Russian from the Moscow Linguistics Institute. She learned Spanish at the Ole Language School of Queretaro, Mexico and picked up Mandarin on the streets of Beijing.