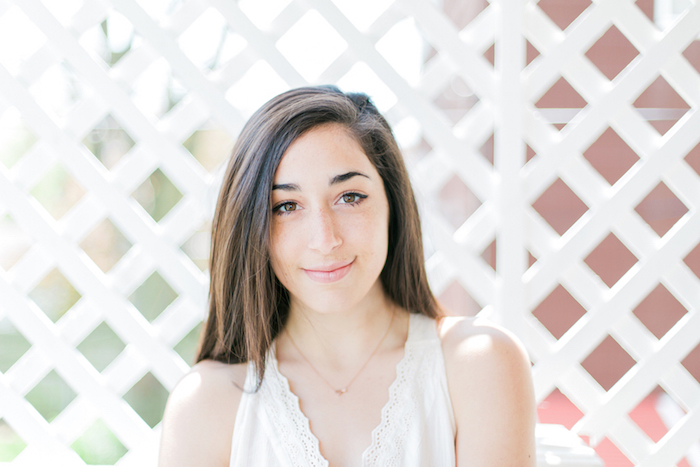 Hi, I'm Leah, and I'm a recent graduate of North Park University and currently employed as marketing coordinator at the British International School of Chicago, Lincoln Park. I work with the marketing side of our office, where I create promotional materials, take pictures, send emails and mailings, maintain the website, and network with parents and donors.
This opportunity excites me because the international school setting makes a difference in the development of children and their outlooks on life. It exposes them to other cultures early on and allows them to learn alongside other kids who may have a totally different background than they do.
My job is a combination of my professional experiences at North Park, where I was a student worker in University Marketing and Communications as well as the Office of Advancement. In the marketing office, I learned how to maintain websites and had an opportunity to hone my photography skills. I have my own style of photography, but when I started taking pictures for North Park, I had to learn how to transition to a new style to fit within their brand guidelines. I also learned more InDesign and other design skills from the lead designer.
The Office of Advancement gave me an opportunity to develop professional skills, such as welcoming people, providing customer service, and building relationships with people who are part of the institution, all of which are huge parts of my job now.
At North Park, I also I took a business communication class with the director of Career Development and Internships Office (CDIO). The class prepared us for job searching and interacting in a professional workplace. We worked in groups and practiced writing in various formats, including press releases, PSA's, and more. We talked about interviews, how to dress for them and how to answer questions; received other tips for success; and then set up mock interviews with staff and faculty members to gain extra practice. I've never considered interviews to be one of my strengths, so the extra bit of practice really helped.
I see this position as a starting point for my career. I'm in a position where I am completing tasks that I know I can do. I'm using the skills that I have already learned, but there is still information that I know I have yet to learn. It's nice to transition out of the student worker mentality into a leadership position where I get to take charge.