Earn a DMin in Preaching
Explore your call to proclaim God's word in this doctoral program that combines classroom education and practical experience in your ministry context. No matter where you serve, preaching is a vital element of congregational ministry. A doctor of ministry (DMin) in preaching will help you discover your own pulpit hermeneutic, nurture your preaching voice, and consider the task of preaching within a variety of contexts. This degree will provide valuable experience and further training in bringing God's word to the church, whether you choose to remain in your current position or find God calling you to a different place.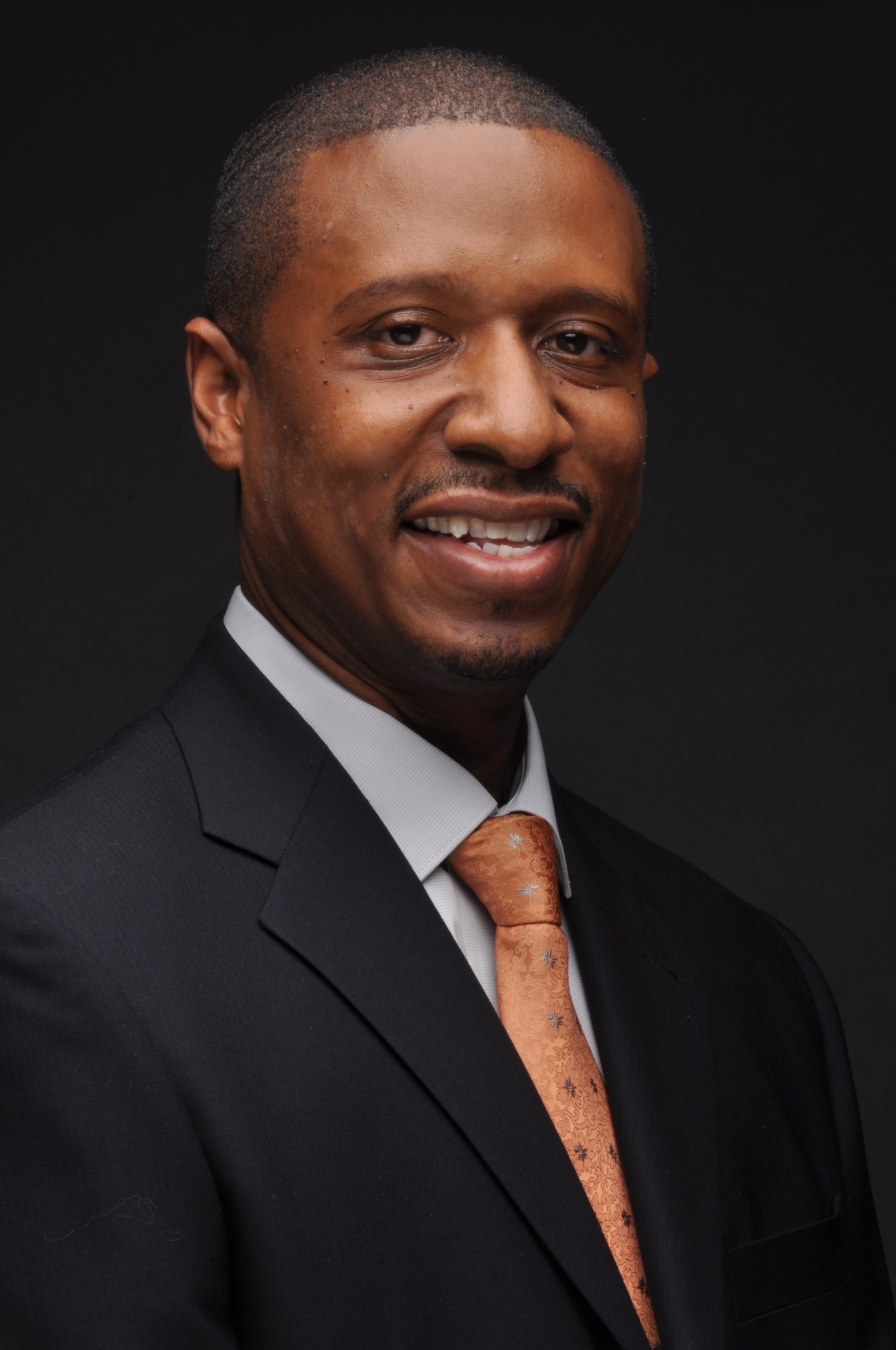 Faculty Spotlight:
David L. Sutton
Rev. Dr. David L. Sutton was born and raised in Chicago, IL, where he currently serves as Pastor of the Bread of Life Missionary Baptist Church. Having served as Pastor since June 2009, he is committed to the church and the West Englewood community where the church has stood as a pillar for over 49 years. He received his Bachelors of Science in Biblical Studies from Moody Bible Institute and both his Graduate and Doctorate degrees from North Park Theological Seminary. Pastor Sutton, by God's grace, has recently been added to the adjunct team and teaches in the areas of leadership, homiletics, spiritual formation, and community evangelism.
Pastor Sutton believes the body of Christ should be equipped to display immense acts of love and empowered in every aspect of the kingdom. His mission is to restore hope in a hard place through preaching and teaching God's word. His passion is winning the lost and training them to become disciples while empowering them to make disciples. He is supported by his loving wife of 24 years, Dr. Samella J. Sutton and is a devoted father to son, Torrey.
Coursework
This DMin program is structured around a series of core and elective courses taken during three summer residencies in Chicago. The core courses examine preaching as interpretation, performance, and social transformation, and are followed each summer by a variety of elective options taught by renowned preachers and scholars.
Cohort Learning Model
Each year, 32 students are accepted into a new cohort for the DMin in preaching program. Students are both women and men and represent each of the partner schools, bringing a wide range of tradition and perspective to the group. You'll study with this cohort throughout your DMin program, providing peer review and support to each other as you all grow in your practice.
Preaching Project
You will personalize your DMin experience through completing a unique preaching project in collaboration with members from your own ministry. Through this, you'll integrate coursework into your local ministry practice while exploring an issue facing the preaching ministry at your church. Learn more.