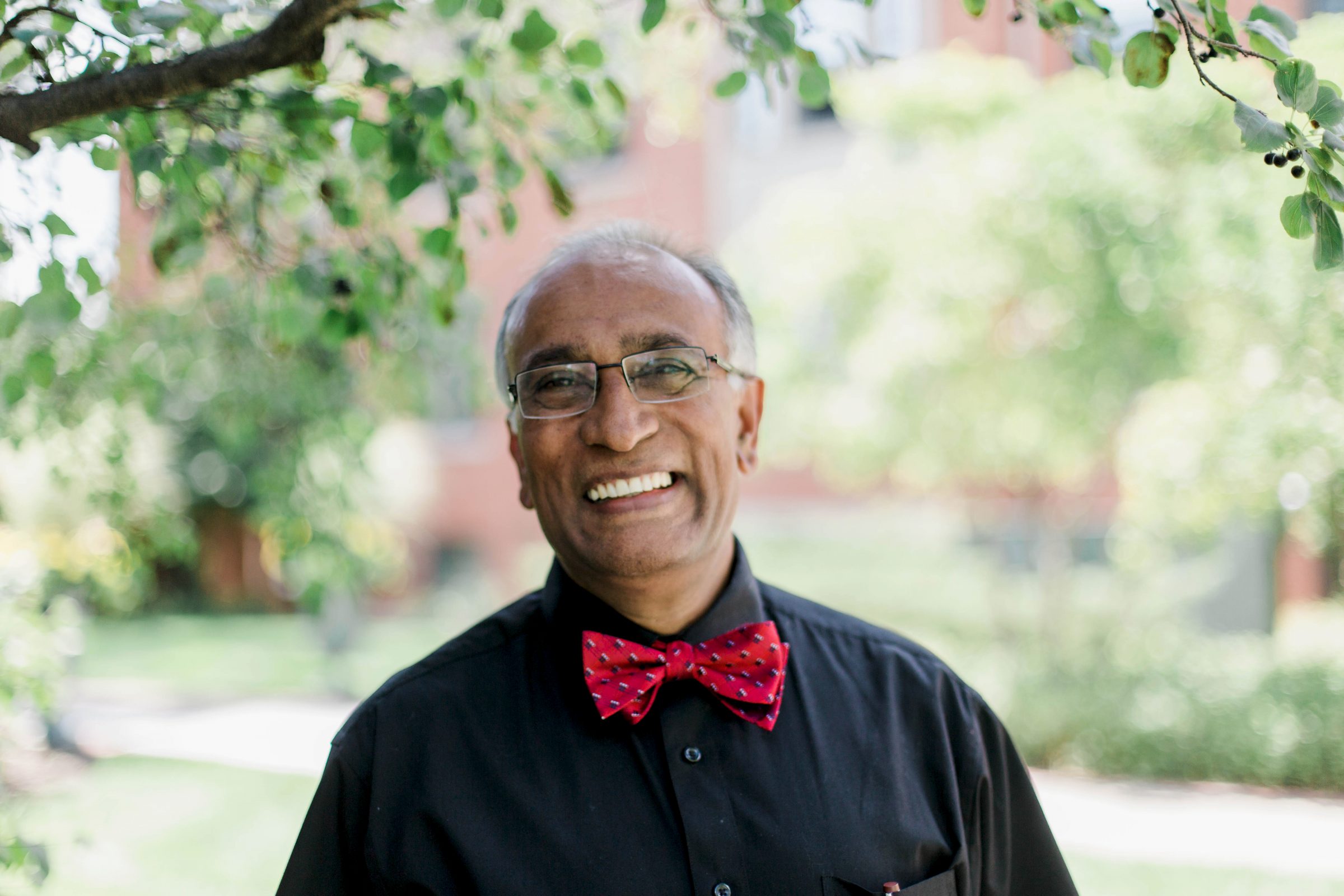 Dr. Rajkumar Boaz Johnson, Professor of Biblical & Theological Studies
CHIC is truly exciting! I have attended every CHIC since I started at North Park in 2003. Every parent wants their kids to turn out to be good kids. All Christian parents want their kids to turn out to be good followers of Jesus. CHIC is a great place to see this come to fruition. Most churches have very small youth groups, and young people feel so alone. But at CHIC it is awesome to be with 6,000 other young people who are shouting and rejoicing, and jumping with joy.
I am always thrilled about every opportunity to speak into the lives of these young people. And it is such a joy to see CHIC students come to North Park. Even if the Holy Spirit uses one word I say, to influence a student's choice to come to North Park, I am satisfied. It is always a joy to shape the minds and hearts of these young people, so that they are able to go out and change the world. CHIC and North Park are once-in-a-life-time experiences that these young people will never forget.