Rev. Terence Gadsden Named Co-Pastor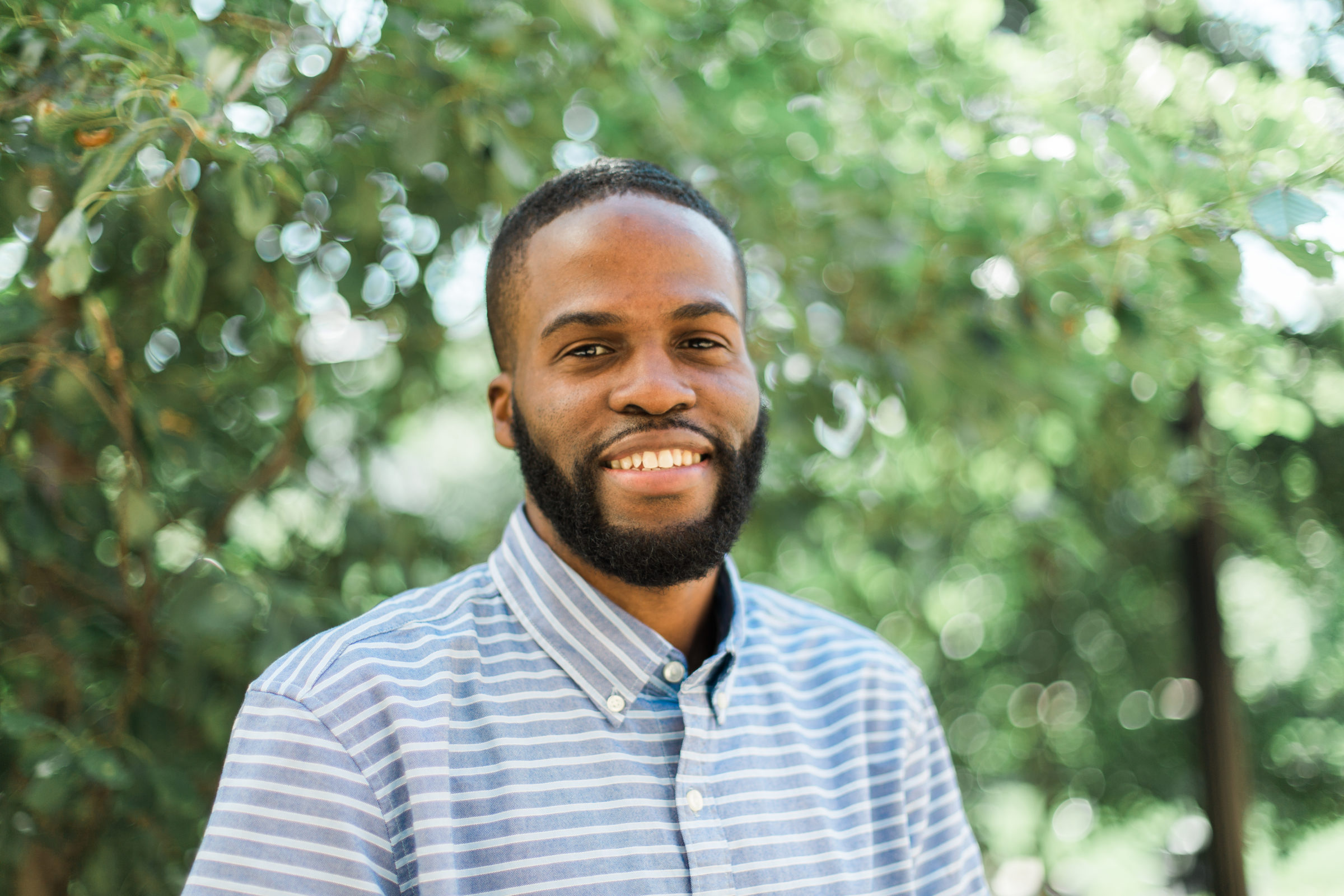 After a comprehensive review, North Park University has established a new co-pastor model for leadership in campus ministry, with each co-pastor providing leadership in chapel plus an auxiliary ministry.
Rev. Dr. Deb Auger, Acting Dean of Chapel, announced that Rev. Terence Gadsden has accepted the promotion to Campus Co-Pastor/Athletic Chaplain and began his new role October 2019.
A search for the other position, Campus Co-Pastor/Chaplain of Outreach, was launched at the same time. This new role will include urban outreach as well as a focus reaching students on campus. In the interim, Rev. Gadsden will serve as the point person for urban outreach.
"Terence Gadsden is a deeply devoted follower of Jesus, a dynamic pastor and a humble leader," said North Park University President Mary K. Surridge. "He is committed to the mission of North Park and the spiritual growth and development of our students. We are delighted that he will serve in this important role, we are committed to the next steps of a search, and we are all energized by the possibility that this new model of leadership can offer our students a healthy campus ministry."
Rev. Gadsden was raised in Tinton Falls, NJ and Charleston, SC. A star athlete in high school, he attended Milligan College, a Christian liberal arts school in East Tennessee, on a cross-country athletic scholarship. He came to Chicago in 2003 and served for 12 years as student pastor and worship pastor at Lawndale Christian Community Church. He earned his Master of Divinity at Northern Theological Seminary.
"I'm grateful and humbled for the opportunity to continue to serve the entire North Park Community as Co-Campus Pastor & Athletic Chaplain," Rev. Gadsden said.
Rev. Dr. Auger said, "Terence is uniquely gifted and prepared to step into his new role. We are confident he will serve the North Park students with a strong and stable pastoral presence and make a significant contribution toward the future of University Ministries. As an effective and creative leader, Terence will now have an even greater ministry impact in his new role."