Diversity
There is no racial or ethnic majority in the school's undergraduate population. No group of students, including white students, reaches above 50%.
51.9% of our traditional undergraduates identify as students of color.
Religious Background
North Park is home to students from a variety of faith backgrounds.
Evangelical Covenant Church: 6.3%
Other Protestant denominations: 16.5%
Catholic: 14.3%
Orthodox: 1.6%
Muslim: 2.1%
Jewish: .6%
Other or no faith tradition reported: 58.5%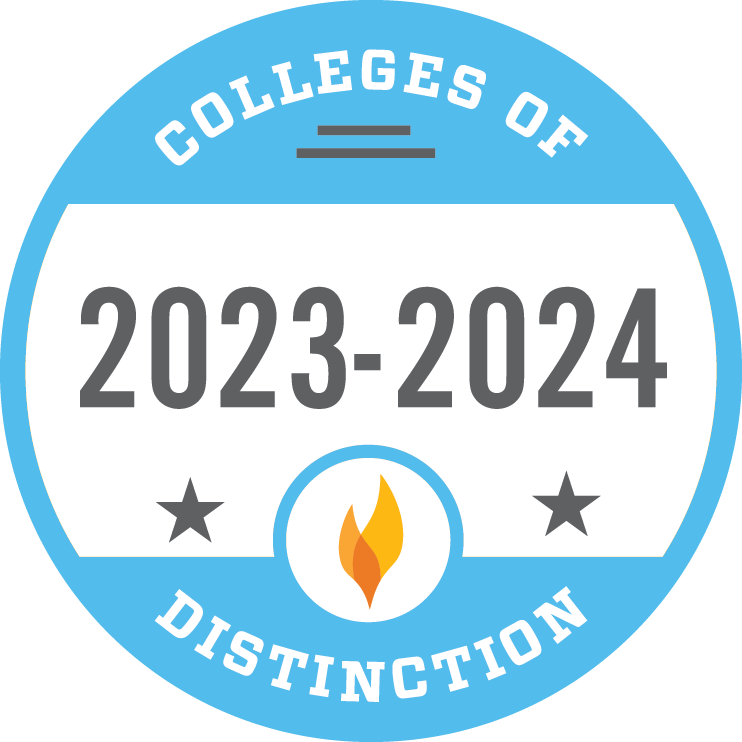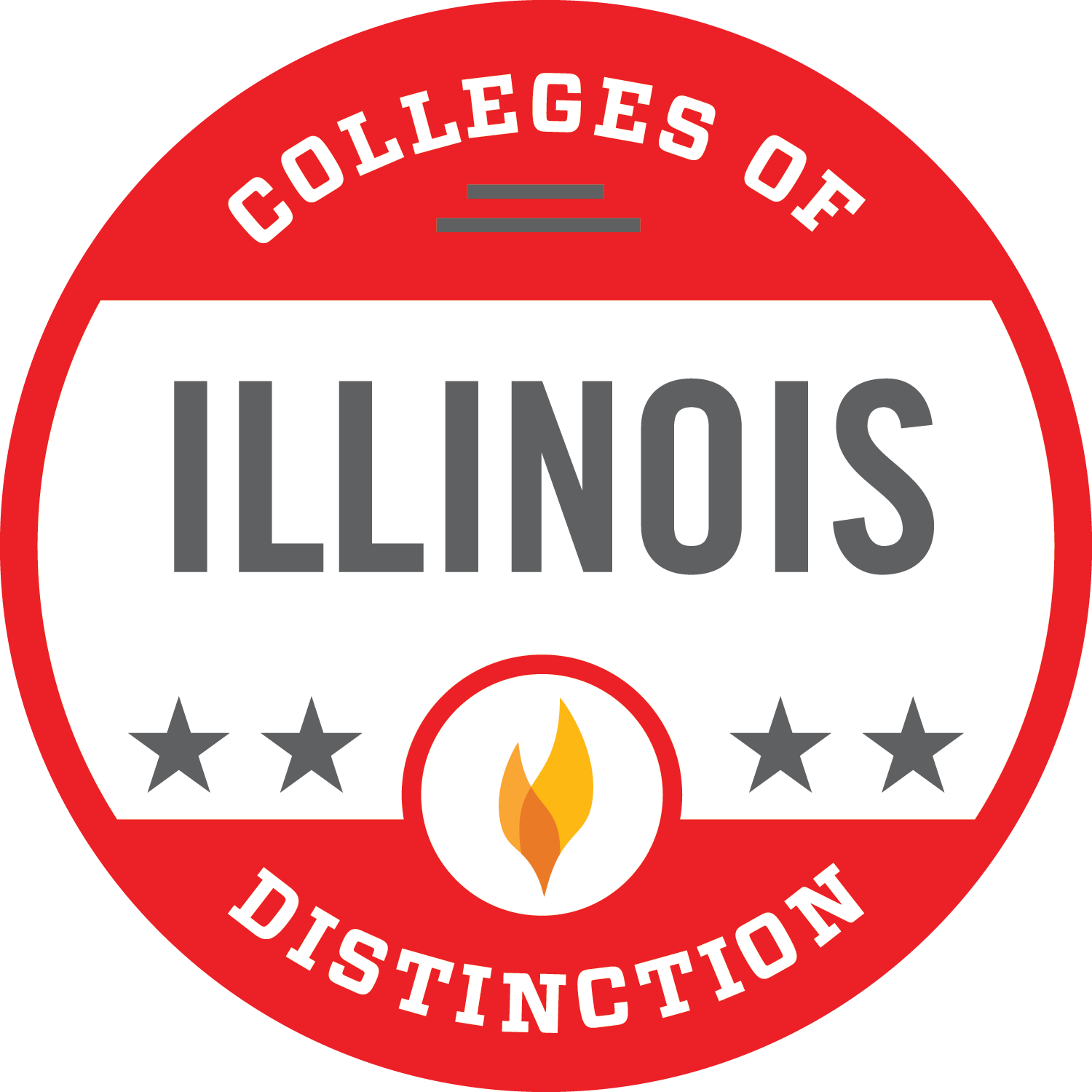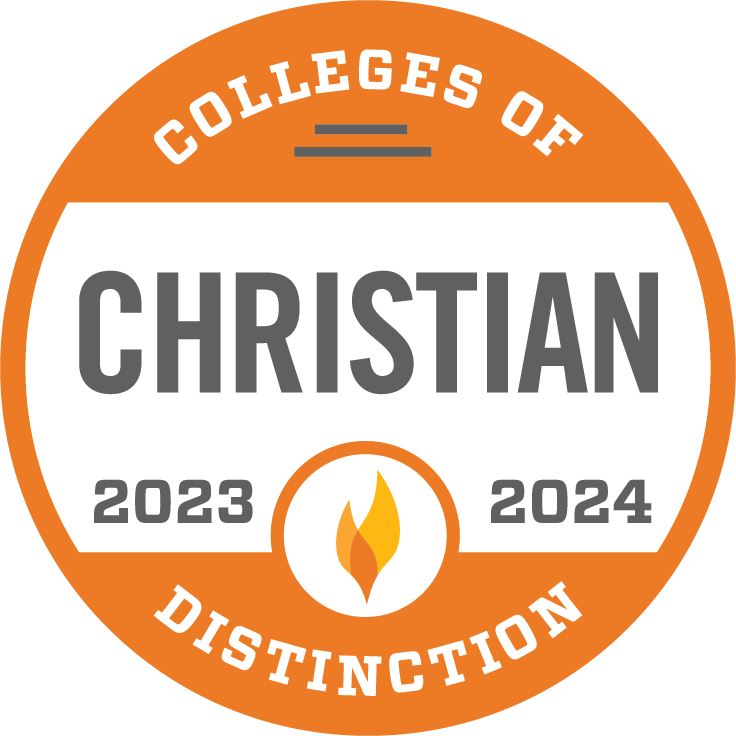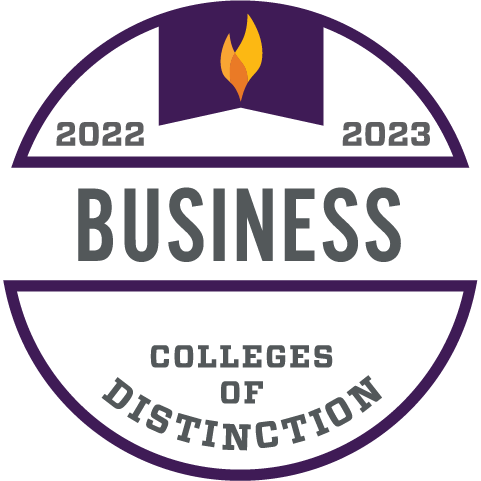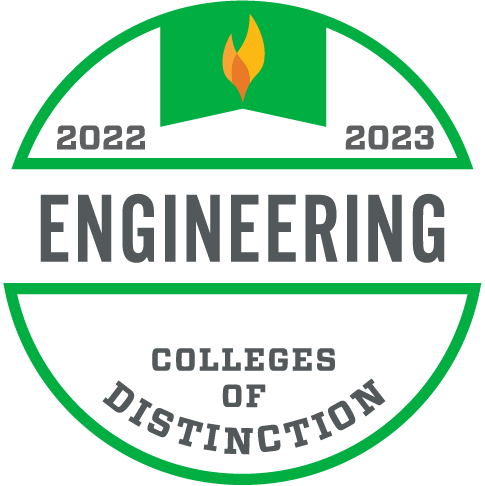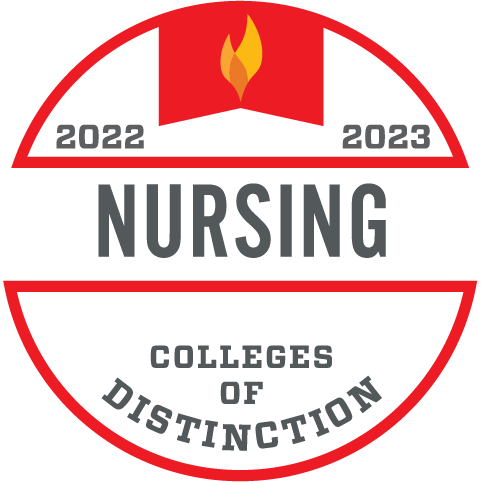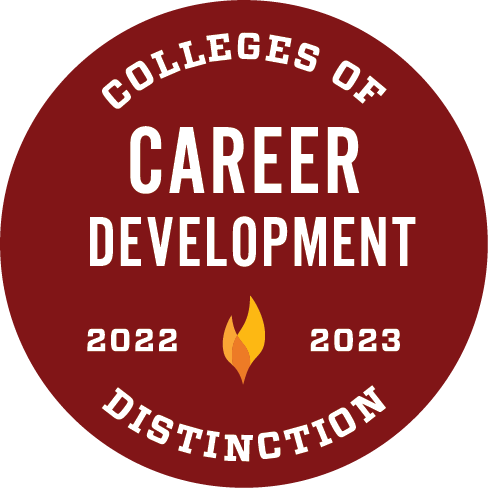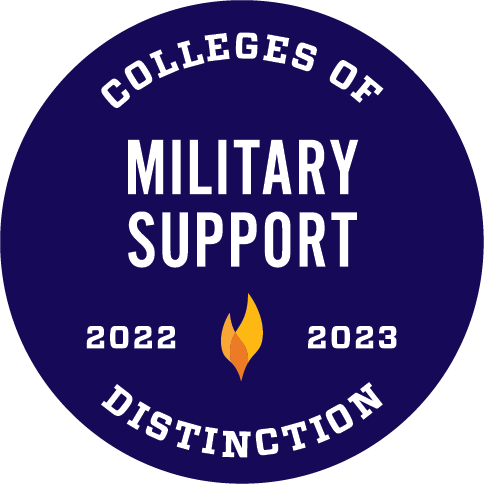 From U.S. News & World Report:

#29 in Best Midwest Universities
Among Regional Universities Midwest: 
From WalletHub Best Colleges & Universities:

#12 in Illinois
From The Wall Street Journal:

#48 in the country for diversity
Academics
17 students in an average undergraduate course
115 full-time faculty

42

majors
9 stem majors
Most popular majors: Nursing, Business, Psychology, Biology, and Health Sciences

Quarter of a million

books in the library
Student Life
294 dorm rooms on campus

162 additional Chicago-style apartments available as on-campus housing

13,970 community members served by student volunteers annually

78 students participated in the 2019–20 Catalyst Semester program

16

Catalyst

on Campus events were hosted with

701

attendees
Traditional Undergraduate
Students
58.4% female and 40.9% male

65.1% commuter and 34.9% on-campus students

35 states and 27 countries represented
Accreditation
North Park University is accredited by the Higher Learning Commission and honored by many other accreditation bodies for individual programs. Detailed information on the University's accreditations is available on the accreditation page.
*Last updated with fall 2022 data.