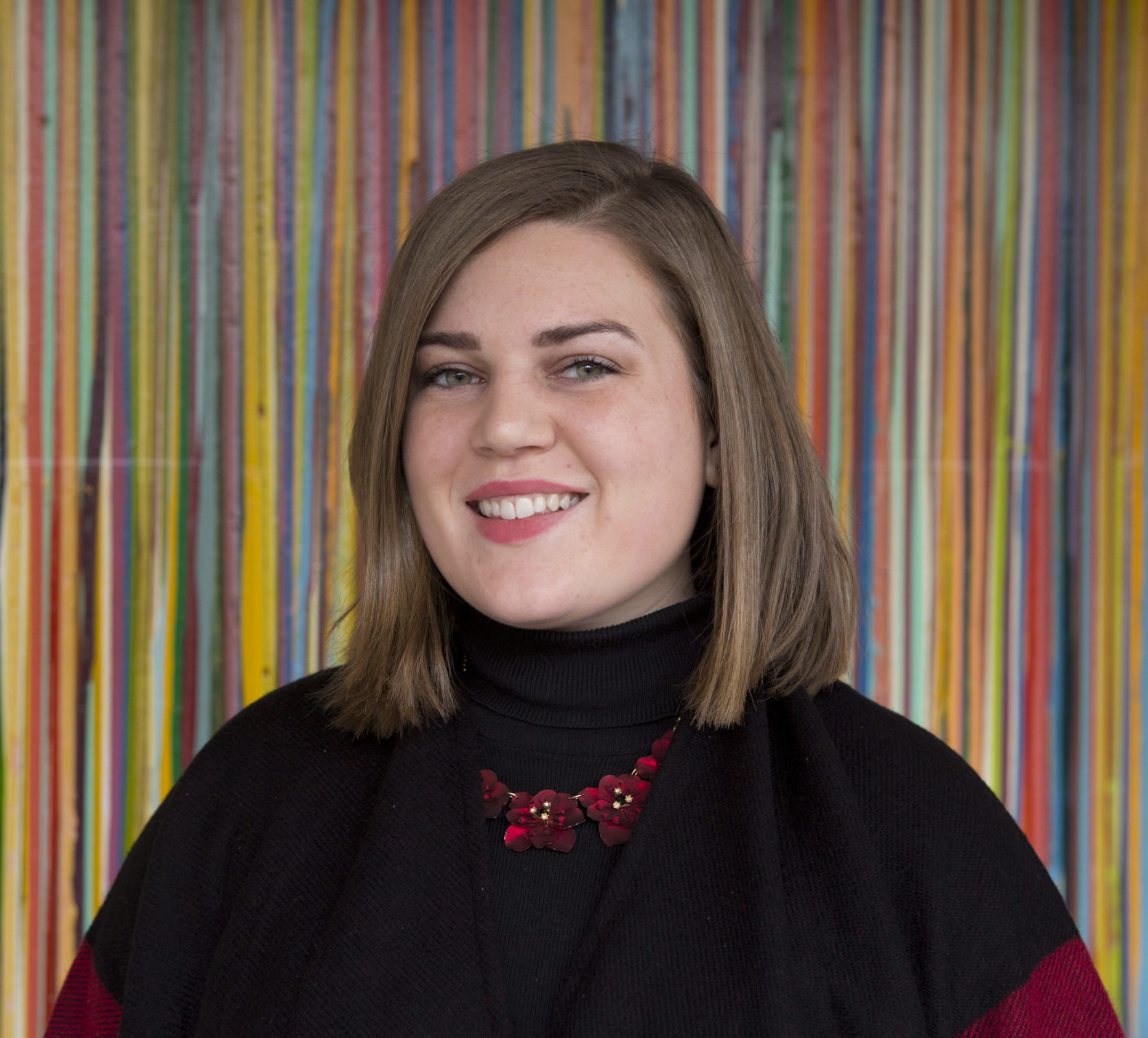 Lydia Vander Stelt
Junior, Double Major in Business & Economics and Nonprofit Management
From Grand Rapids, MI
"I chose North Park because of its location. I wanted to set myself far enough away from home to be able to grow, but not have a hard time getting home. The best characteristic of North Park is that it is city-centered and we have the Catalyst 606__ program. I am very grateful for the opportunities I have had to grow in my faith both in and outside of the city. North Park is good at providing opportunities for students to grow in their faith, but not forcing that growth, which I think is key in the transition from high school into college and becoming an adult.
As a freshman, I decided to take the time to breathe and not get involved in many activities. When I participated in the Catalyst 606__ Semester, it opened a lot of doors for meeting new people and friends, which was crucial to my getting involved. Now I'm the communications director for the Student Government Association. I work to make the Student Government more transparent and accessible to the student body. What is so unique about the student government is that I have been able to get to know the University administration and act as the liaison so that students are heard."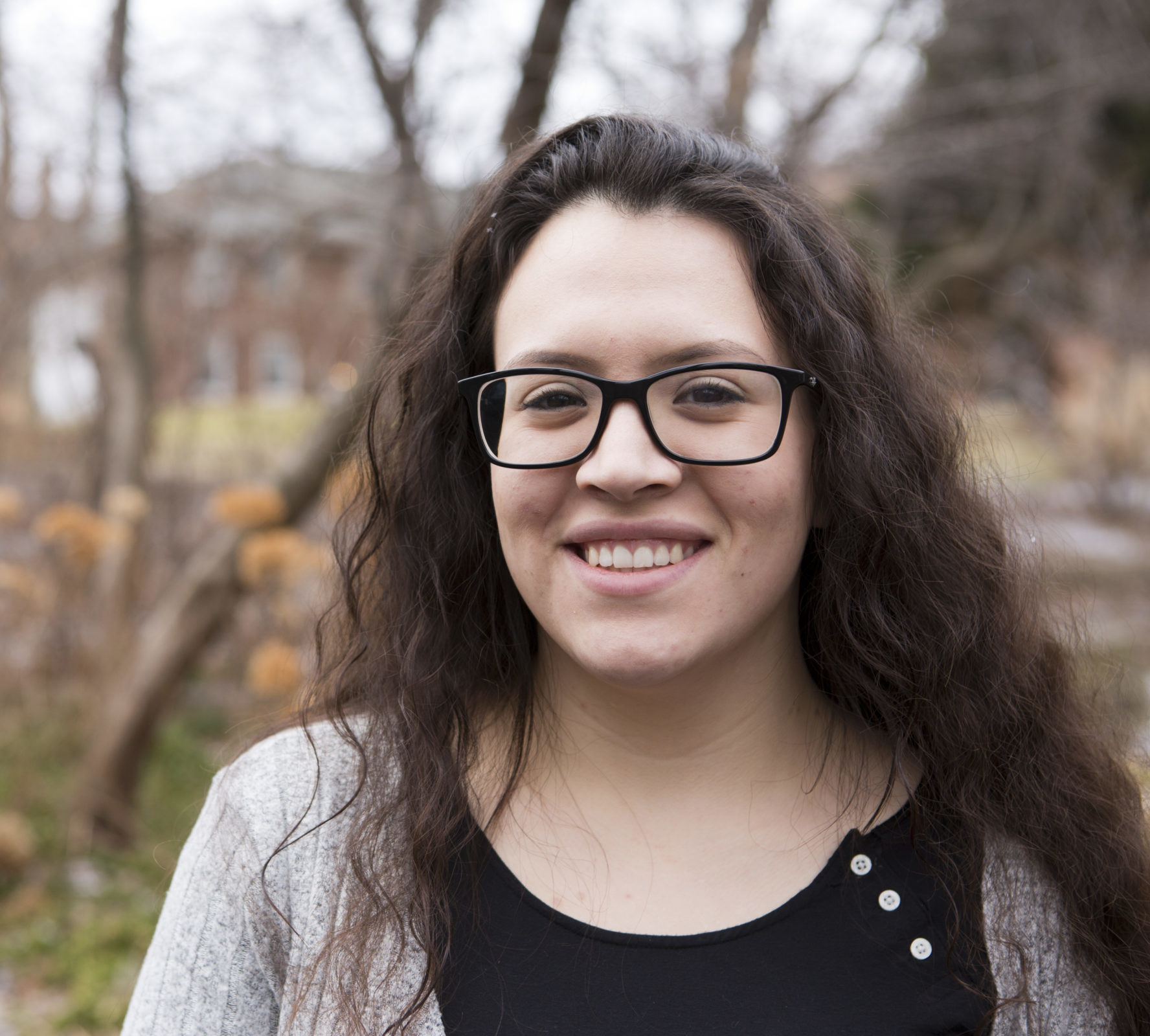 Betty Rodriguez
Junior, Biology Major and Pre-Med
From Mexico and Chicago, IL
"Being a part of Rising Dreamers United means being informative about issues in the immigration community. It isn't just about DACA students or immigrant students on campus, but a variety of students on campus that people need to know about. These issues affect thousands of students and many more families.
I have also been involved in the Student Government Association (SGA) since last year, and I've stayed involved because it allows me to help others wherever they are struggling. I am able to share with other students what SGA is working on, and sometimes students come to me with issues.
My first impression of North Park was when I came for the Lighthouse Scholarship meeting (a cohort program for first-generation college students) and I was like 'wow, this is where I want to be.' The family and community that you can build here is something that I love. You can always count on someone on campus."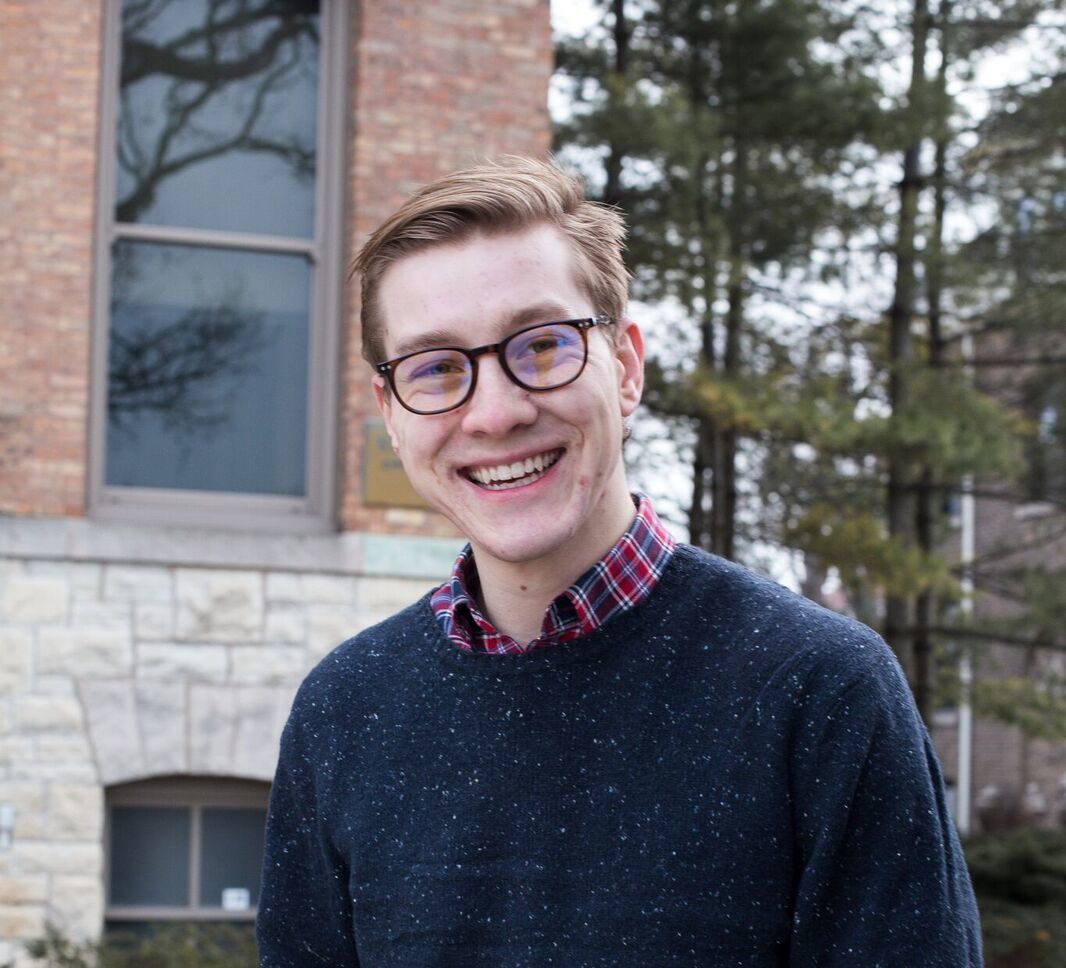 Jared Koehler
Senior, Double Major in Business & Economics and Politics & Government
From Kukana, WI
"My curiosity brought me to North Park, and I'm really glad that I came here because it expanded my world view. I made a lot of international friends which pushed me to study abroad, something I might not have done if I hadn't gone to North Park. I've learned that the world is such an amazing place. It has made me more open-minded and instilled in me a better understanding of others.
Next to the international focus, the student-faculty relationship is the best thing about North Park. I feel that education should not only be to hear something but to practice it through discourse. North Park has an intense mission to bring students and professors together and to facilitate conversation. Because of that, I have met some professors who have helped me both to improve my skills and to network.
North Park is a great transition from leaving high school to becoming someone who is truly prepared, not only for the work force but for relationships with people who are different from oneself. It is a good fit for anyone who is curious to learn about others and the value of diversity in opinions and cultures."