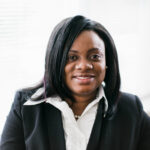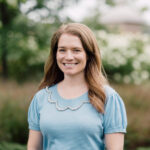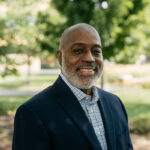 About the Center for Online Education
The Center for Online Education (COE) plays the lead role in the development and coordination of programs and services to support successful online courses and programs at the University. North Park University offers online education courses in support of baccalaureate programs, certificate programs, and graduate programs.
The COE provides a wide range of resources and assistance for faculty and specialized support services for online students. Support includes clear points of contact for information and assistance.
The COE is responsible for administering our campus-wide Learning Management System (LMS), Canvas.
The COE works in a collaborative team partnership between the academic department and school offering the course, Information Technology, Brandel Library, the Dean of Institutional and Academic Technology and the Office of the Provost.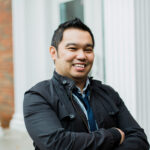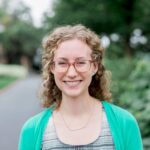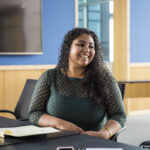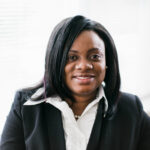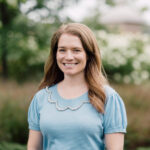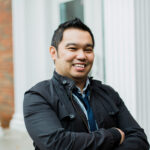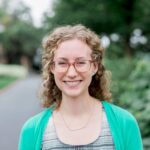 Mission
The mission of the Center for Online Education (COE) at North Park University is to assist with the development and design of flexible course offerings and to provide support for a variety of delivery methods for students seeking an alternative to the traditional classroom environment.
Accreditation & Quality Control
North Park University is accredited by the Higher Learning Commission and is a member of the Quality Matters (QM) quality assurance program, committed to best practices in online course development and delivery.
Canvas for Classes
North Park University uses Canvas as our Learning Management System (LMS). The Center for Online Education work with faculty, staff, and students to provide training via workshops, webinars, and self-paced online tutorials.
Students
Review information from the Center for Online Education for students including online education options and what that looks like for you as a student, online support and assistance with Canvas.
Faculty
Review information from the Center for Online Education for faculty including instructional design resources, Quality Matters information, Canvas assistance and professional development opportunities.
NC-SARA Participant
North Park University has been approved by Illinois to participate in the National Council for State Authorization Reciprocity Agreements. NC-SARA is a voluntary, regional approach to state oversight of postsecondary distance education.
*Open a complaint with Project Type: COE-Canvas
Admissions
Admissions is through the School of Professional Studies, School of Business & Nonprofit Management, and North Park Theological Seminary.