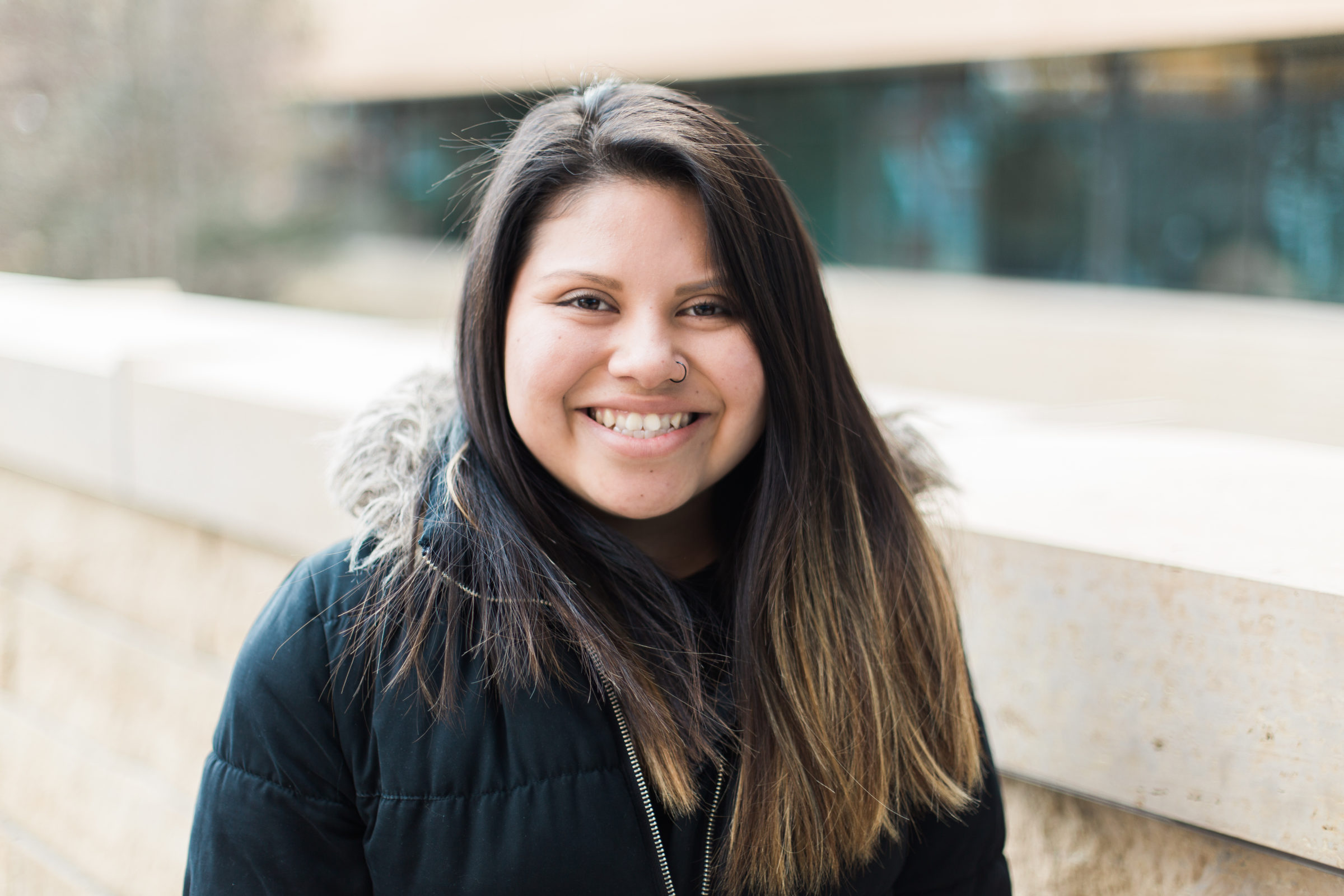 Gigi Santos, Current North Park Student
Listening to my youth group friends recount their experiences at CHIC was so life fulfilling to me that I decided to volunteer with NPU. Volunteering at CHIC was very exhausting because we were working different parts of the event and had long days. However, I enjoyed every single moment of those long days because I engaged with other volunteers and staff and students; we were simply doing life together that week.
Going as a volunteer was a great opportunity for me and remains relevant in my life because I was able to grow in my faith and be vulnerable enough to share about my experiences with people who were very intentional with me that week. CHIC also allowed me to build relationships with people through which I can continuously share with others what God's doing in my life.
That's also what I love most about being at North Park: there is a community that has walked alongside me throughout my time here. I love that the friendships I've built here are intentional friendships and a great support system academically and with my journey with Christ.
I am excited about going to CHIC again this year because I loved watching all the good things God was doing in the lives of the students, staff, and volunteers. Simply being there together, putting ideas together to help students explore where they stand in their faith, and watching them take it into their own hands makes CHIC an incredible experience as a North Park student volunteer.