Communication Studies
Leaders in every industry are those who can communicate. A communication studies degree will help you develop practical and critical skills, including the ability to think, speak, and write clearly. Graduates work in many areas, including nonprofit, media, business, and government.
Conflict Transformation Studies
Prepare to work in community organizing, restorative justice, peace building, violence reduction, environmental advocacy, and more. Along with studying the history and context of global conflicts, you'll learn to conduct research and analysis and gain more self-awareness in an effort to pursue creative, nonviolent approaches to help in conflict situations.
Media Studies
Prepare for work in audio and video production, journalism, and more. In this major, you will learn to interact with media in a critical, thoughtful way both as a professional communicator and a media consumer.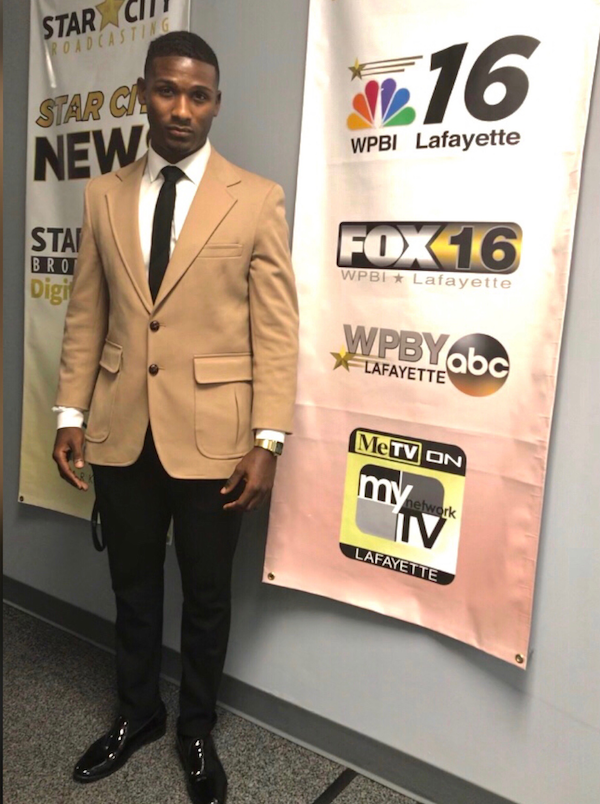 Alumni Spotlight: Jay Burley, C'18
Jay Burley, a Media Studies alum, C'18, pursues his journalism career as a reporter in Lafayette Indiana for WPBI FOX 16, CBS, and WPBY ABC.
"NPU helped prepare me for my career through great counsel within my field of study. Professor and Chair of Communications Arts Dr. Daniel White Hodge was my mentor and teacher, in academics, culture, and communication skills. These skills prepared me for an easy transition and provided a gateway to networking in the media field."