May 19, 2021
(Rescheduled from May 2020)
Hyatt Regency O'Hare Chicago
9300 W Bryn Mawr Ave, Rosemont, IL 60018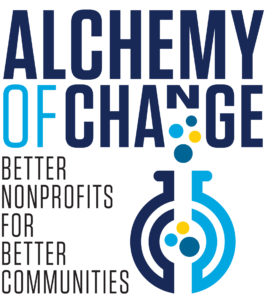 For over 20 years, Axelson Center conferences have included superb content, networking opportunities and valuable resource sharing. Join us on May 19, 2021 at the Hyatt Regency O'Hare (rescheduled from May 2020). This conference will grapple with questions of both organizational and structural change, engaging the strategic and systemic realities that structure work of nonprofits in Chicago.
GirlForward is a community of support dedicated to creating and enhancing opportunities for girls who have been displaced globally by conflict and persecution.
Creating opportunities for all children across Chicago to develop a passion for mathematics.
The South Chicago Dance Theatre (SCDT) is a multicultural organization aiming to preserve the art of dance through quality performances and educational opportunities. The diverse repertoire of the company seamlessly fuses classical and contemporary dance styles as well as preserves historic dance work. With cultural diplomacy at the heart of the organization, the SCDT is committed to creating, performing and teaching dance on a regional, national and international platform.