Erika Rees-Punia C'10
was part of a major study
published
this month by the American Cancer Society.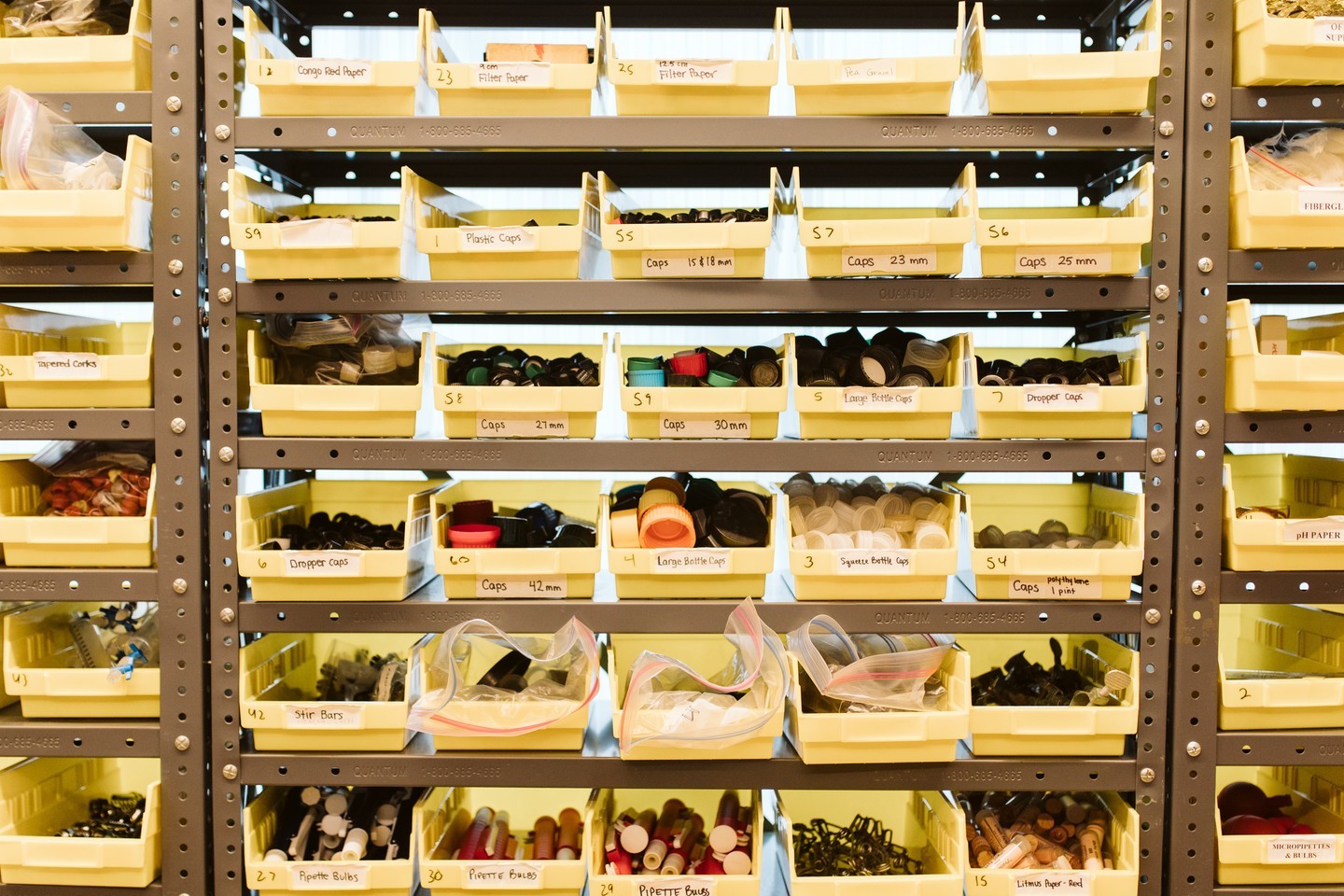 North Park alumna Erika Rees-Punia C'10 was part of a major study published this month by the American Cancer Society which found adult cancer survivors who have a recent history of chemotherapy are at an increased risk for bone fractures. 
Rees-Punia, who graduated with her bachelor's degree in exercise science, went on to receive her PhD from University of Georgia and has previously been a research fellow and intern at the Centers for Disease Control and the National Cancer Institute.  
In true North Park fashion, Rees-Punia also co-leads the ACS Health Equity workgroup, which aims to lessen health disparities in vulnerable communities. For more information on her cutting-edge research, visit https://bit.ly/3G2EhDf.