Seven North Park students traveled to Honduras during spring break. According to IngMarie Schultz, a rising senior majoring in nursing, the group brought with them supplies such as toothpaste, shampoo, sunscreen, and soap to give out to people within two Honduran towns.
Global Brigades aims to cultivate a nontraditional approach to mission work by transferring ownership of projects and health clinics back to communities once they're up and running.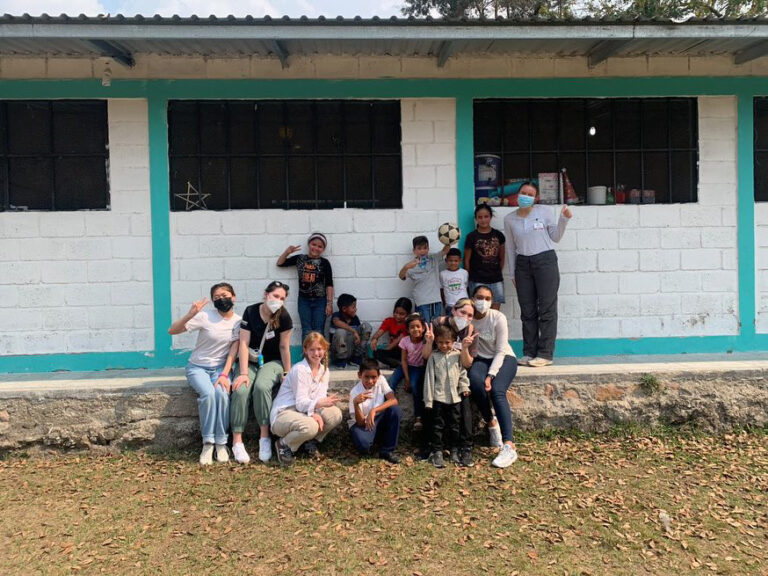 "We shadowed Honduran doctors, dentists, and optometrists providing care for the communities," Schultz said. "We were able to help provide medical services to 208 people. This was such an amazing and impactful experience. I hope to be back again next year!" 
North Park students Ella Brinkman, Laura Matias-Gomez, Jiliyn Boles, Joseph Castaneda, Svea Anderson, and Angelina Ostalaza attended the trip along with Nursing Learning Resource Center Coordinator Hannah Son.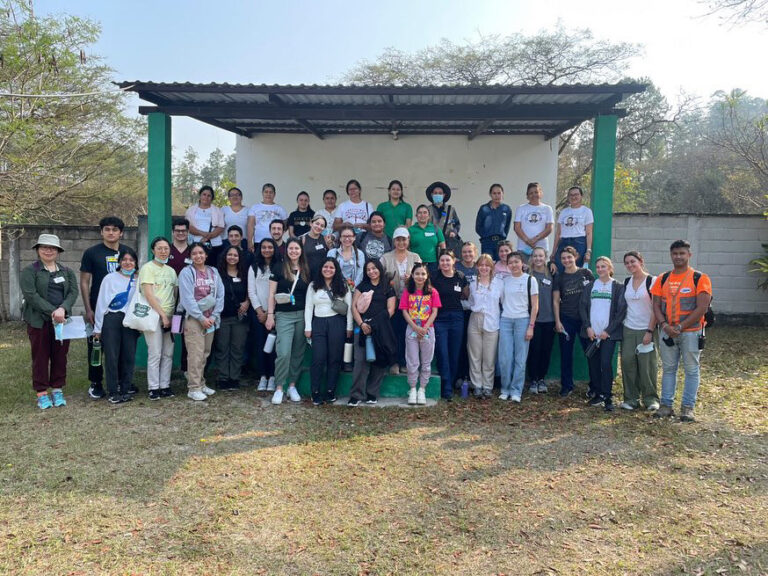 Global Brigades hosts the students in a secure Honduran compound where members from the community meet with students to integrate them into existing health clinics and structures. Nursing students receive health credits and biology students can complete independent study during the trip.