Students, staff, and faculty can receive free copies of Gilliard's latest book and participate in events.
This fall, North Park provided students, faculty, and staff with a copy of Subversive Witness, a book by Dominique Gilliard, an alumnus of North Park Seminary.
The North Park community is encouraged to use the book as a means to engage in meaningful events throughout the academic year.
So far, Gilliard was the featured preacher in the first Seminary chapel service of the year, followed by a "Fireside Chat with the Author" facilitated by Dr. Rich Kohng, Assistant Vice President for Civic Engagement. Both events were available online for alumni who wished to tune in virtually. Next semester, Dominique returns for an undergraduate chapel service, a faculty-staff fika discussion, and will lead a panel discussion in the late spring.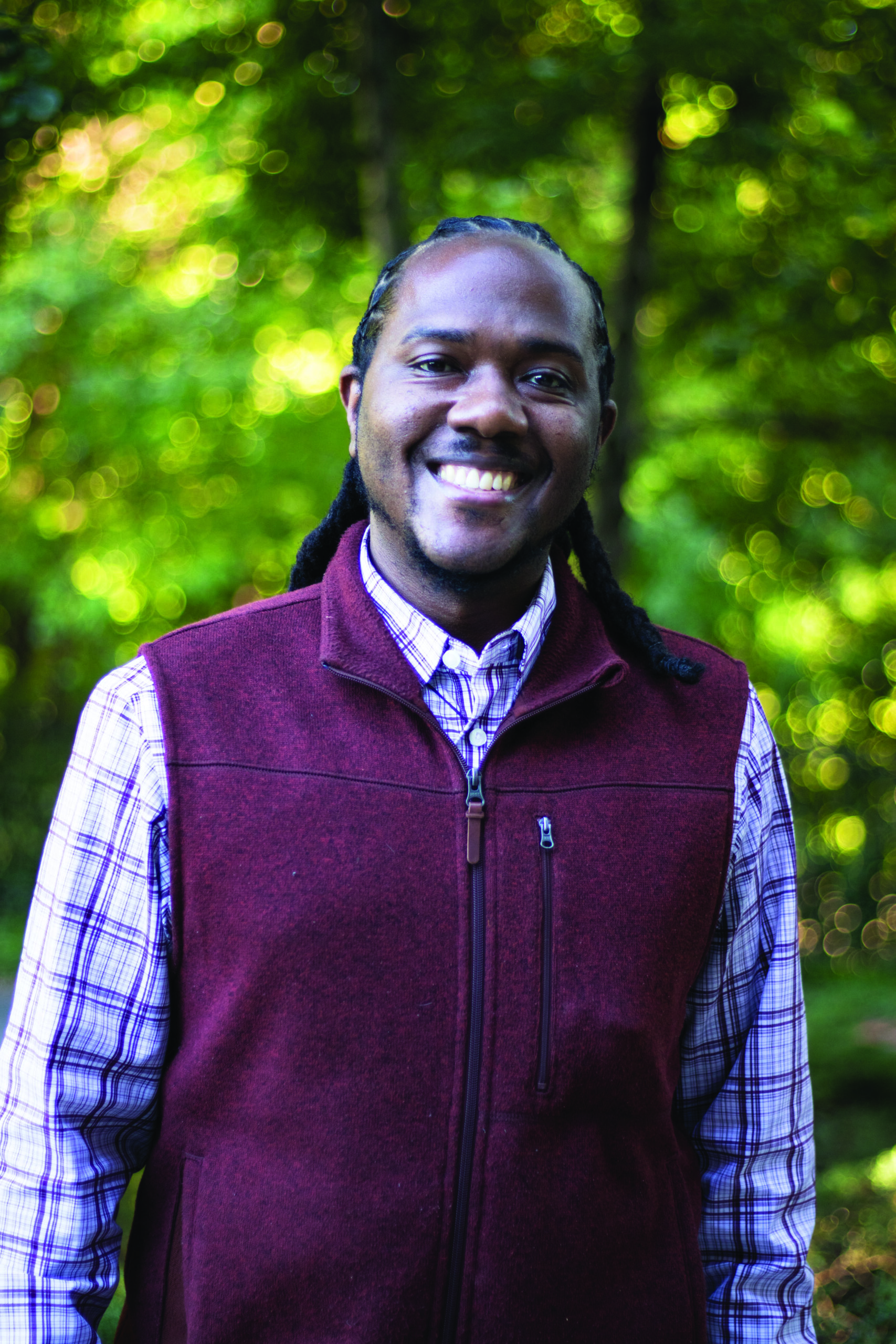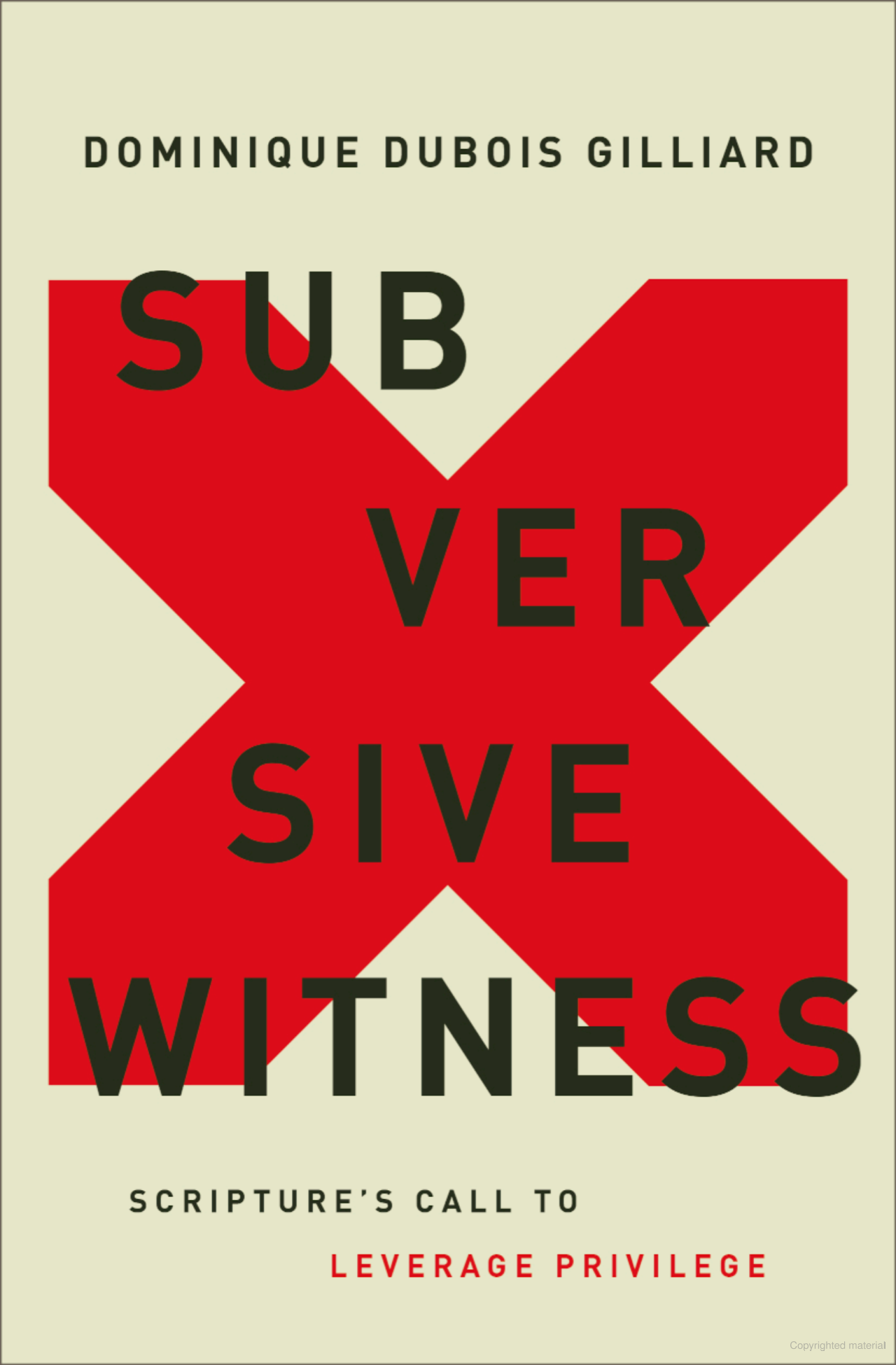 Before earning his Master of Divinity at North Park, Gilliard earned a bachelor's degree in African American Studies from Georgia State University and a master's degree in history from East Tennessee State University, with an emphasis on race, gender, and class in the United States. Dominique is the Director of Racial Righteousness and Reconciliation for the Evangelical Covenant Church. In 2015, the Huffington Post named him one of the "Black Christian Leaders Changing the World." Earlier this year, Gilliard received North Park Theological Seminary's Distinguished Alumni Award.
The campus-wide reading effort launched in the fall, with all members of the community welcome to join in for periodic discussions.