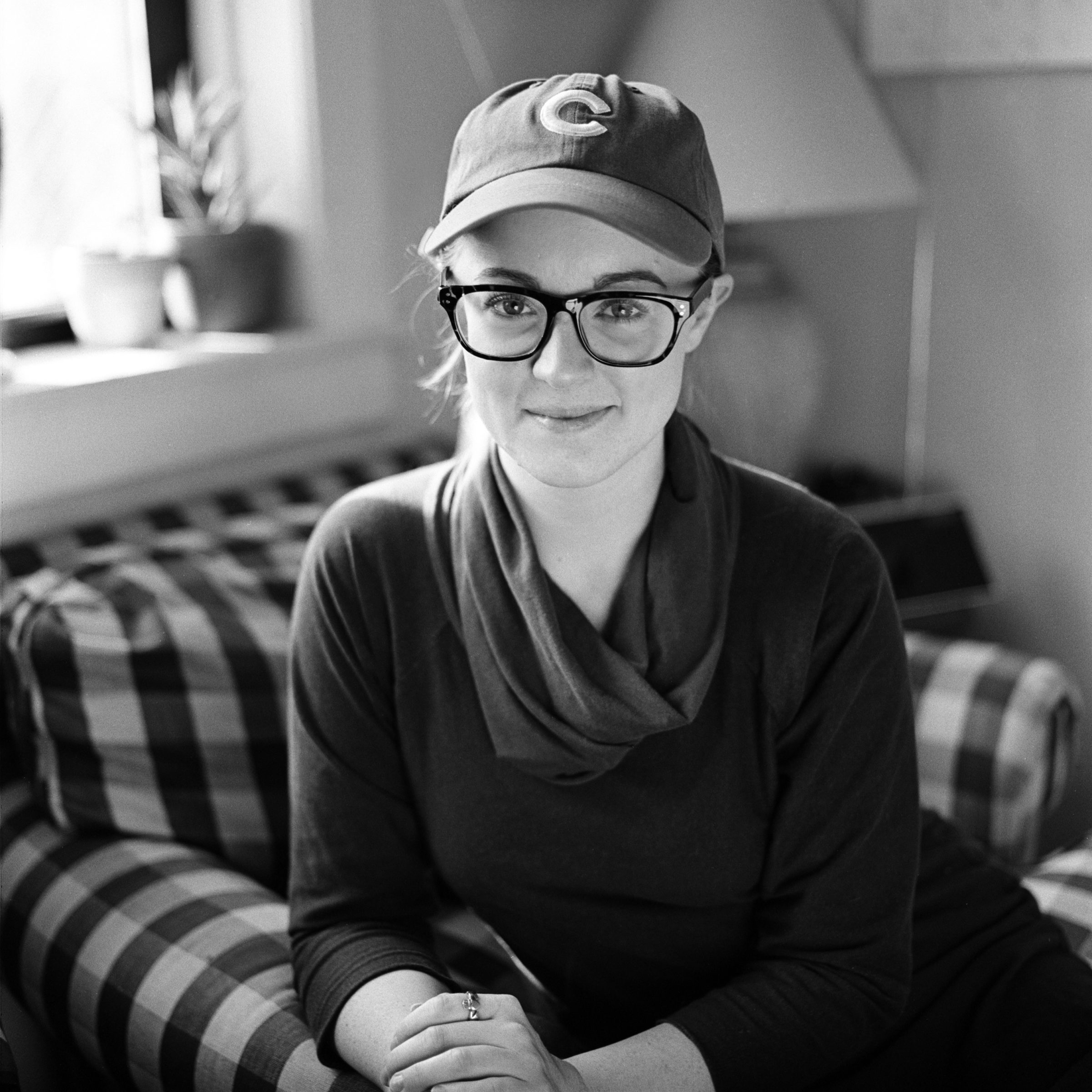 North Park will forever be the place where I met lifelong friends and mentors. It will also always represent challenge and growth for me. The most valuable lesson I learned at North Park is that your education, and your life in general, is what you make of it! Though I was a transfer student and rather shy, I put myself out there and made friends with whom I am even closer today.
I spent my first summer after graduation working for Shoreline Sightseeing downtown and having a wonderful time just enjoying living in the city. I then moved back to Michigan to begin a position as a substitute teacher. I had been unsure as to what was next for me and wanted to gauge my interest in returning to school for a teaching certificate. After taking on multiple paraprofessional roles, I decided that I would like to go back to school for a Master's in English. I knew that I wanted to teach at the college-level. Loyola University Chicago, in Rogers Park, had a 'teaching track' for their Master's in English program.
I found a graduate assistantship as a Tutoring Coordinator with the TRIO Student Support Services program on campus–Achieving College Excellence (ACE), which serves students who are the first in their family to go to college, have higher financial need, and/or have a documented disability. After graduating from Loyola, I went on to teach College Composition at College of Lake County, and Developmental Writing at North Park! It was so very interesting teaching in the same classroom in which I took so many of my undergraduate courses.
I later applied for a new Academic Counselor position ACE wrote into their grant. I got the job and have been with ACE as a full-time staff member for over a year now. I am the academic counselor and primary first and second year advisor for a group of about 70 students. I see myself as an advocate, ally, and, along with the rest of ACE, a support system for our students, who need guidance in navigating college life. I also teach two sections of UNIV 101, supervise a staff of ACE students who have trained to be peer mentors, and supervise the graduate assistant Tutoring Coordinator, my former position.
At North Park, because it's small, students, staff, and faculty wear multiple hats–I can juggle multiple positions and projects because of my time at North Park and the opportunities I was given there. My time as a Writing Advisor, under the guidance of the great Carol Martin, gave me the experience I needed to work as an English Language Arts paraprofessional for at-risk students, which lead to Loyola's English Master's program and positions at TRIO.
My position with the North Park Press, political philosophy courses, and summer internship in D.C. prepared me for community organizing. I am now a Community Organizer in Rogers Park, am on the Steering Committee for our independent, progressive ward body, and am the Political Coordinator at the Heartland Cafe. This experience has been invaluable and I am putting my education and values into action.
One of the best things you can do, in my view, to give back to North Park University is to go on and be a credit to the University's mission. Are you a person of character, compassion, and common sense? Think through what it means to live a life of significance and service. It can feel like a corny line sometimes when you are in college, but I find myself reflecting on these values every day now. Folks who live lives of significance and service are so desperately needed in this world.