Trevor Nicholas '08 is a top ten finalist for the 2023 Music Educator Award.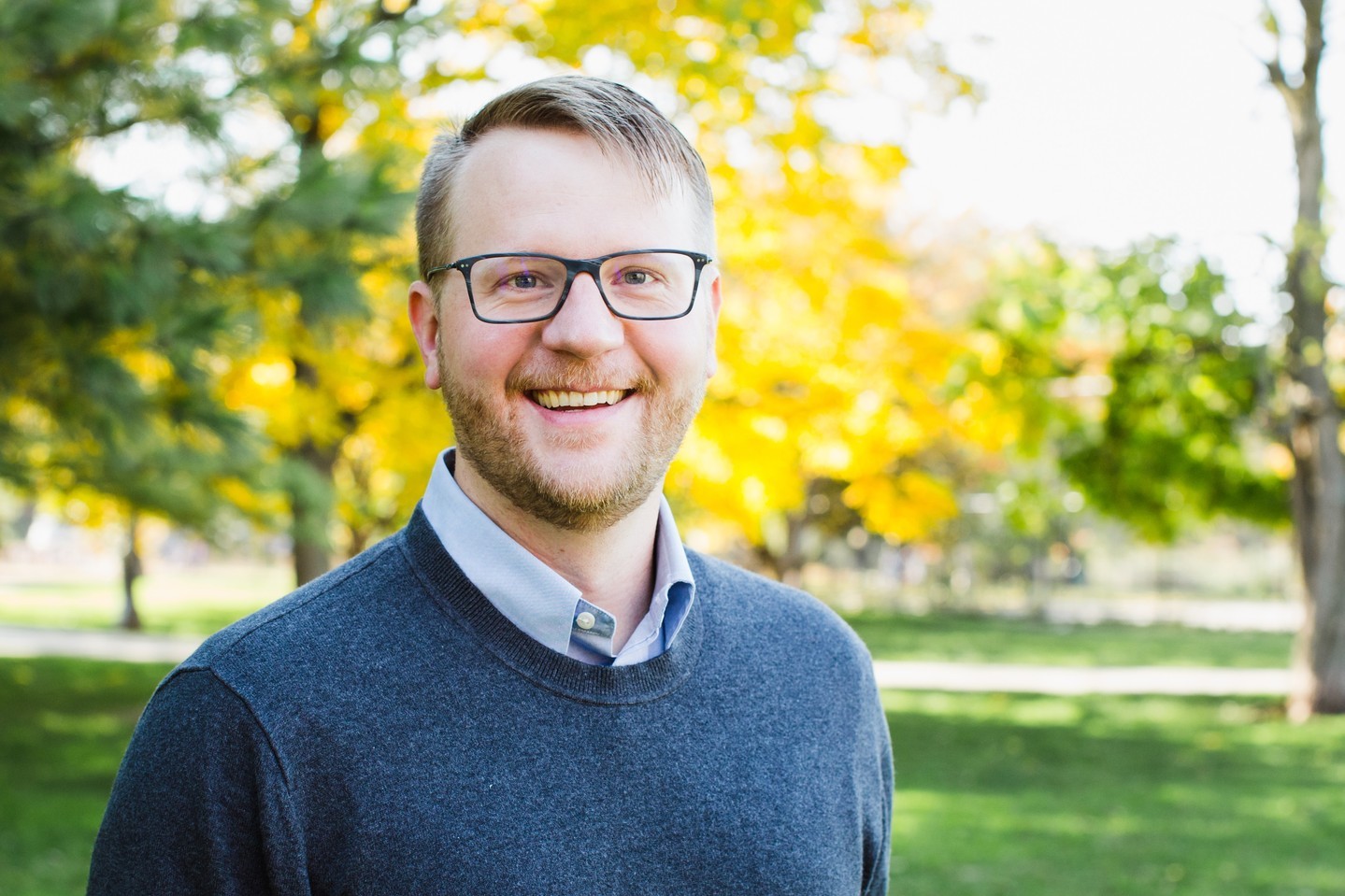 Trevor Nicholas ('08) is a top ten finalist for the 2023 Music Educator Award. Nicholas also made it to the top ten for the award last Grammy season.  
"Basically, the purpose of this Grammy is to honor the people who've poured into the musicians who have gotten Grammys."  
Nicholas, a vocal ensemble teacher at Senn High School, always knew music was his passion after health issues as a child left him indoors by the piano most days. 
While he knew the topic, the medium was difficult to nail down. Nicholas began at NPU's School of Music, Art, and Theatre as a music education major with an instrumental focus but switched to a choral focus his senior year.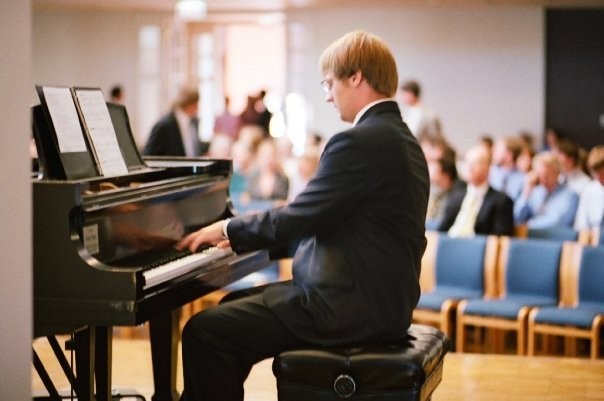 "I remember [my professor's] face when I said, 'I'm changing to choral' but they let me do my recital with my original music and they let me take those lessons and change the direction of my degree without starting over. They allowed me to be me." 
Nicholas said he took advantage of all North Park had to offer, which led to his increased awareness of the world around him and armed him with the skills needed to compose music and ultimately be nominated for the prestigious award. 
"All those experiences have come together. I needed those band skills and theory and composition lessons. I needed to be involved in the global impact trips to question the way things were done."  
Nicholas is grateful, but more so proud of his students and community who helped him get here.  
"This is really our Grammy nomination."