8 am: Alarm
It's the second day of class. We had our introduction exercises in our first class, and the syllabus was presented too. We won't be wasting any more time; the real deal starts today. My roommate comes in sweaty; of course, they woke up to meet the gym as it opened. Maybe you'll get a roommate like that too.
10 am: Coffee
Starbucks or Einstein's Bagels & Co.? Luckily neither is a difficult choice as the former is across the street and the latter in the Johnson Center. I prefer the snack variety at Einstein's.
12 pm: Lunchin'
I ordered ahead of time to get my pack lunch at Einstein's, it does cost a meal swipe, but this way I can sit outside or find a quiet spot in the Johnson Center to call my family, because they call. Every. Single. Day.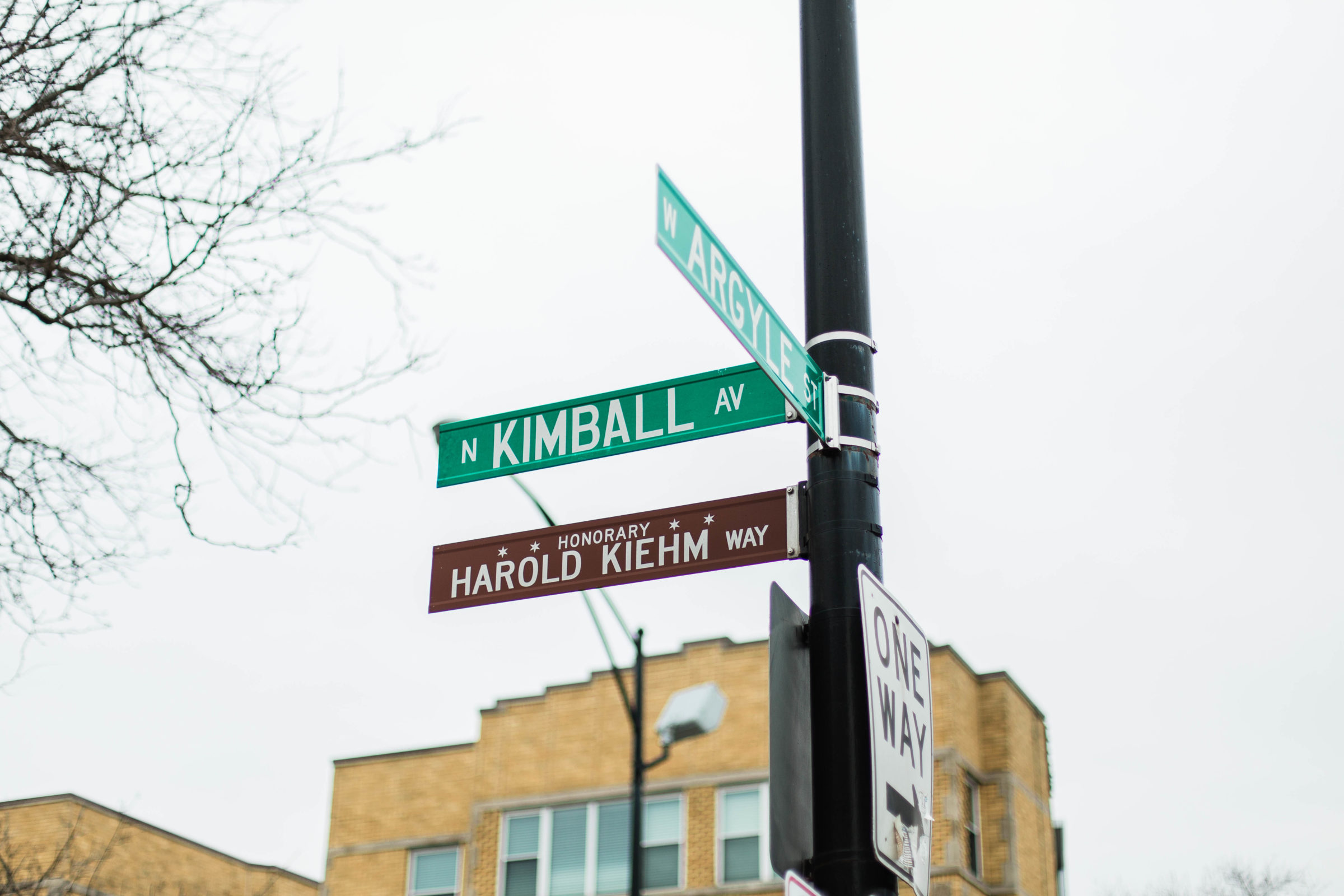 2 pm: Catalyst 606__
Some of my friends already have their Catalyst class session now. There are two every semester per afternoon class. I've got one of mine next week. We've got U-Passes, that means we have unlimited travel on the CTA, Chicago's train and bus systems, so Millennium Park here we come. We can still explore the city without the class.
6 pm: ARA
Back on campus, everyone calls the campus dining hall "ARA", it's infiltrated my use as well. It takes up almost the entire second floor of Magnuson.
8 pm: "Pogo if you love North Park"
Yep, that's one of the chants at the men's soccer game. The stands are full and everyone is jumping on one leg with a shoe raised in the air. There are some people at the base of the stands shouting and heckling the other team, in good fun; we joined them for a bit. Why not?
10 pm: Cookie Monster
Some of the returning students want to take us to Insomnia Cookies. It's off the Fullerton stop and, apparently, the North Parker place to go on a weeknight. There is sleep, but this is college, so…