The Career Development and Internship Office (CDIO) walks alongside students from the beginning of their academic careers at North and even after they graduate, offering guidance for career goals and assisting with resumes, internships, and interviewing strategies, and more. One of their valuable offerings to students is the annual CDIO Networking Dinner—an event where students have the opportunity to sit over a meal with professionals for networking opportunities. Evelyne Peterson, the career programs manager of the CDIO, highlights the benefits of the event. "There's a lot of skill development that students don't necessarily get just through the classroom experience, so this one of those good guidepost experiences while they're at North Park."
This year, a new aspect was incorporated into the dinner: internship awards. On April 4, the CDIO honored an intern of the year and an internship host of the year at the Eighth Annual Networking Dinner. According to Renee Tucker Martinez, the CDIO's career education specialist, the awards were created to recognize students' hard work at internships as well as the internships that host North Park students. "This is the city of Chicago; there are boundless opportunities for students to build preprofessional resumes," she says, in hopes that the awards will encourage more students to explore internship opportunities.
Winner of the Intern of the Year Award, Mi Ran Choi C'20 is a cello performance major also working towards a certificate in music for social change and human values. Choi was nominated by Dr. Tom Zelle based on her internship with The People's Music School. With the help of resources from the CDIO and conversations with Dr. Zelle, Choi got connected with Ewa Sarota-Raczek, program manager of the non-profit organization dedicated to making music education accessible to communities.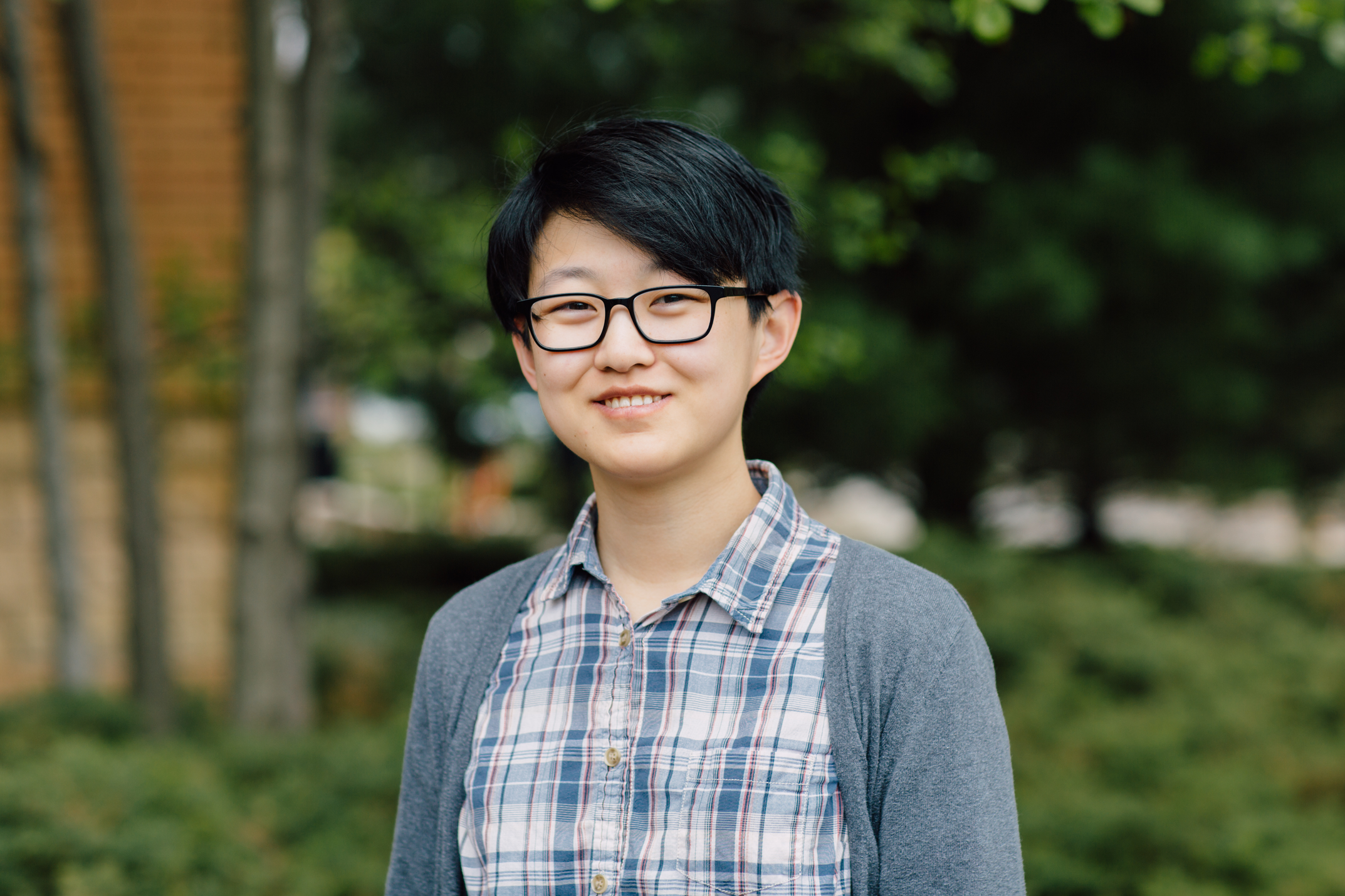 With immense gratitude for her internship experience at The People's Music School, Choi says, "In the two years I have worked with them, my perspectives on music, social change, and human values have greatly expanded, and it is always a delight to see the students I work with growing into caring young adults." Primarily working with the Albany Park Youth Orchestras, Choi assisted with administrative tasks and in music theory and strings classes, where she learned about the inner workings of music education. In regard to her future, Choi mentions that the internship has further enhanced her interest in nonprofit music organizations as well as connecting music education to social justice. "This has served as a humbling reminder to me that music is so much more than what is written on pages; rather, it is what connects us all through a common, underlying pulse of humanity."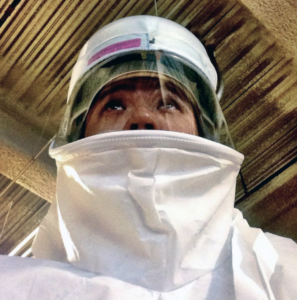 Sean Cariño, an infection control practitioner at the Swedish Covenant Hospital, won the Internship Host of the Year Award after being nominated by his intern Eduardo Vaca C'20, a biochemistry major. Cariño emphasizes the importance of data and experience to his interns, saying, "It's not the formulas you memorize that make you better, it's how creative you are with what you've got." In order to decrease the risk of infection in patients, Cariño taught Vaca how to collect and analyze his own data regarding the hand hygiene of the hospital employees; he also invited to Vaca to meetings, where he could expand his network and was challenged to learn about professionalism and real-world problems.
Cariño, who has been working with North Parkers for a year, recalls his own meaningful internship experiences. "It really was the mentors who took care of me that made me appreciate where I am now, so one of my biggest impetuses is to be who I needed when I was young." Which goes hand in hand with what Vaca says about his internship experience. "Sean's mentorship and just genuine friendship has been a priceless support for me right now, and I could not be more grateful."