Michelle Dodson C'03, biblical and theological studies alumna, shares why she chose North Park.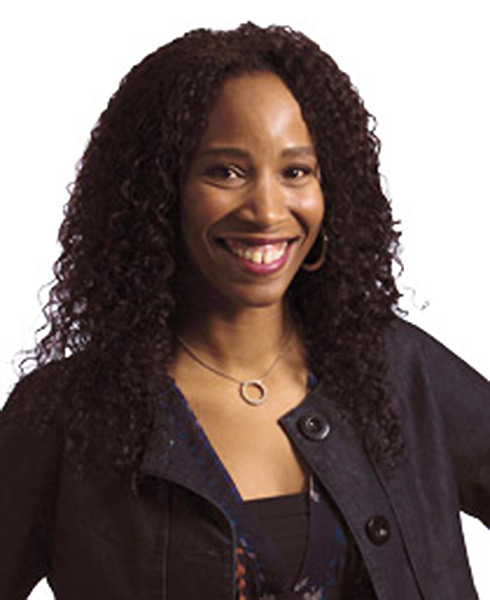 As a high school student, Michelle chose to come to North Park University because she was looking for a Christian liberal arts university that was small enough for her to get to know people. "I was attending a Covenant church in California at the time," she says, "and my pastor suggested I apply to North Park."
As it turned out, North Park was a great fit for Michelle. "The relationships that I built at North Park are what I enjoyed the most," she says. "I have had the privilege of doing life and ministry with many of those people to this day."
What's more, she says, Michelle's experience inside and outside of the classroom as a biblical and theological studies major helped prepare her professionally for the work she does in ministry today. "North Park was a great training ground for what I do," she says. "It was as a student there that I got my first experiences leading in the areas of racial righteousness." Serving in campus ministry and engaging with college diversity "helped me develop a theology of racial reconciliation. It also gave me opportunities to learn how to communicate that theology."
Michelle serves as associate pastor of New Community Covenant Church in Bronzeville, a neighborhood on Chicago's South Side. She describes New Community as "an intentionally multiracial congregation that actively pursues racial reconciliation and social justice." She's currently working toward a PhD in sociology with a focus on multiracial congregations.