A graduate from North Park's nurse practitioner specialty has brought independence and efficiency to nursing homes through her own management group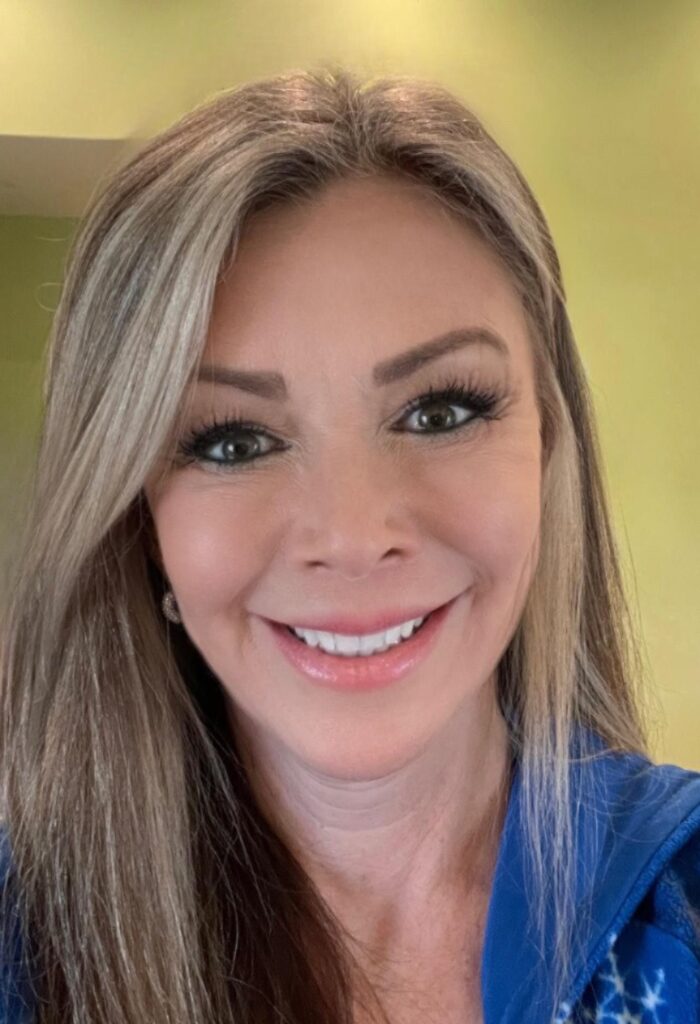 North Park University (NPU) graduate Kim Wilson, MS '10, has always had a knack for efficiency. As a single mother working full time, the alumna had to figure out how to meet her career goals in a way that allowed time for family and her then profession as a director of nursing at a Chicago nursing home.
Years later, Wilson is using her talent for empathy-driven solutions to run and staff KareFirst, the largest nurse practitioner-owned health care management group. Wilson got the idea while working as a nurse practitioner fresh out of NPU's program. A friend from her prior years as a registered nurse asked Wilson if she could fill in for their nursing home's nurse practitioner position and Wilson agreed—on the condition she could bill for her own patient visits.
"It was like a spark that came from heaven like a zip, zip, zip, in my head," Wilson said.
North Park students were encouraged to run different modalities in classes, meaning they modeled how health care systems could interact with one another. While working for the nursing home, Wilson noticed the need for the kind of top-down care that nurse practitioners could provide.
"I knew what was important to nursing homes and that was compliance with state and federal regulations to keep readmission rates down. In a way, the nursing home residents and the whole facility were both my patients."
Now, Wilson manages 60 nurse practitioners across 10 states. The nurses work in nursing homes to improve the systems and environments of the facility. Instead of treating only one ailment or individual, Wilson said KareFirst nurses can see the impact of their work over time.
KareFirst often hires from North Park because of the quality of North Park's approach to teaching, where Wilson said students were encouraged to be creative when confronted with problems or frustrations in their studies.
"I find North Park grads are more capable of thinking on their feet. When things go not as predicted they have a stronger ability to problem solve in real time."
Wilson attributes this quality to North Park's teaching method where students would help teach their peers during classes. According to her, students would take turns teaching and researching diseases or body systems.
While Wilson said her education at North Park was invaluable, she encourages current and future students to pay close attention in NPU's Professional Communication and Collaboration course (NURS 5030) to better understand medical billing and diagnostic codes.
"If you have any electives, I'd suggest taking a simple business course. Look where it can get you."