Since 2015, the North Park Research Experience for Summer Students (NPRESS) has been strengthening students' relationships with North Park faculty as well as their research skills over the course of eight weeks. While the presentations were delivered virtually on August 18th this year, the NPRESS tradition continued, providing the cohort of seniors with graduate-level research experience.
NPRESS offers undergraduates the opportunity to engage as one would in a graduate setting—requiring each research proposal to demonstrate merit, defined goals, and commitment.
This year's NPRESS student cohort of seniors included:
Emmanuel Carrillo, Fine Art and Philosophy
Miakala Rath, Business Management
Gabrielle Rigg, History
Donna Shergarfi, Political Science and Communications
Emmanuel Carrillo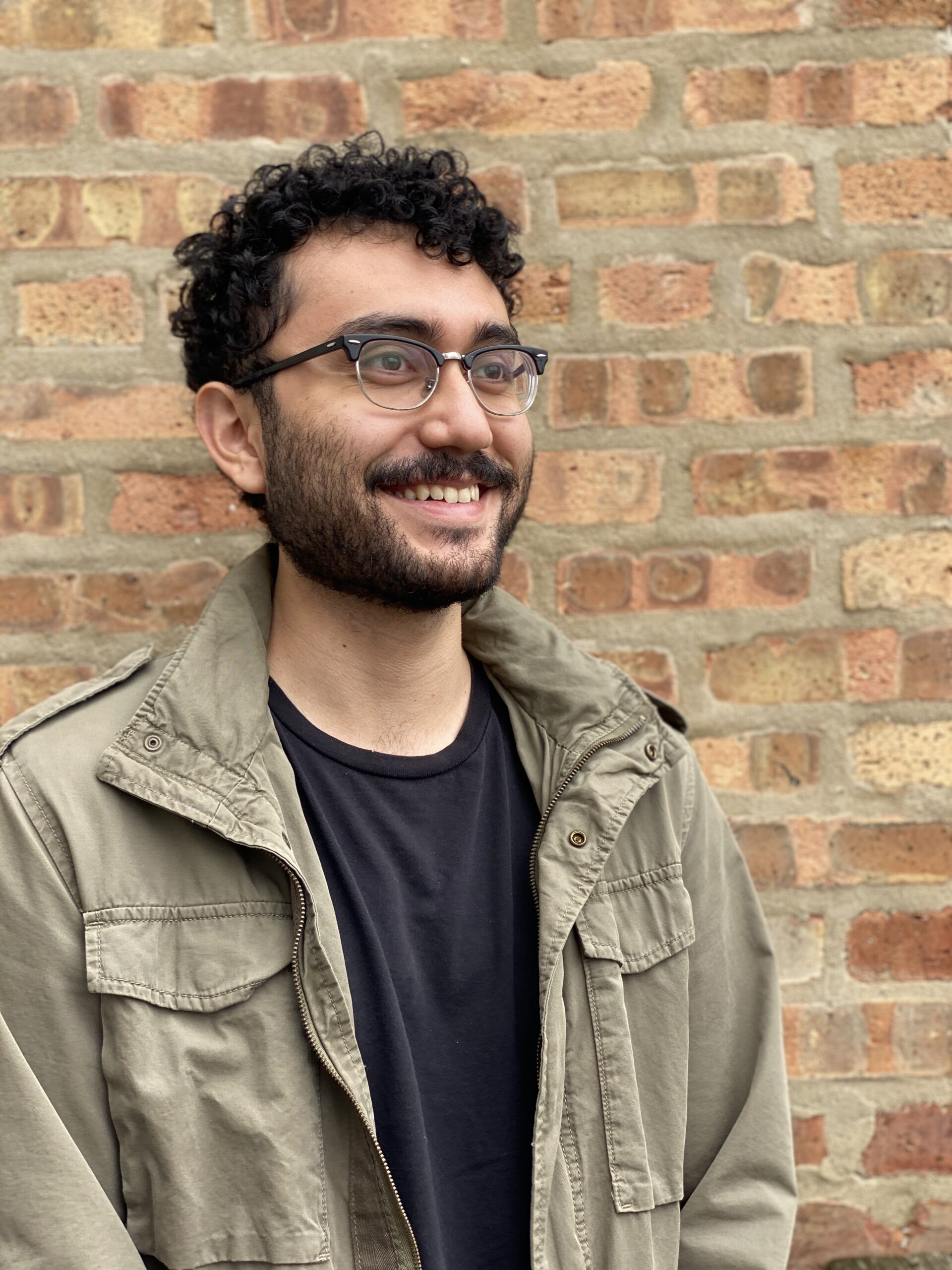 Titling his project "Nostalgia of the Present: Art and Design in Response to Cultural Hauntology," Emmanuel Carrillo, a Fine Art and Philosophy major, explored the philosophical idea of hauntology through art. Carrillo said, "My mentor really helped me think about how art can respond to ideas from the academic world in various ways, which led me down interesting avenues. I ventured forth from my comfort zone in painting and drawing to more experimental work in performance and video art," said Carrillo on his work with Professor Kelly VanderBrug.
Miakala Rath
Mentored by Dr. Mark Gavoor, Miakala Rath, presented "Quality Transformation in Higher Education." Rath, a senior Business Management major, studied metrics and quality transformation models to measure improvement in higher education.
Gabrielle Rigg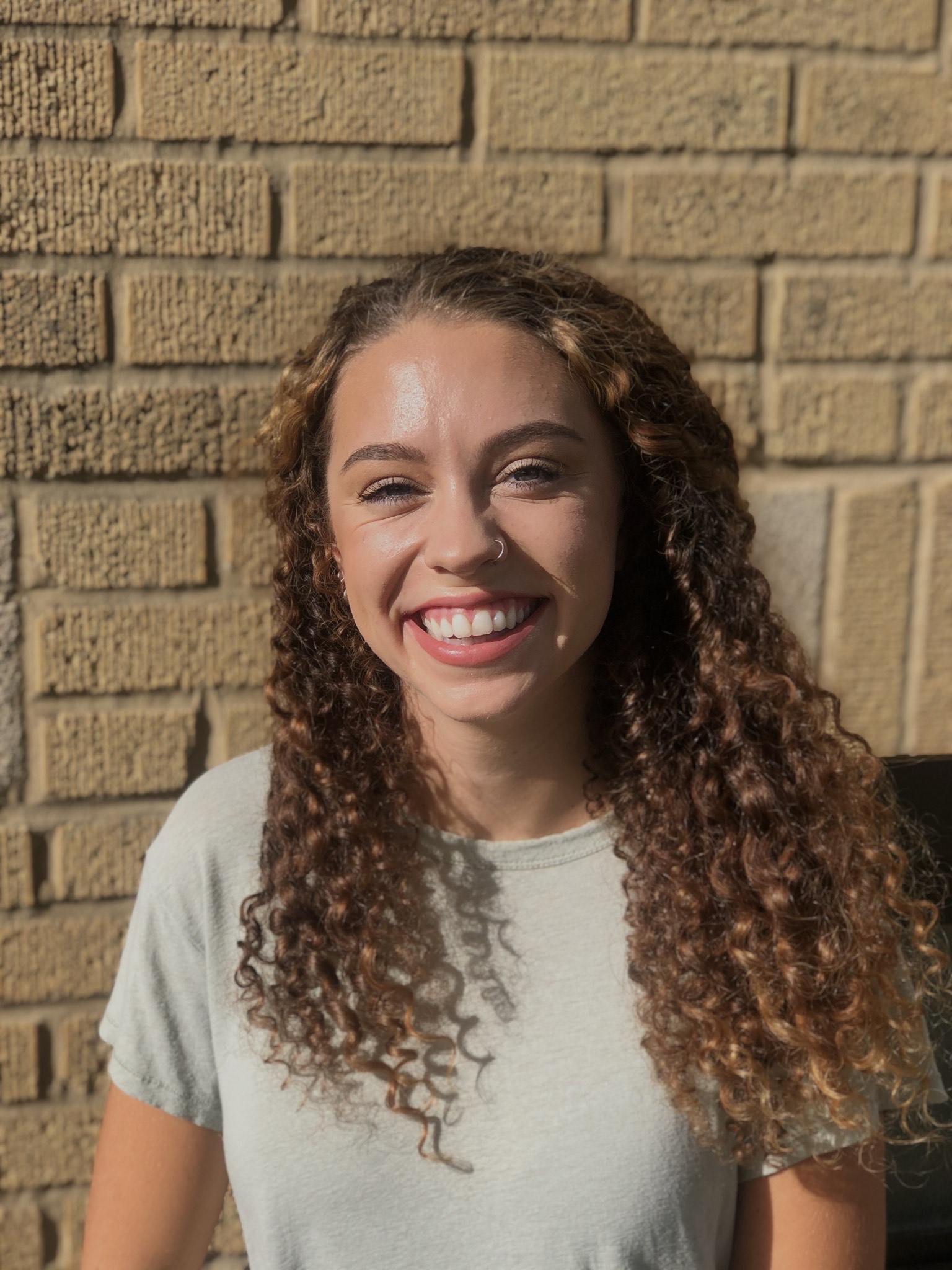 Gabrielle Rigg, who is majoring in History and will be graduating this fall, collaborated with Dr. Sarah Doherty to present "Unlikely Neighbor: The Relationship between Anglo and Japanese Farmers in the Central Valley of California during World War II." Inspired to continue her project, Rigg said, "The online NPRESS experience required Dr. Doherty and I to adapt our original aims of this project, but I am thankful I was able to conduct remote interviews and I will hopefully continue this research in the future."
Donna Shergarfi
As a senior majoring in Political Science and Communications, Donna Shergarfi conducted research of the appropriation of Black culture under the mentorship of Dr. Daniel White Hodge. During the virtual event, Shergarfi presented "Keeping up with the Kim: An Ethnonarrative of the Kardashian Empire."
North Park's NPRESS graduates have applied their research experience, moving on to a range of graduate studies including STEM, sociology, and philosophy.