Complete Your Bachelor's Degree in Nursing
A bachelor of science in nursing degree (BSN) is a valuable addition to your registered nurse (RN) credential. As healthcare regulations change, hospital systems increasingly require nurses to hold bachelor's degrees and even seek graduate-level education. Not only will earning your bachelor's degree in nursing increase your knowledge and skills as a nurse so you can provide the best patient care possible, it will also provide you the job security you desire and prepare you for future opportunities and degrees.
Faculty Spotlight:
Assistant Professor Wanda Burns
Assistant Professor Wanda Burns is passionate about preparing nurses to meet the demands of their profession with solid skills, leadership abilities, and cultural competence.
Alumna Profile
Studying to become a nurse was a long process for Dolly Leong C'15. After transferring through several schools, Dolly settled in North Park's RN-to-BSN program, where she finally felt at home.
Where Students & Alumni Work
Northwest Community Hospital
Swedish Hospital
Northwestern Memorial Hospital
NorthShore University HealthSystem
Advocate Health Care Hospitals
Alliance Home Healthcare
Personal Attention
Because every student is unique, we'll work with you one-on-one from the first question you ask to make sure you get all the information you need. Personalized advising will help you master the material and choose the courses you need to meet your professional goals. Our faculty will also get to know you as an individual in small class settings, offering encouragement and advice as you complete your bachelor's degree and continue to develop your career as an excellent nurse.
Required Courses
RNs must take at least 30 semester hours through North Park, 24 hours in nursing and six hours in North Park's unique core curriculum requirements. You'll also have to meet requirements for supporting nursing coursework, most of which may be met by transfer credit or testing.
This degree completion program can be completed in as little as 18 months, but you will be able to determine your own pace of study while keeping your full-time job.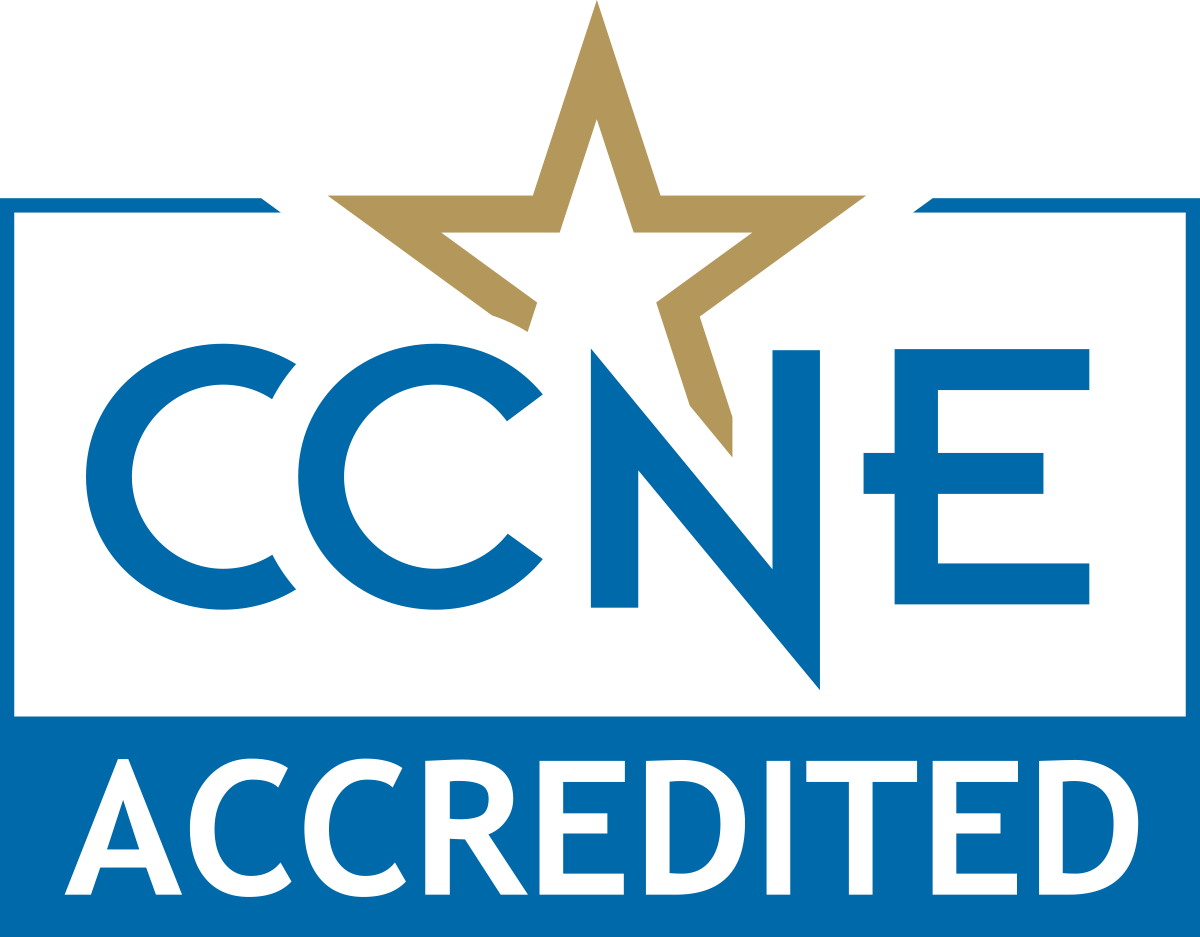 RN-to-BSN Viewbook
Take a look at some quick facts about the RN-to-BSN Degree Completion program.