Minnehaha president returns for a second term of service.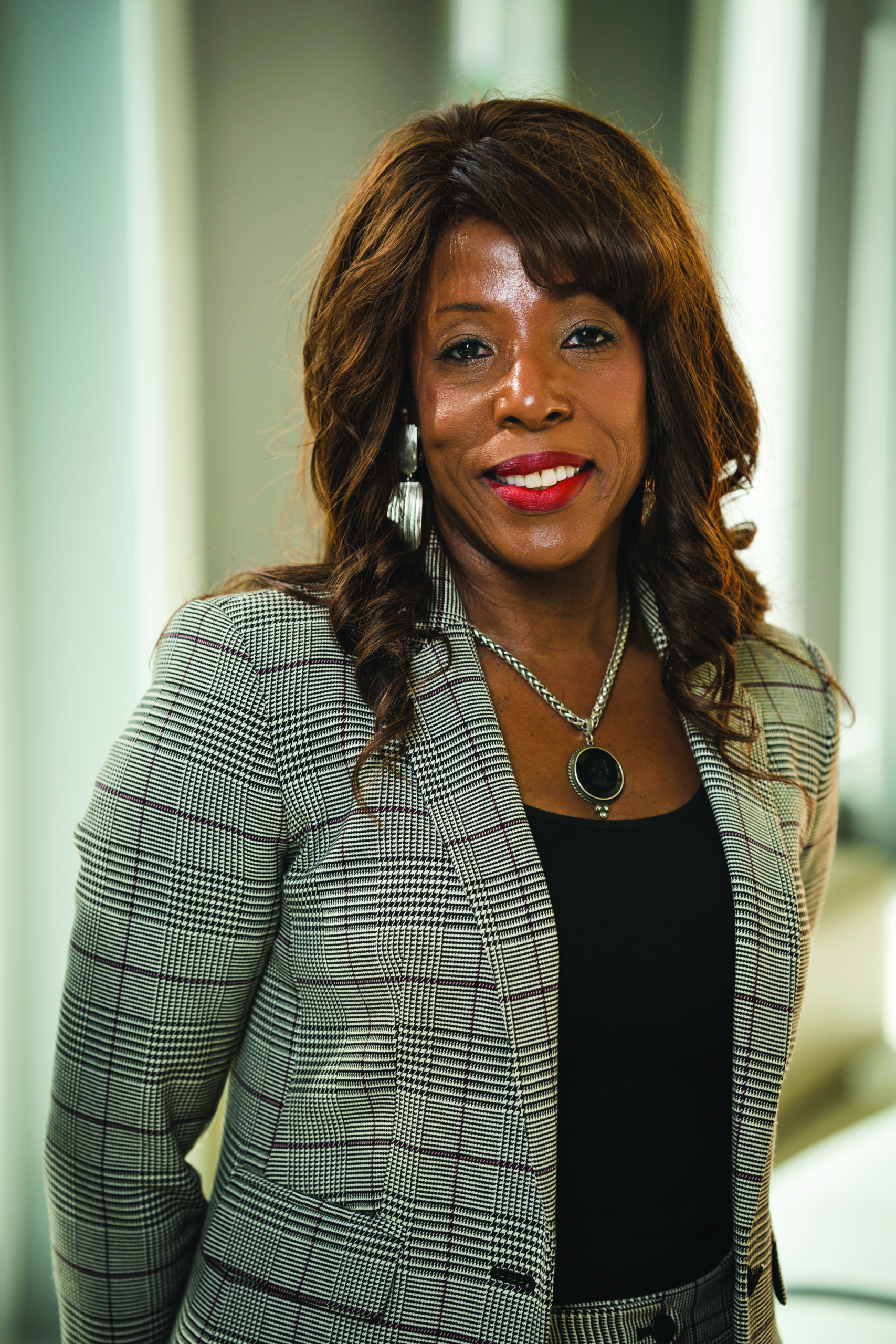 Rev. Dr. Donna Harris, president of Minnehaha Academy, a private Christian K-12 school in Minneapolis, has joined North Park's Board of Trustees.
An alumna of San Jose State University, where she earned bachelor's and master's degrees, Dr. Harris also received her Doctor of Education in Learning and Instruction.
Rev. Dr. Harris gave a moving message at a special Chapel service during President Surridge's inauguration, in which she urged the congregation to "Spur one another toward love and good deeds."
Minnehaha is the K-12 school of the Evangelical Covenant Church (ECC), and Dr. Harris's presence on the board of the university of the ECC is a natural bridge that strengthens the connection between the denomination and its two schools.