Her most recent position was Chief of Staff.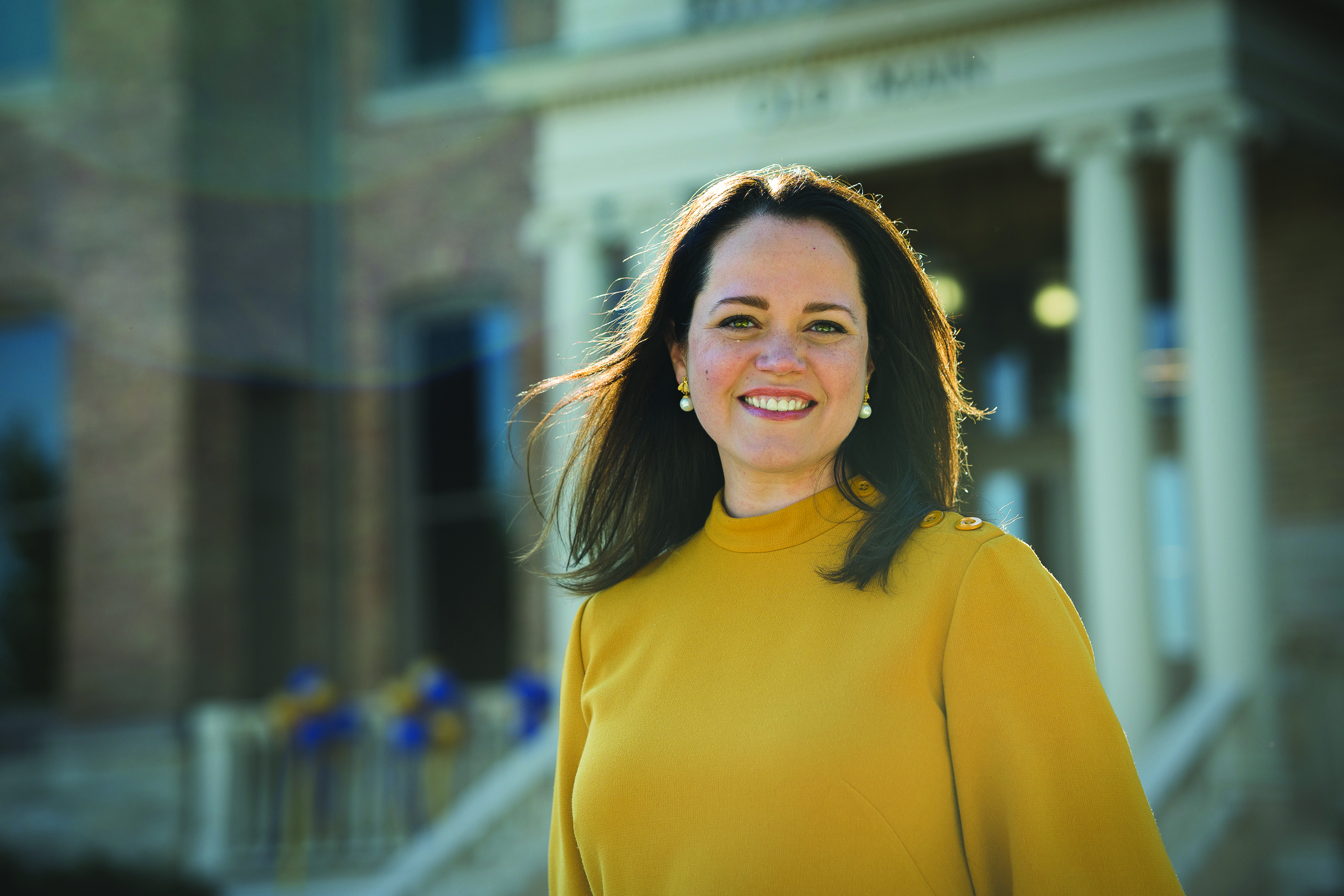 After more than 13 years of service and leadership for North Park University, Melissa Vélez-Luce C'04 G'12 has recently accepted a new opportunity as Chief Operating Officer at Topiarius, Inc.
Melissa joined the Office of Advancement in August 2009 as Alumni Relations Manager and helped to build a robust Alumni Relations program that included social media presence, local and regional alumni events, the creation of the Graduates of the Last Decade (GOLD) program, and North Park's annual Blue & Gold Day tradition. In addition to supporting the efforts and events of Campaign North Park, Melissa was asked to lead the planning committees and execution of the 125th Anniversary and 2019 Presidential Inauguration.
President Surridge says, "It has been my great joy and privilege to work closely with Melissa in all five of her increasingly impactful roles of leadership and service. Her presence and professionalism have elevated North Park University at every level, and she will be greatly missed. We rejoice with Melissa in this new opportunity and give thanks to God for her lasting impact at North Park."