Kersten was honored at spring commencement.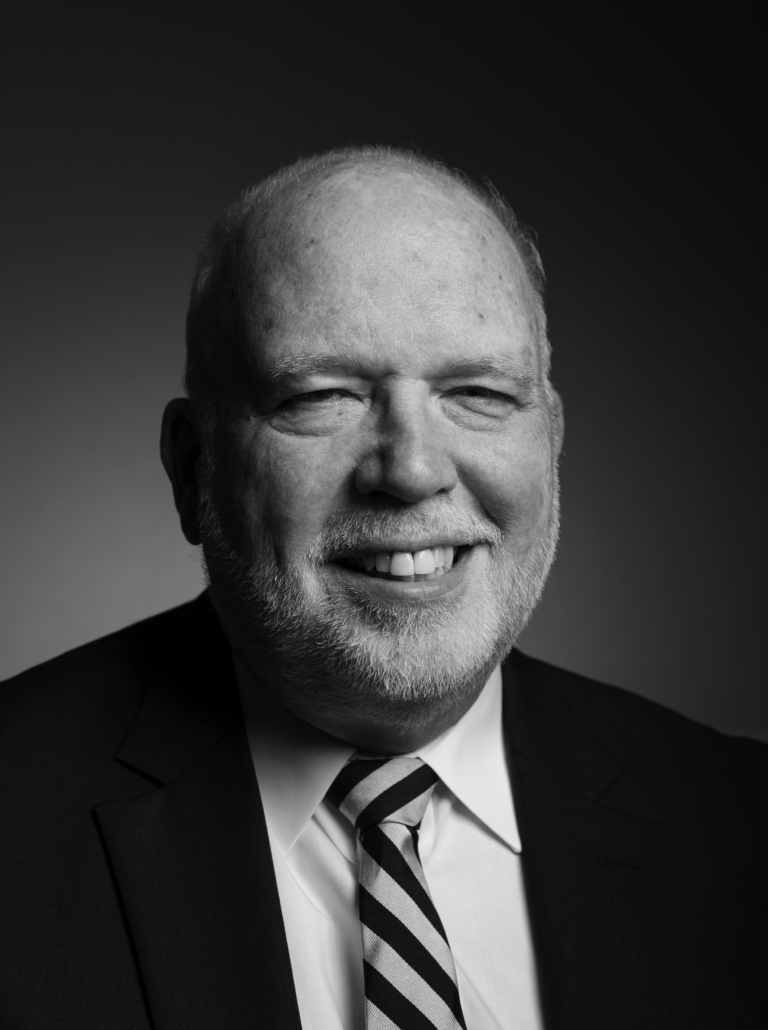 Rev. Dr. David Kersten C'77 S'82 S'97, Vice President for Church Relations and Seminary Dean, recently retired from service to North Park after 10 years. He arrived in 2012 with a mission to shape a generation of vocational leaders for the whole church and a generation of people going into Covenant ministry. During commencement weekend, he received the David Nyvall Medallion for Distinguished Service to North Park University, and delivered the homily at the Seminary commencement ceremony, which included the inaugural class of the School of Restorative Arts (SRA).
Board of Trustees Chair David Otfinoski presented Rev. Dr. Kersten with the Nyvall Medallion, noting that "innovation has been the hallmark of his time as dean," including the SRA and Ignite programs that began under his leadership.
Before coming to North Park, Kersten served as a Covenant pastor in Alabama, Florida, Washington, and Minnesota. He then served the ECC for 11 years as Executive Minister of Ordered Ministry and Develop Leaders.