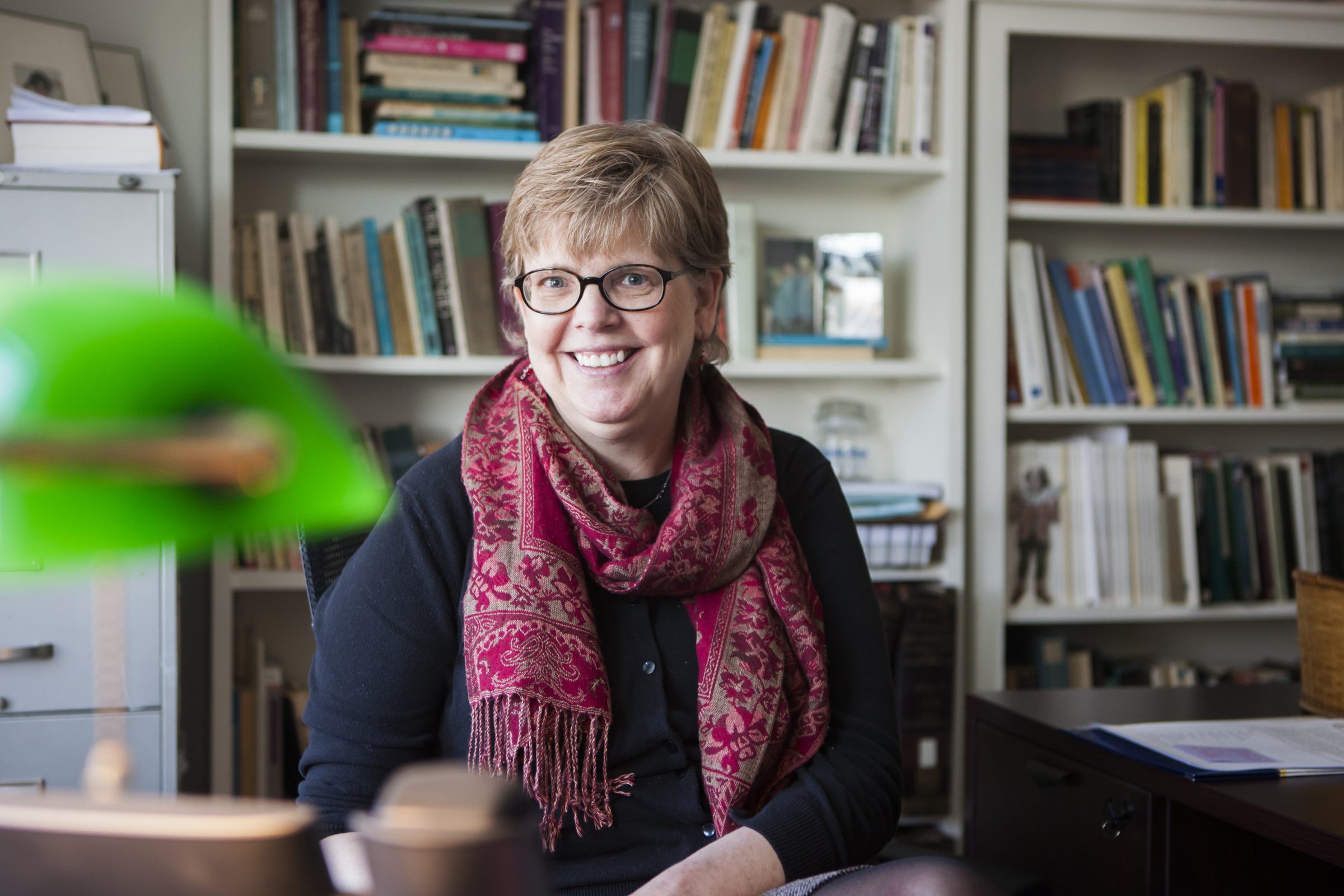 Did a novel or other work of literature change your life? If so, North Park English Professor Nancy Arnesen wants to hear from you.
Dr. Arnesen begins a yearlong sabbatical this summer, exploring the meaning of literature outside the classroom and in the broader world. As part of her research, she would like to hear from former students (along with their friends and family) about how a specific piece of literature changed their lives.
"I'd be interested to hear from alums about a literary work they read in college, or since, that has been important to them in some way," says Dr. Arnesen, who has taught writing and literature for more than 30 years. "As part of my research, I'll be asking 'why bother with literature?' and 'how can literature serve the common good?'"
In addition to reading works by authors who examine literature and its relationship to the common good, Dr. Arnesen will be searching out internship opportunities for students as part of North Park's Catalyst 606__ program, in which Chicago serves as North Park's extended classroom. To do so, Dr. Arnesen will be spending time exploring Chicago-based clubs and other non-profits that encourage the use of literature as a way to improve people's lives.
If you'd like to assist Dr. Arnesen with her project, reach out to her at narnesen@northpark.edu.