This is a student blog post submitted by Emily Smith, '18. Emily is a Conflict Transformation Studies major.
When I spoke with friends and family about going to New Orleans for Spring Break, it was very common to get some sort of response that had to do with the fun I was going to have, and usually in reference to the shenanigans in which I might participate. However, Bourbon Street was not a place I visited, nor did I collect beads. Instead, I road-tripped there with a group of seven other North Park students and we worked with a nonprofit called The Restoration Initiative for Culture and Community (RICC), which is operated out of one of the few Covenant churches in New Orleans called Canal Street Church. This organization does a number of things, including operate small business ventures that benefit New Orleans and her people, and lead visiting groups through their "Restoration Journey" program.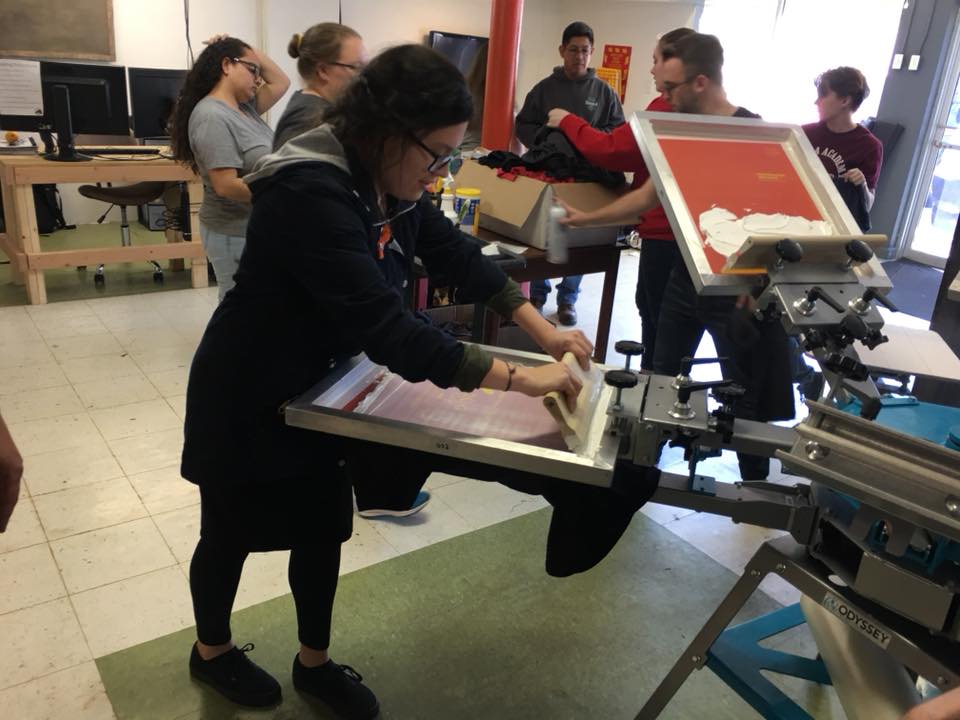 This Restoration Journey is what my peers and I had the blessing to embark upon with the RICC staff. In their own words, it is a mission trip in that one's "experience is about recognizing that the privilege of some and the poverty of others are connected to each other through complex histories and injustices . . . [It] is as much a camp or a training center for formation, as it is a mission trip because we approach as learners rather than teachers." Over the course of our week in New Orleans, we were challenged by the theme of identity and what it means for ourselves, the city, and the city's populations; we explored how these identities are enmeshed with one another rather than isolated from each other.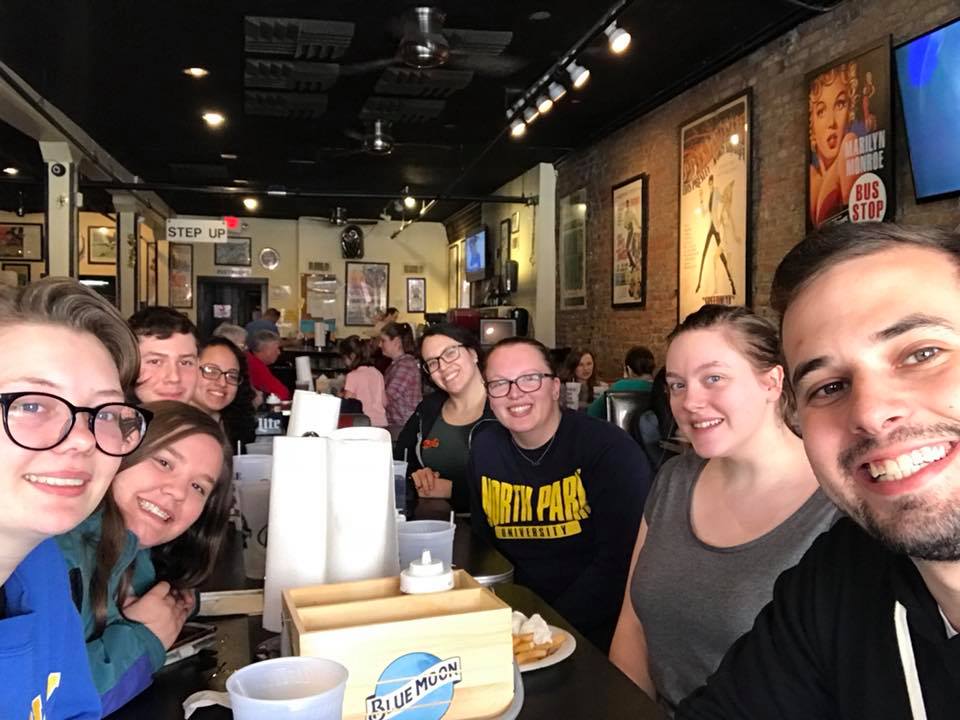 The conversation and exploration in New Orleans involved sightseeing, eating out and eating in, serving, and having intentional dialogue. We had our share of excitement and leisure, eating fresh beignets at Morning Call (twice in the week), listening to brass bands around Frenchmen Street, and shopping around the French Quarter. The bulk of our time, though, was spent learning about the city and volunteering with a handful of different nonprofit organizations. It was a powerful experience, for example, to see where the levees broke in the Ninth Ward due to governmental failure and historical neglect of that neighborhood's population. Another vivid series of memories are seeing the patches of grass in historically disenfranchised areas and being told that those were all once occupied by homes.
Visible destruction and communal trauma require a lot of processing, and volunteering with a few nonprofit organizations helped with that in a healthy way. We had the opportunities to serve breakfast to some men and women experiencing homelessness, set up and help operate a shopping-style food pantry for a day, and tidy up a Christian center through which seafarers can talk to family, relax, and be given rides to Wal-Mart. An important and impactful non-service experience was visiting Studio Be, which is a warehouse where artist Brandan "Bmike" Odums displays his work surrounding Black history, Hurricane Katrina, and a number of other complex themes central to the identity of New Orleans.
With the focus of social justice (and injustice), we were also sure to remember the centrality of Christ, both to social justice and identity. We established early on in discussion that Christ should be the center of a Christian's identity. Our relationship with Him is what guides us as we navigate life, and our relationship with Him should make it uncomfortable for us to live in and contribute to systems that oppress and abuse. It was convicting to have the conversation about privilege as much as we did, and see it play out in the city in a new way. Finally, our RICC staff leader, Michael Hitch, challenged us to compare New Orleans and the work that is being done for the people there with Chicago.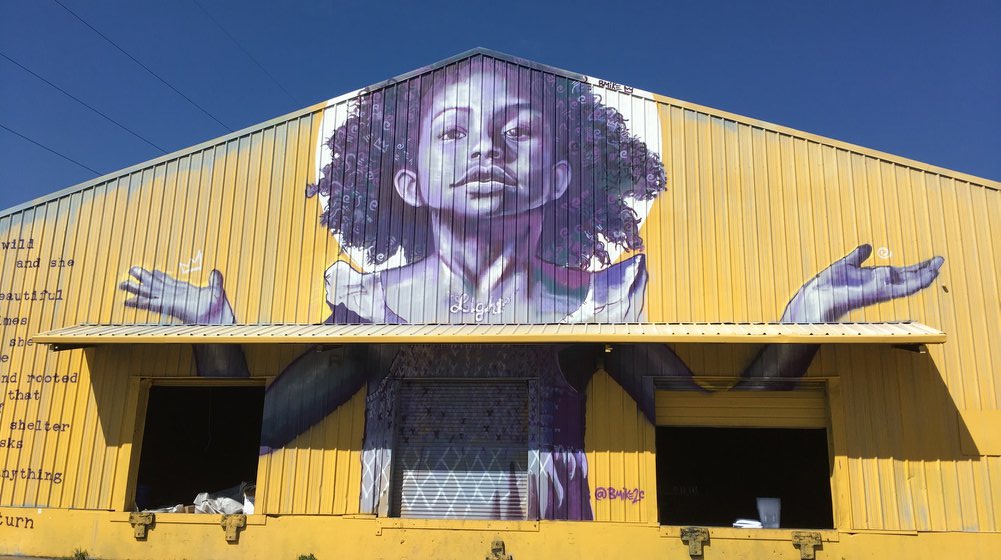 It was a joy to get to learn, serve, and grow as a small group of NPU students, and get to know a city the way that we did this Spring Break. New Orleans is more than a tourist location; it is a place that has felt incredible trauma, has seen much healing, and in this process of healing, embraces its culture of uniqueness, diversity, and a bit of a twisted antiquity. I would advise anyone visiting the city to venture outside of Bourbon Street and get to know the real heart of the city.
Read more of Emily's blog posts.