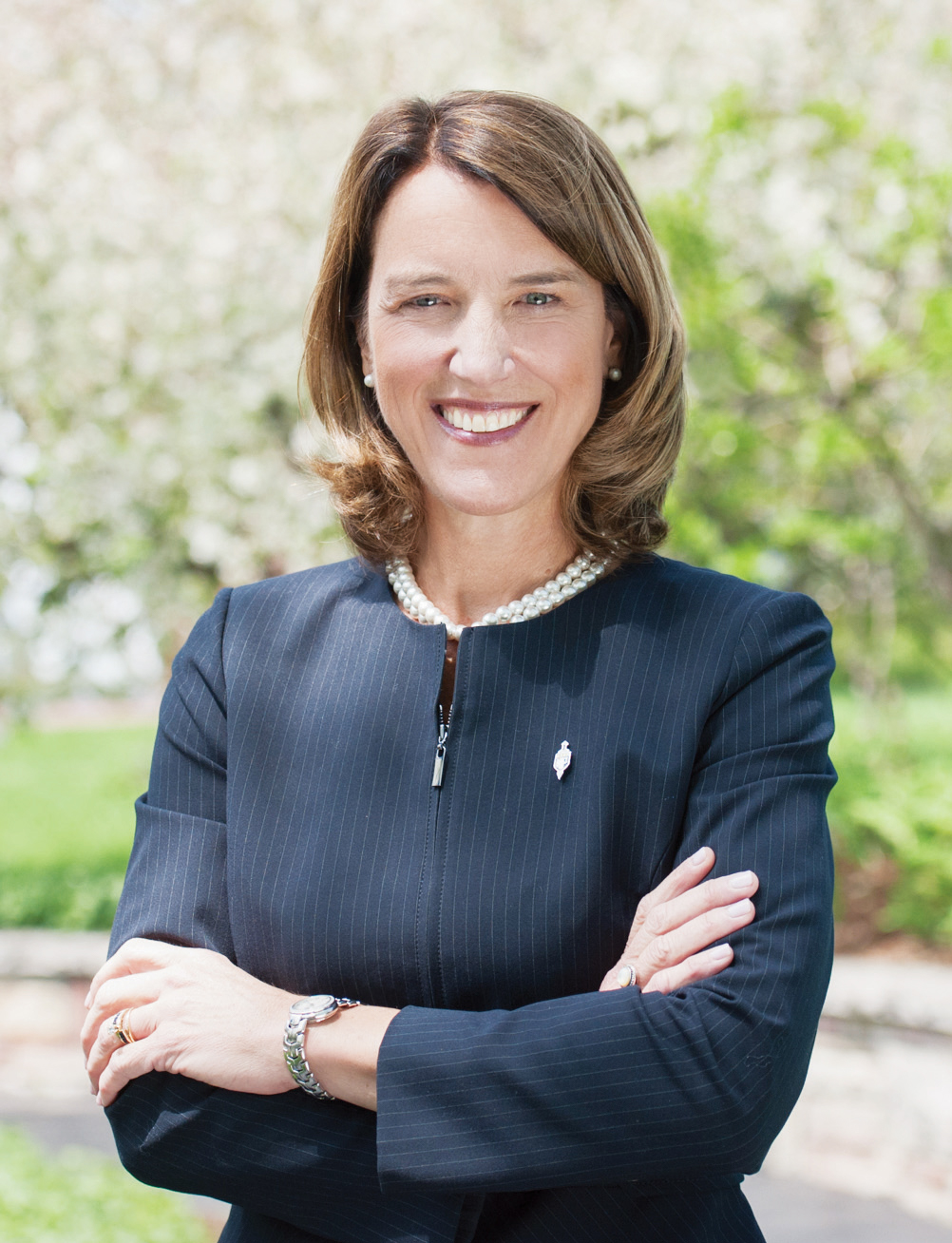 Mary K. Surridge
President
Phone: (773) 244-6264
Office: Old Main, 2nd Floor
Campus Box: 06
Email: msurridge@northpark.edu
Mary K. Surridge is the 10th President of North Park University. Prior to her appointment as President, she served North Park as the Vice President for Advancement, as well as providing leadership as Interim Vice President for Undergraduate Admissions. Surridge's previous higher education experience includes several years as Associate Director of planned and major gifts at Northwestern University in Evanston, Illinois; Director of Residence Life and Student Activities at Concordia University in Mequon, Wisconsin; and Dean of Students at Marian College (now Marian University) in Fond du Lac, Wisconsin. Additionally, she has worked for the Chicago White Sox and Milwaukee Bucks.
Surridge holds a BS in communications from Northwestern University and an MS in student personnel administration from Concordia University (Wisconsin). She and her husband Dr. Jack Surridge have one daughter, Jessie, a student at Butler University. They are longtime members of North Park Covenant Church in Chicago.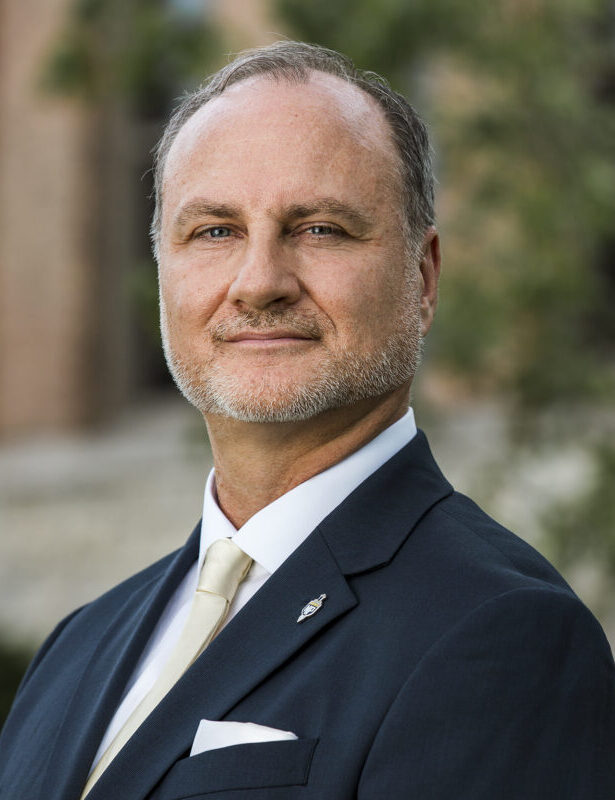 Michael Carr
Provost
Phone: (773) 244-5570
Office: Old Main, 2nd
Campus Box: 11
Email: mcarr3@northpark.edu
Dr. Michael Carr and the provost team work with faculty, staff, and students to support academic excellence at North Park University. Dr. Carr comes to us from National Louis University in Chicago where he has served as Deputy Provost. He earned his bachelor's degree from Olivet Nazarene University, his master's from Ball State University, and his PhD in molecular biology from the University of Illinois at Chicago. Dr. Carr is an accomplished scholar and proven administrator, and he is very enthused about the mission and opportunity to serve North Park, lead our faculty, and be a strong strategic senior partner with the president.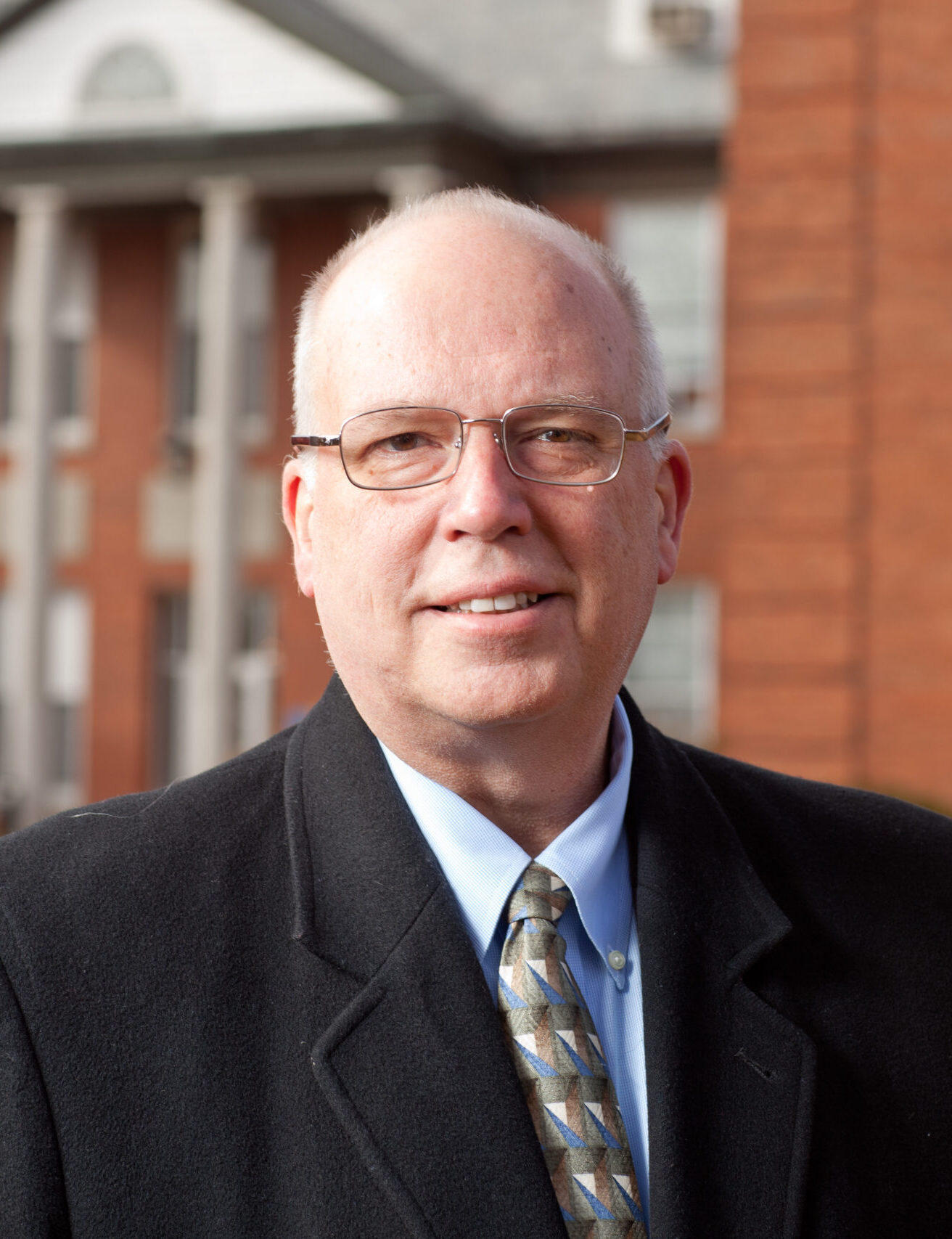 David Kersten
Vice President for Church Relations and Dean of the Seminary
Phone: (773) 244-6235
Office: Nyvall Hall, 1st
Campus Box: 14
Email: dwkersten@northpark.edu
Rev. Dr. David Kersten has been the Vice President for Church Relations and Dean of North Park Theological Seminary since 2012. Dave is a three-time graduate of North Park, having earned his Bachelor of Arts in 1977, Master of Divinity in 1982, and his Doctor of Ministry in 1997. He has served ECC congregations in Alabama, Florida, Washington, and Minnesota, and served as Executive Minister of the ECC Department of the Ordered Ministry for 11 years. Dave's board service over many years includes Swedish Hospital; the ECC Board of Ordered Ministry, Council of Administrators, Executive Board, and World Relief Commission; Covenant Ministries of Benevolence; President of the ECC Ministerium; and Executive Board Chair of the Theology Committee for the International Federation of Free Evangelical Churches (IFFEC). Dave is married to Sandra (C'77). They have three children, Andrea Kersten Healy (C'01), Peter (C'05), and Genevieve, and four (soon to be five) grandchildren.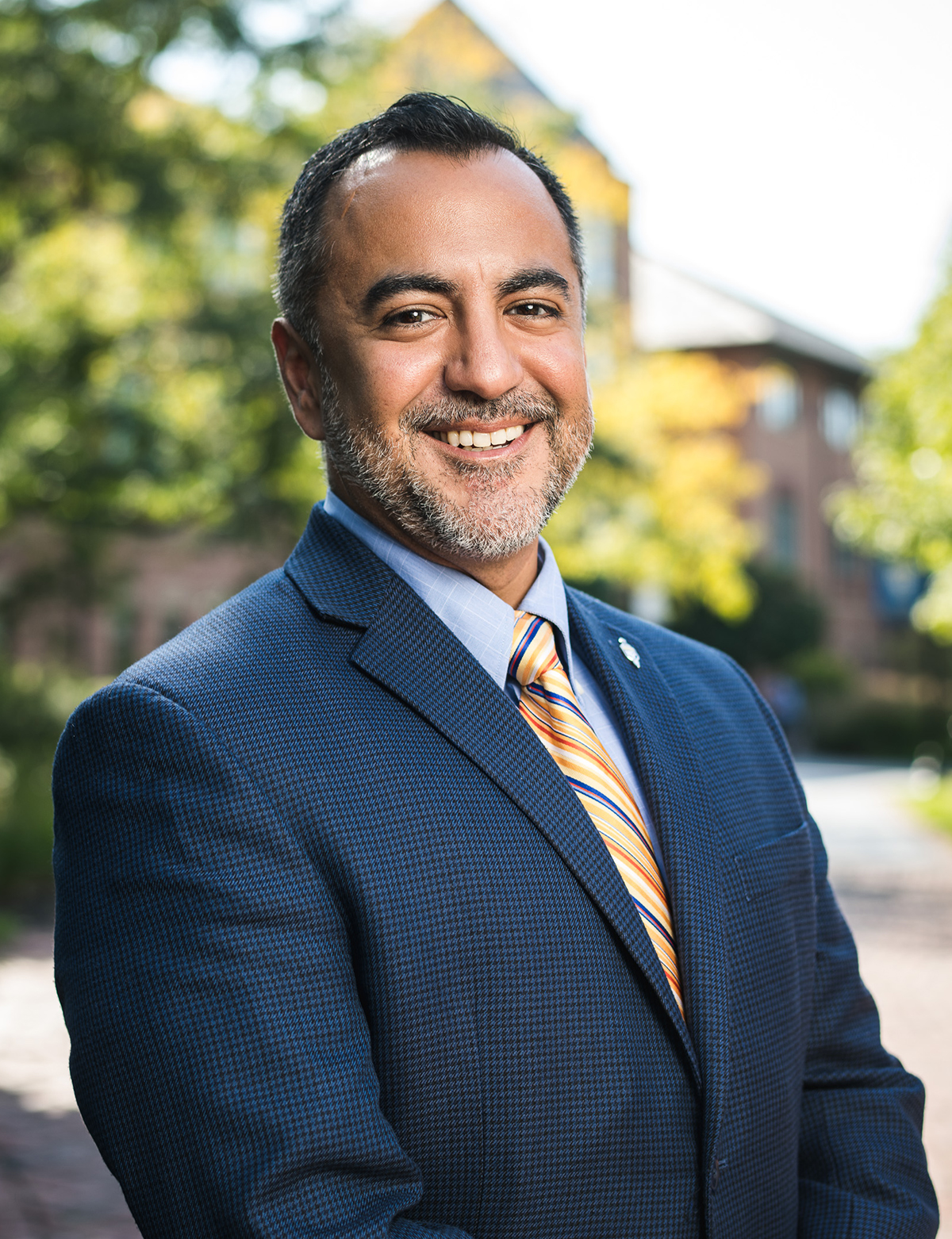 Francisco X. Gaytán
Vice President for Student Engagement
Phone: (773) 244-5740
Office: Johnson Center 150
Campus Box: 24
Email: fgaytan@northpark.edu
Francisco X. Gaytán was appointed Vice President for Student Engagement for North Park University in August of 2021. Dr. Gaytán comes to us from Northeastern Illinois University, where he served most recently as Associate Provost for Student Success and Retention—the University's lead student engagement strategist. A skilled and strategic student life administrator and a champion for student success, Dr. Gaytán has a proven track record of dramatically improving student retention rates, closing equity gaps in retention, and improving student completion and success. Dr. Gaytán brings deep understanding and connection for our Hispanic Serving Institution (HSI) in Chicago, and has proven experience in successfully managing the external funding available to HSI's through federal grants. Dr. "Frank" Gaytán is a person of expressed Christian faith and has been an active member of St. John's Episcopal Church for nearly 10 years.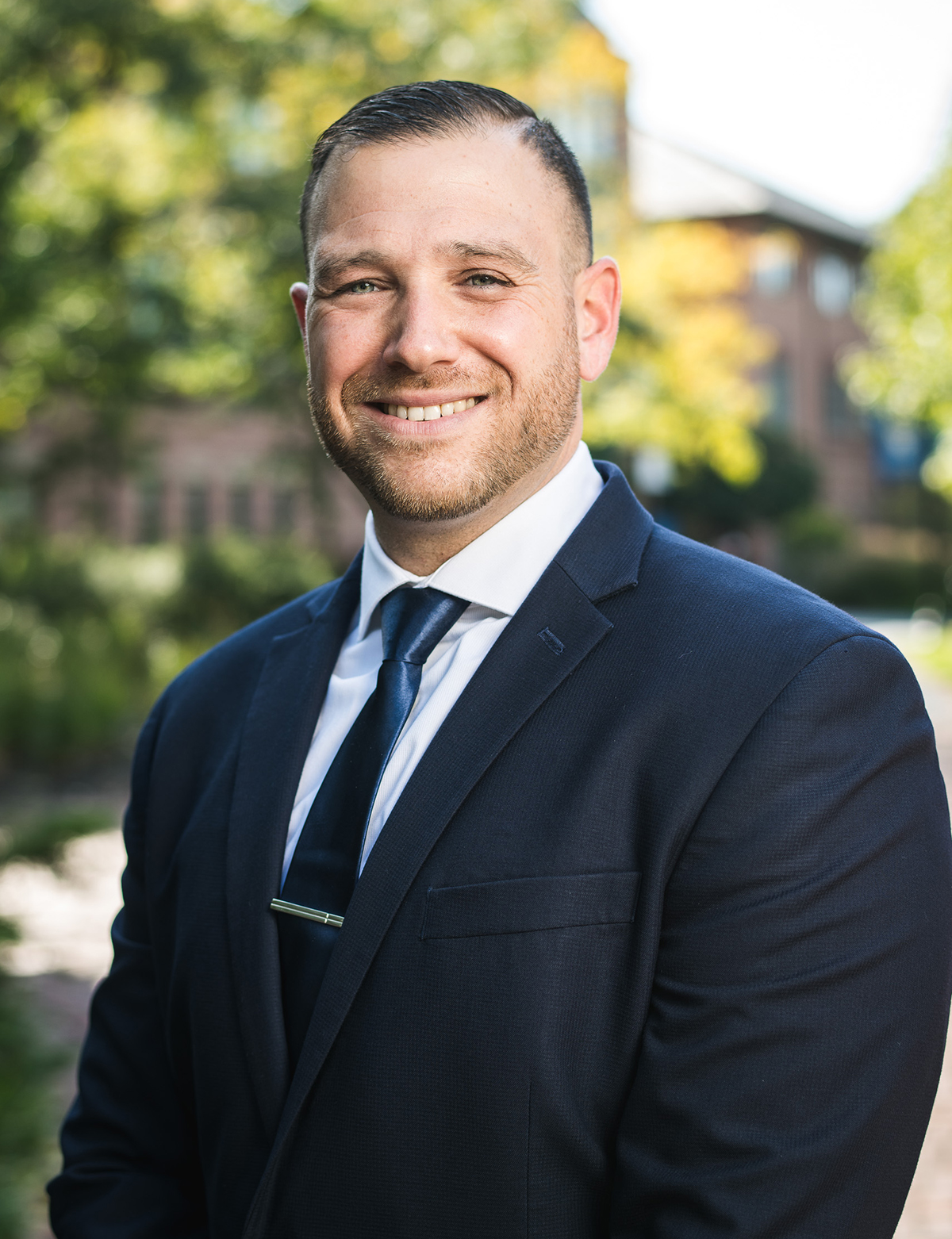 Anthony Scola
Vice President of Enrollment Management and Marketing
Phone: (773) 244-5705
Office: Old Main 2nd
Campus Box: 05
Email: ascola@northpark.edu
Anthony has served as Vice President for Enrollment Management and Marketing at North Park University since 2018. He previously worked at Benedictine University in Lisle, IL, in roles that included Associate Vice President of Admissions and Financial Aid, Enrollment Systems Manager, and Data Analyst. Anthony earned a BA in corporate communications from Dominican University in 2006, and an MS in management and organizational behavior from Benedictine in 2009. Additionally, he has served on the board of the Columbian Club of Chicago since January 2018. Anthony and his wife Nicole have two sons, Nicholas and Camden.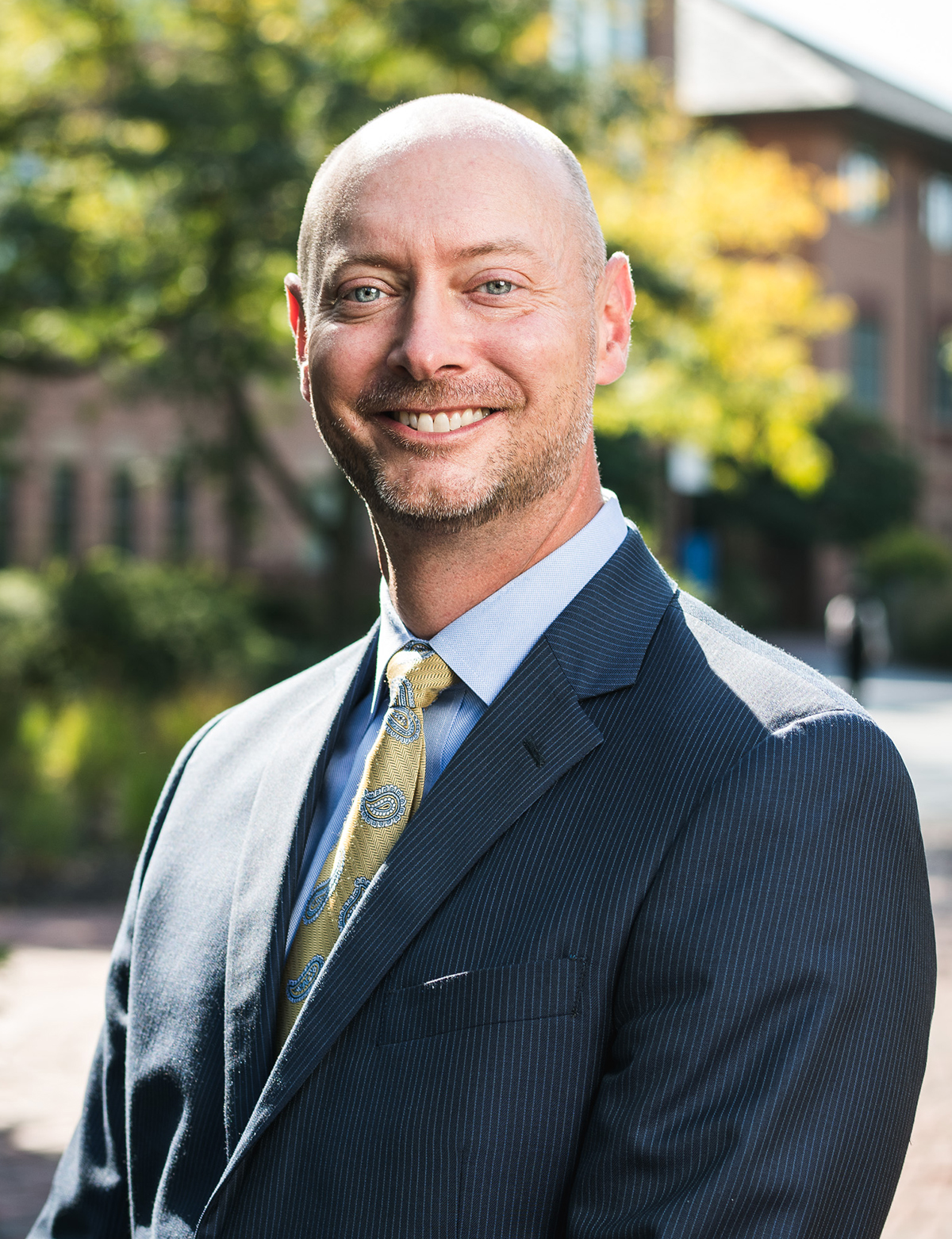 Scott Stenmark
Vice President for Finance and Administration and CFO
Phone: (773) 244-5610
Office: Old Main, 3rd Floor
Campus Box: 34
Email: sestenmark@northpark.edu
Scott (C'91) has served as Vice President of Finance and Administration and Chief Financial Officer at North Park since 2017. Prior to that, he was CFO for BMO Global Asset Management; he has also worked for Belden, Inc., Kraft Foods and Nabisco and served on North Park's SBNM Advisory Board. Scott is currently a member of the Board of Directors for Covenant Trust Company, serving on the Audit & Investment Committees. Scott is married to Teresa (C'91); they have two daughters, Taylor and Kiersten (a current North Park student) and a son, Carter. The Stenmarks are members of Naperville Covenant Church.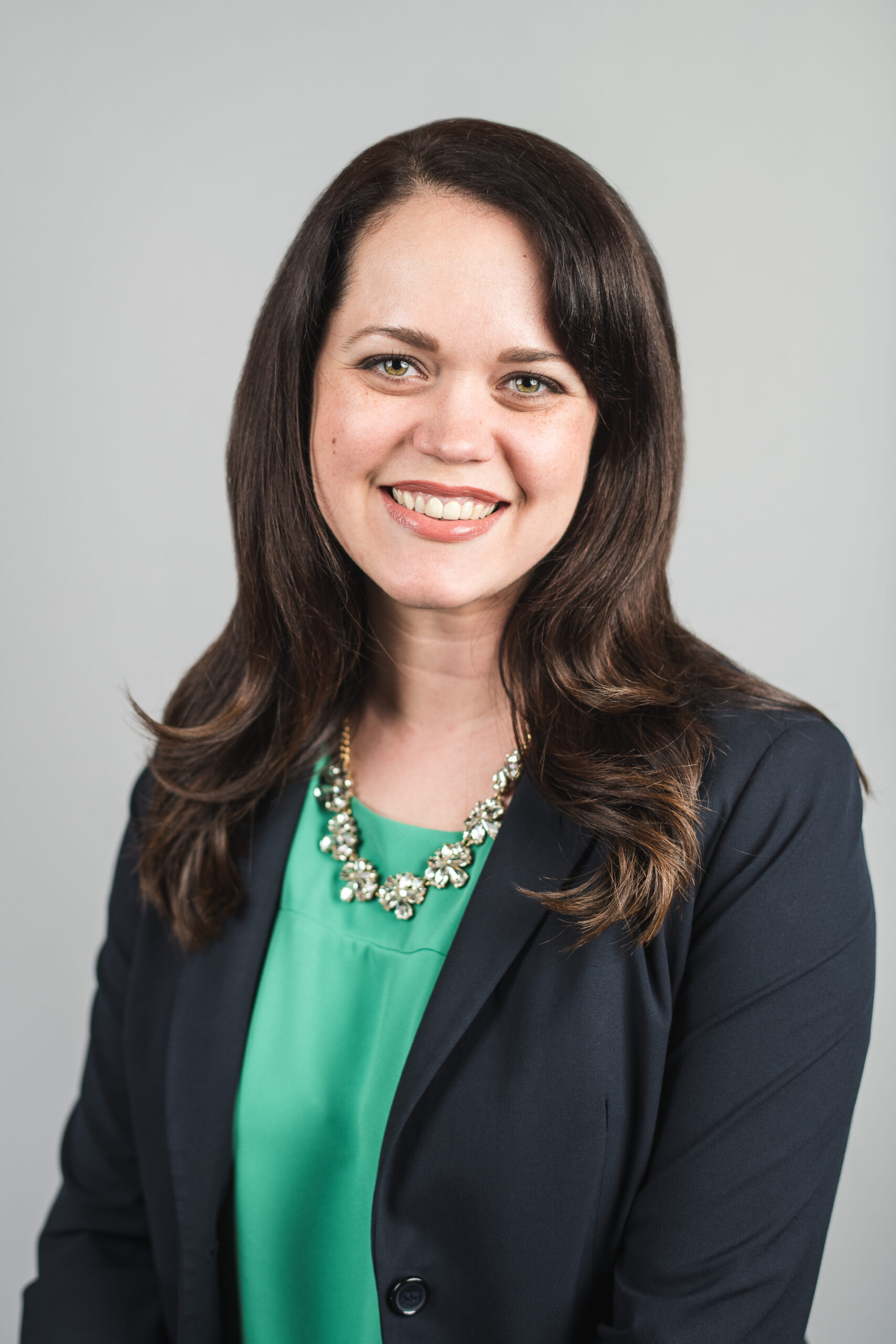 Melissa Vélez-Luce
Chief of Staff
Phone: (773) 244-4796
Office: Old Main, 2nd Floor
Campus Box: 05
Email: mvelezluce@northpark.edu
Melissa Vélez-Luce serves as Chief of Staff in the Office of the President at North Park University. Melissa is a two-time graduate of North Park University, earning her Bachelor of Arts in psychology in 2004 and her Master of Arts in education in 2012. She has worked at North Park since 2009. Melissa is a member of Edgebrook Covenant Church, where she served as board chair from 2016-2020. Melissa is married to Steven (C'91); they have one daughter, Charlotte.