Board of Trustees
The Board of Trustees serves as the highest governing body of North Park University. A portion of the membership is elected by the Evangelical Covenant Church with the remaining members appointed by the Board itself. All members serve a five-year term with a mandatory one-year leave between consecutive terms.
Organization
The work of the Board is organized according to several committees:
Academic Committee
University Advancement Committee
Finance Committee
Seminary Committee
Committee of Student Recruitment and Retention
Committee on Trustees
Marketing Committee
Meeting Schedule
The Board of Trustees traditionally meets three times during the academic year; in late October, February, and mid-May.
Current Members of the Board of Trustees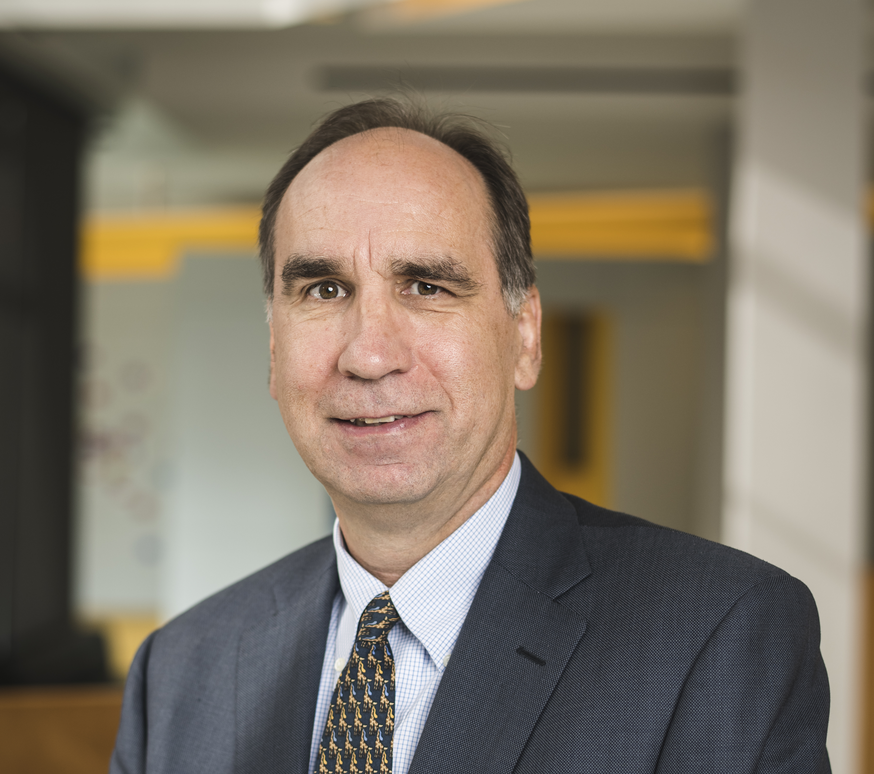 David Otfinoski
Board Chair
President
Catamount Medical Education
Chester, CT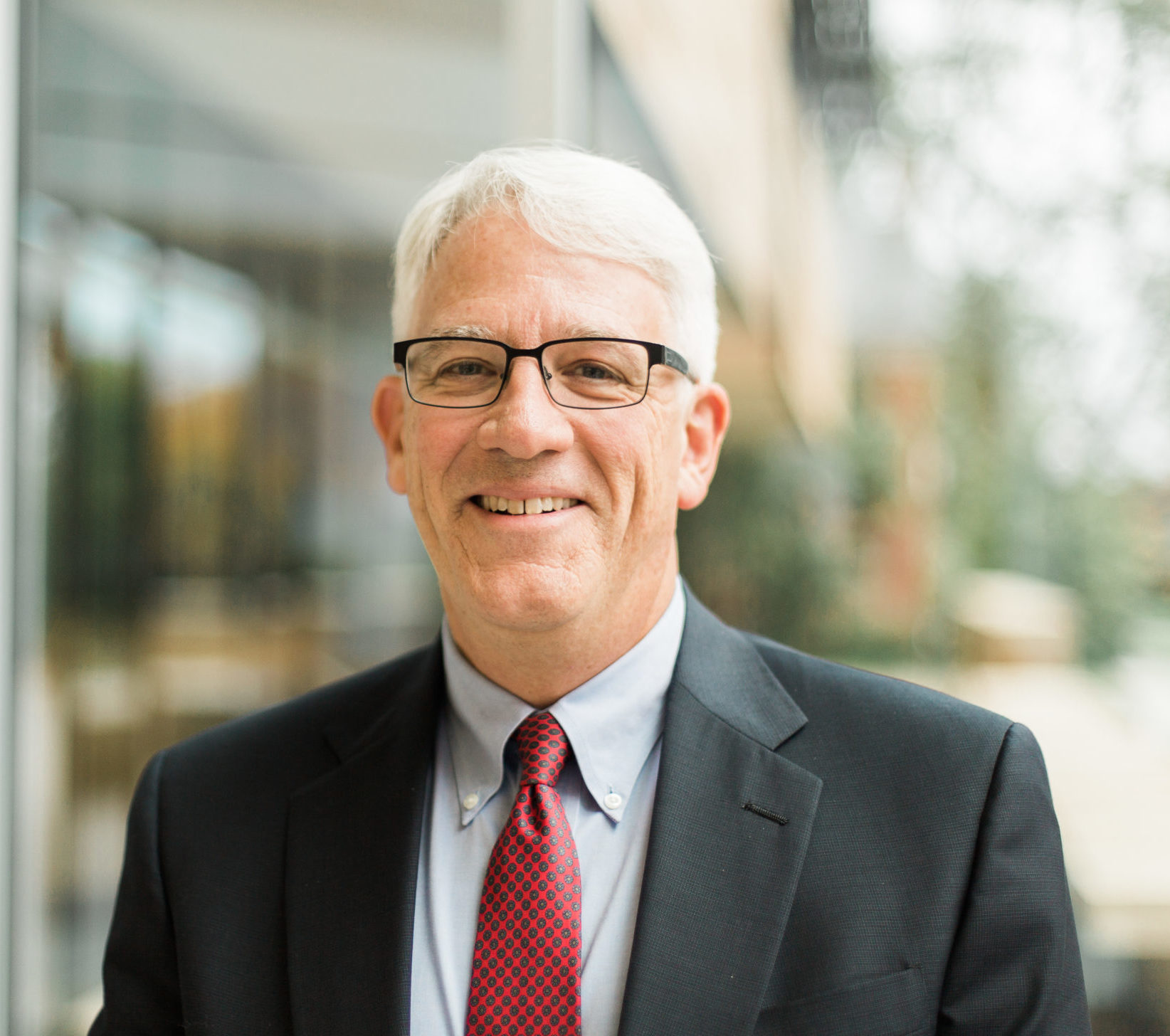 Jay Carstenbrock
Board Vice Chair
Retired
VP of Operations Support
Wheaton, IL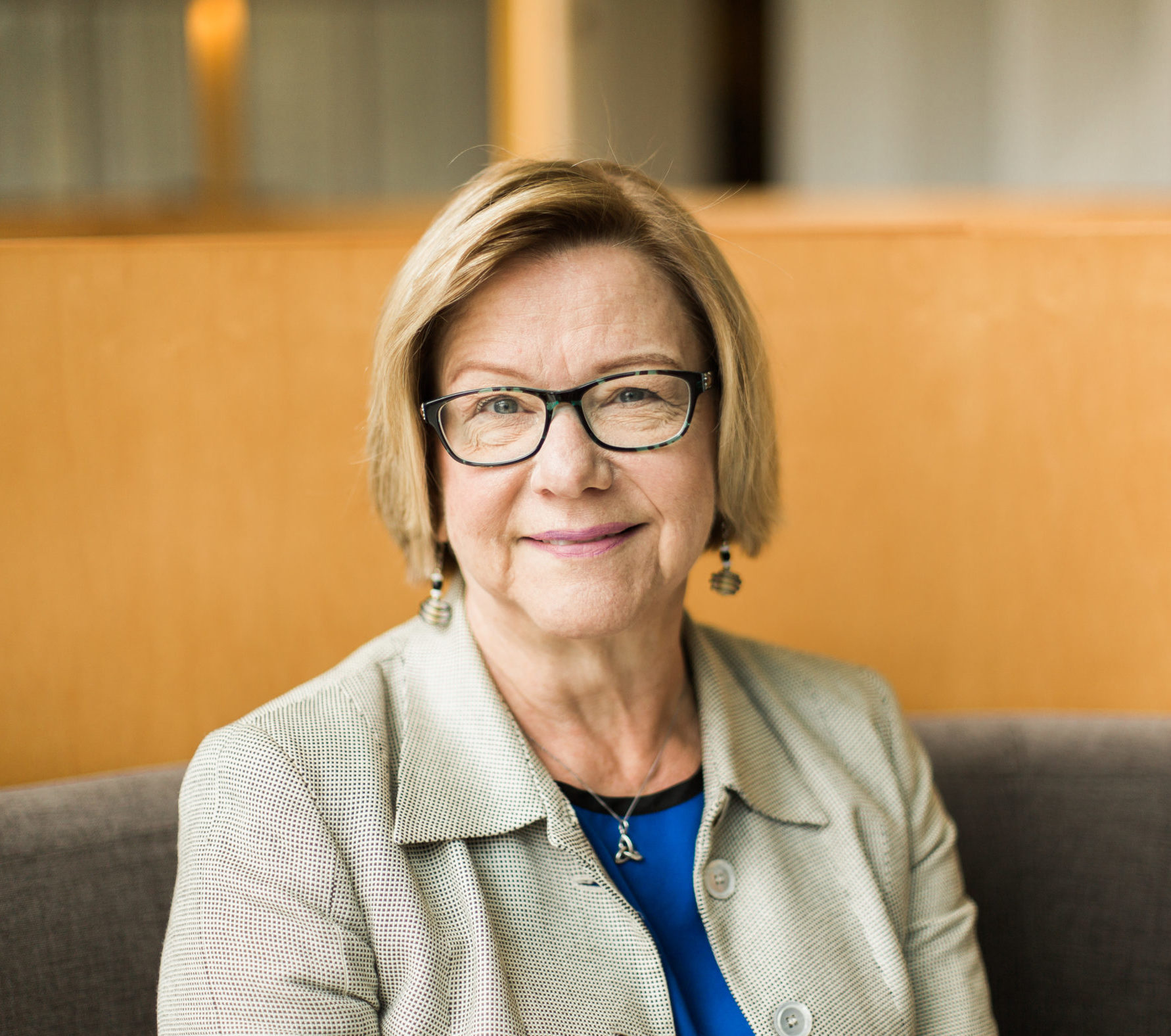 Mary Miller
Board Secretary
Chaplain
Covenant Village of Cromwell
Middleton, CT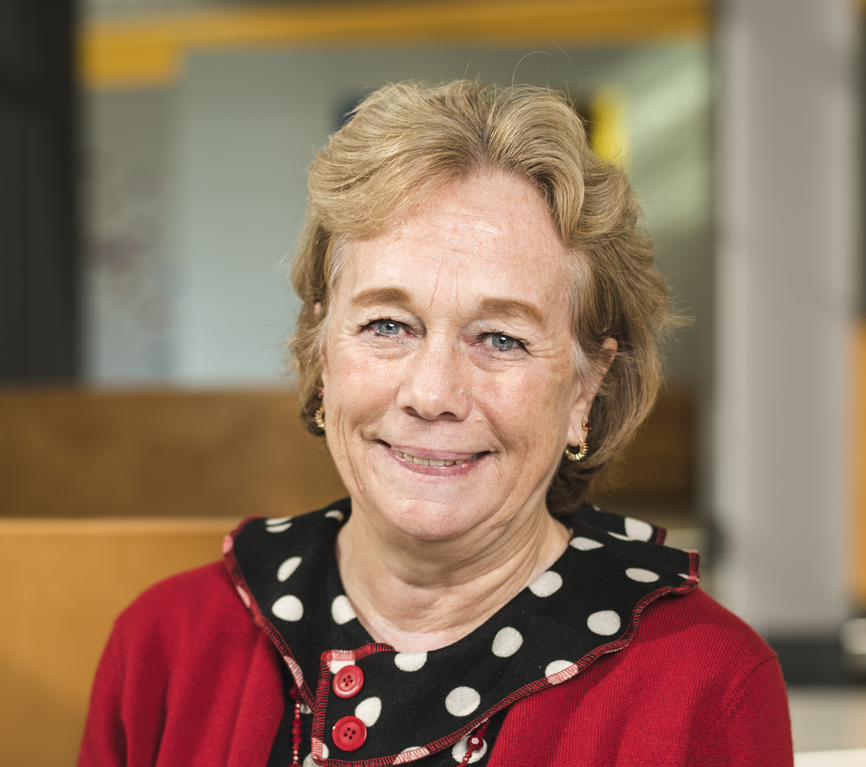 Dawn Helwig
Board Treasurer
Milliman USA
Chicago, IL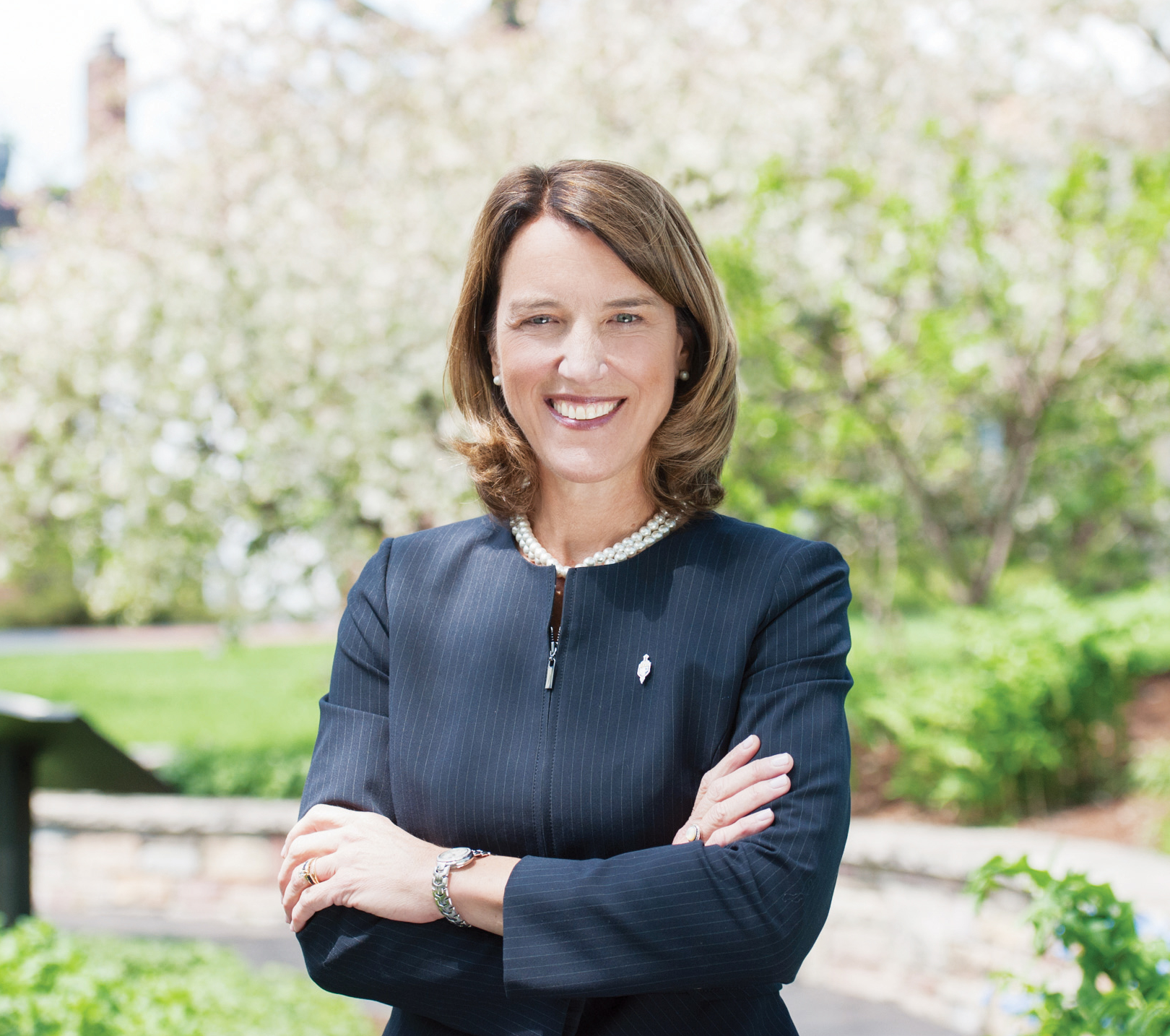 Mary Surridge
President, North Park University
Chicago, IL
Ex-Officio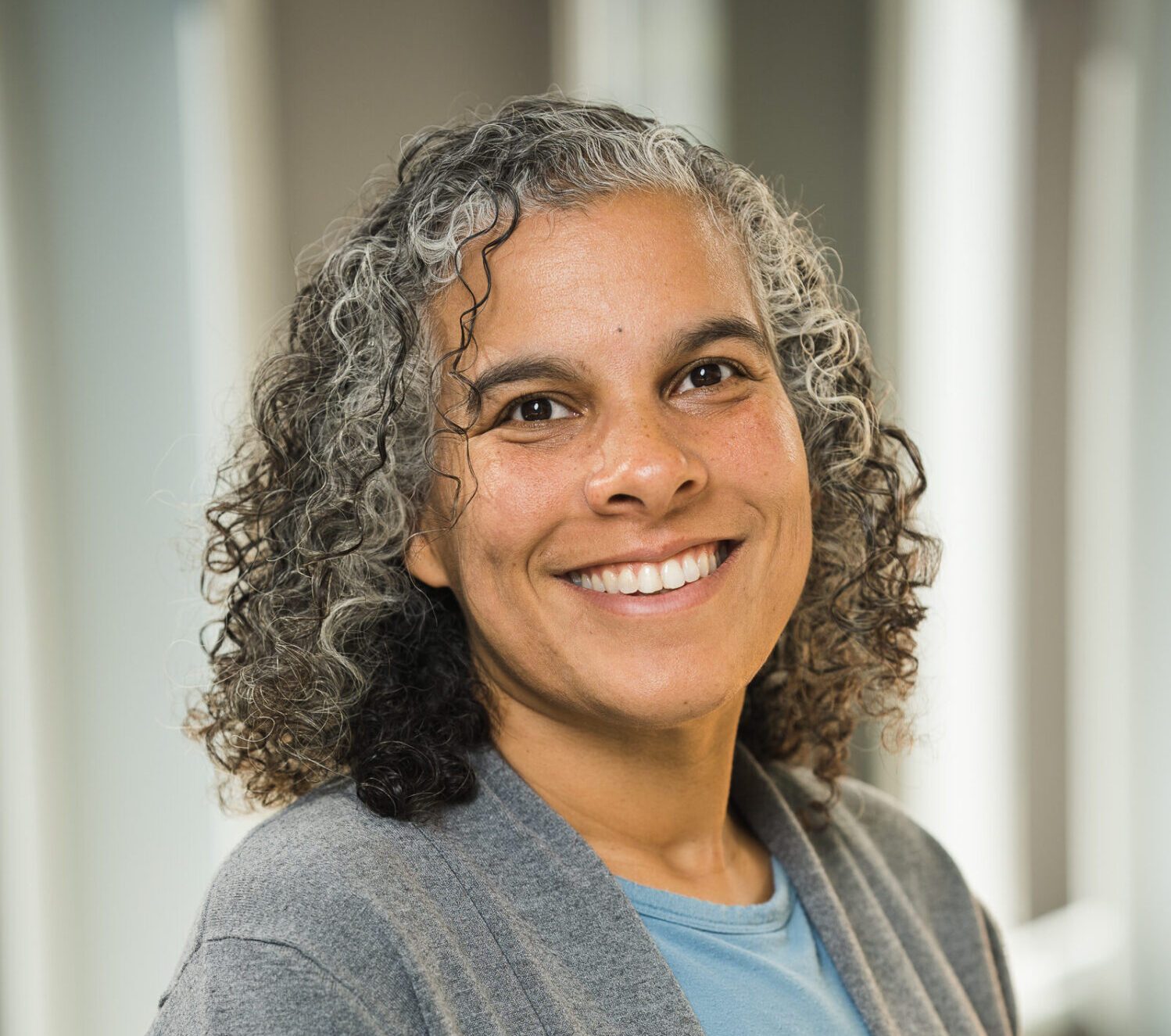 Sally Carlson
Associate Pastor
Shoreline Covenant Church
Shoreline, WA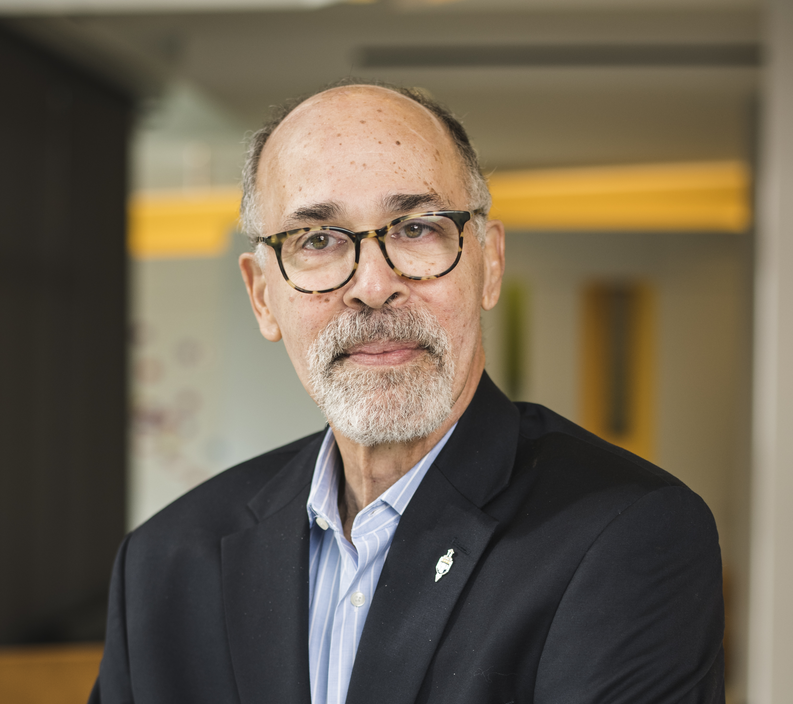 Gregory Crawford
Vice President
Human Capital Management Assured Partners
Lisle, IL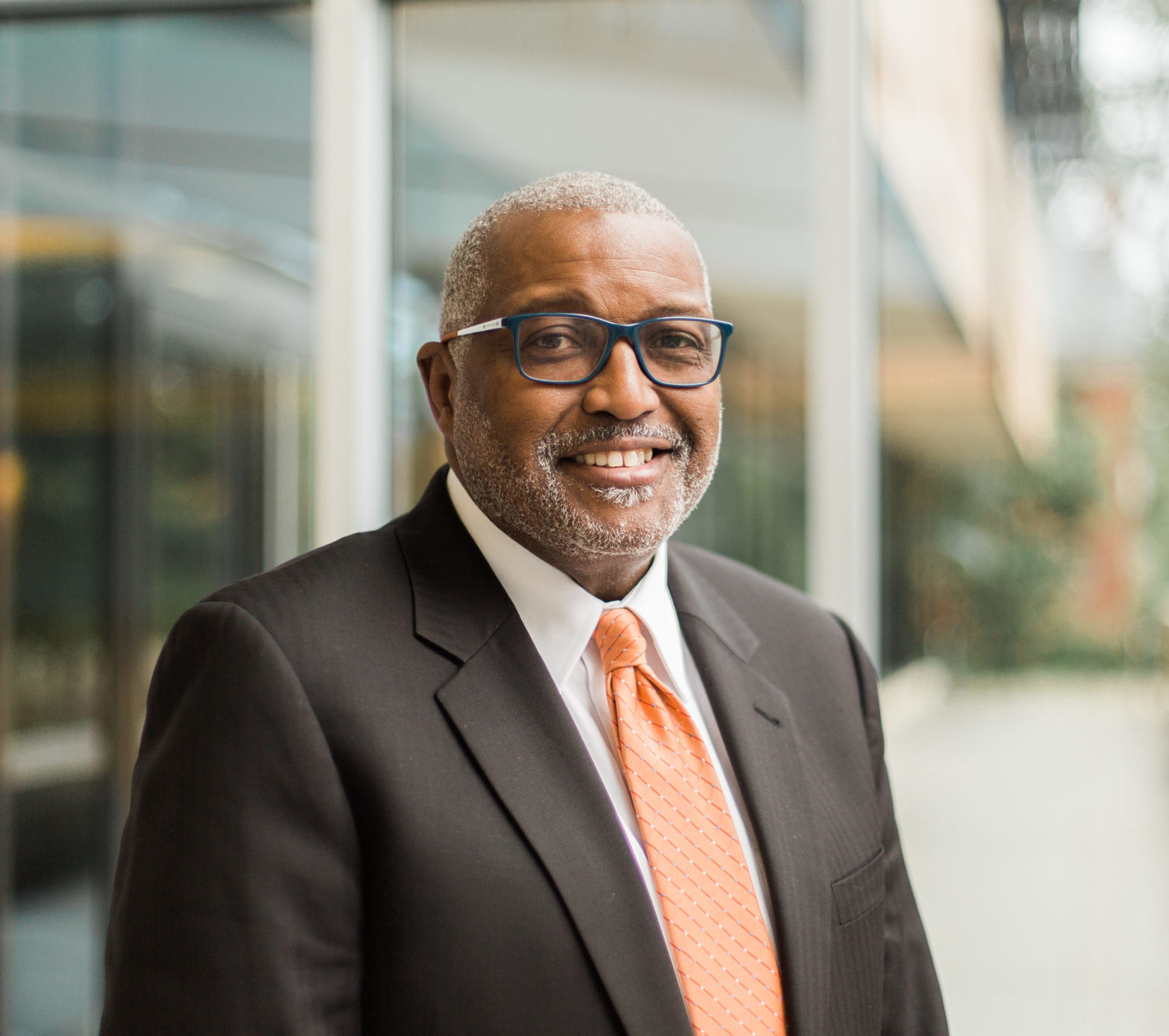 Marvin Curtis
Dean
Raclin School of the Arts
Indiana University – South Bend
South Bend, IN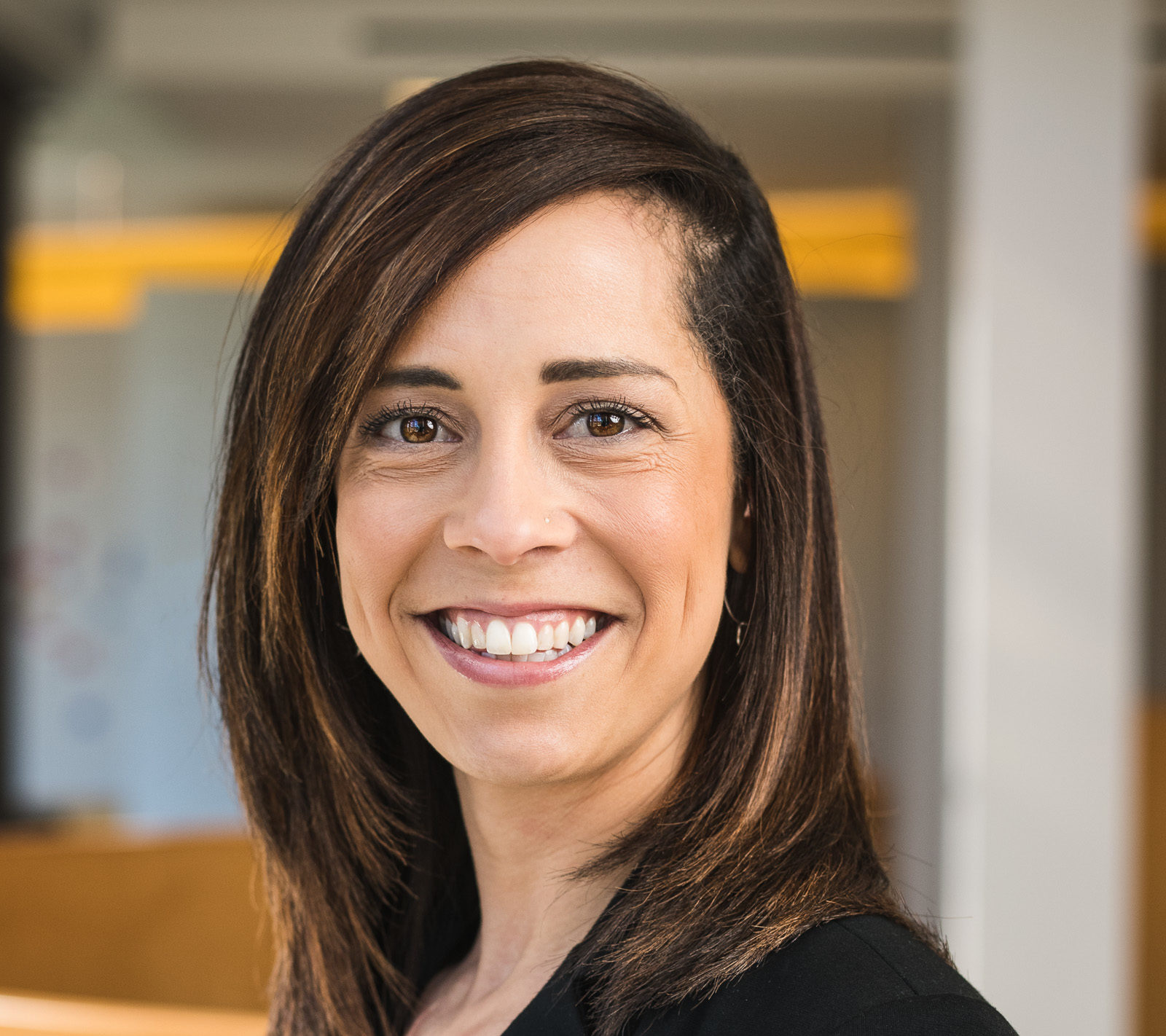 Andrea Dennis
Physical Therapist
Mary Free Bed, Rehabilitation Hospital
Grand Rapids, MI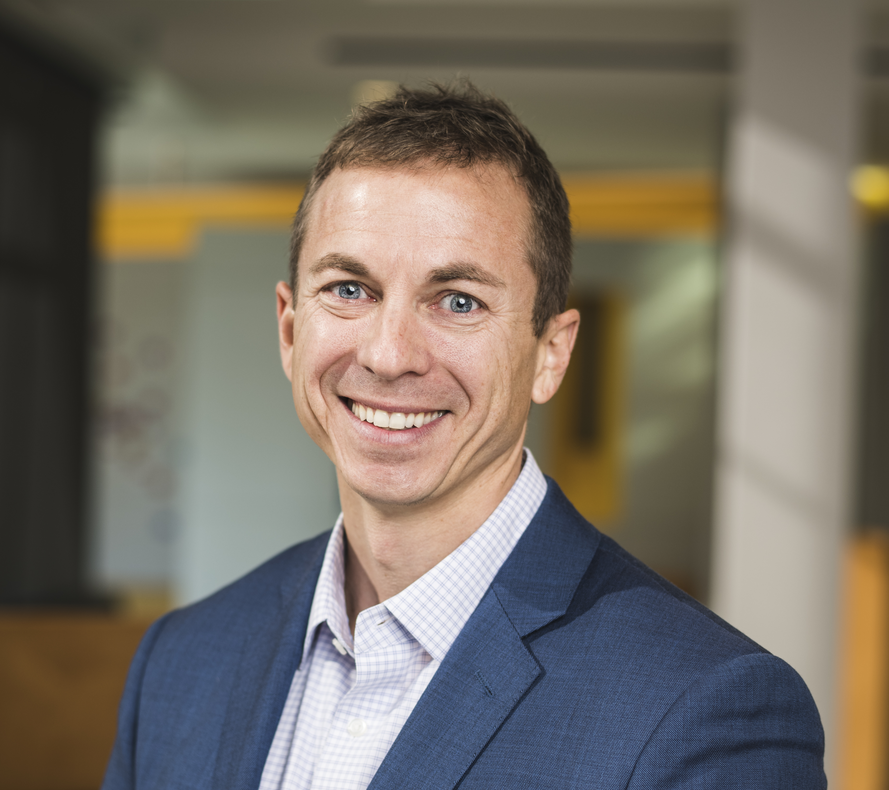 Gregory Dolezal
Partner
Renewed Vision
Alpharetta, GA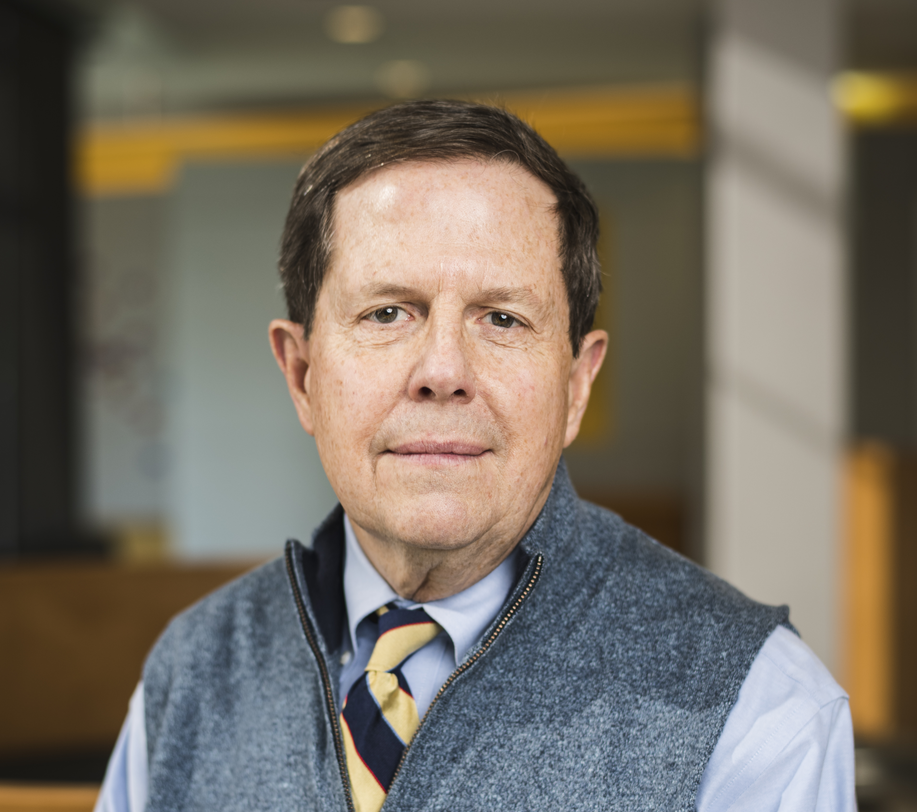 David Dwight
Retired President
Covenant Ministries of Benevolence
Chicago, IL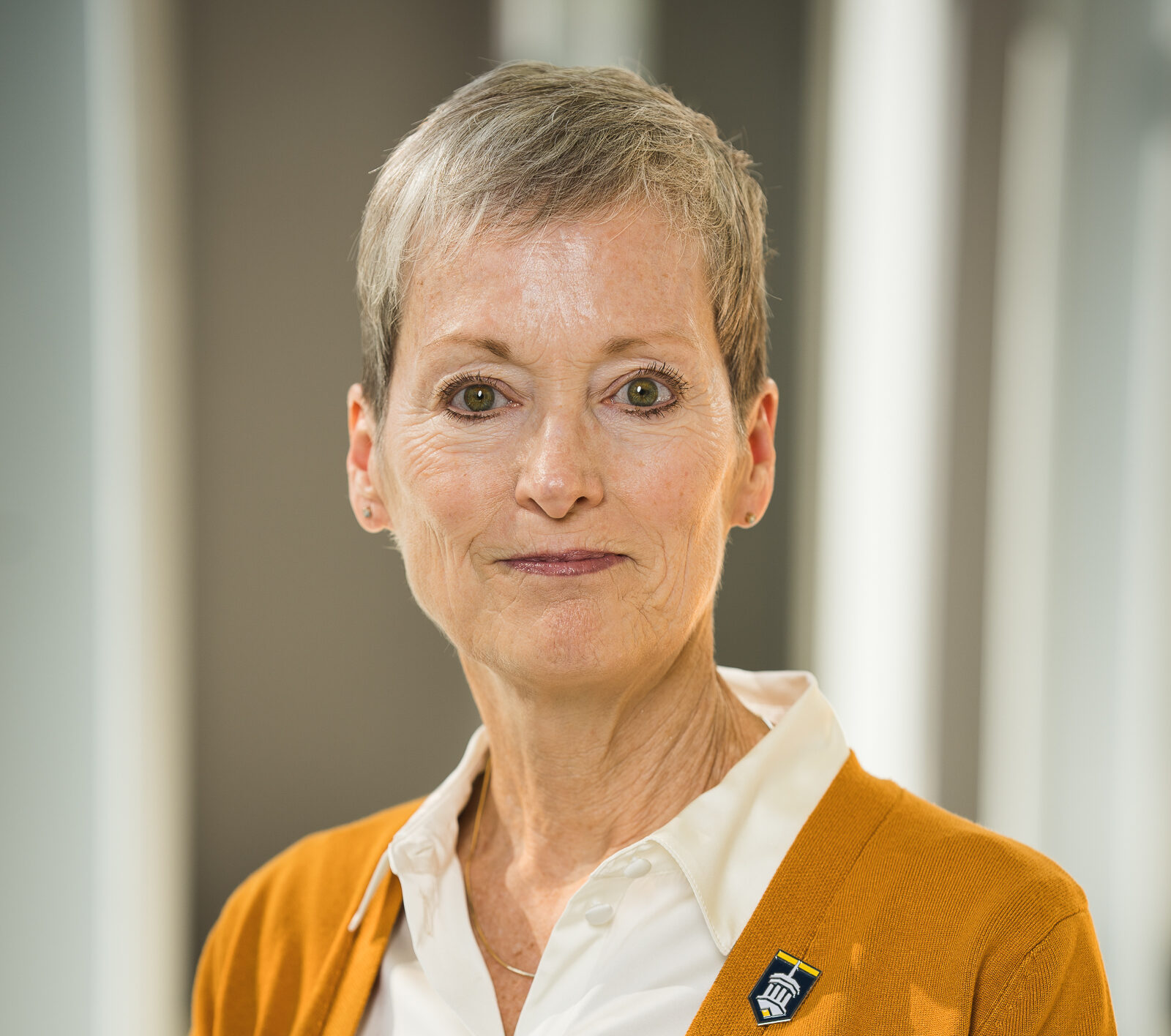 Beth Fredrickson
Executive Director
Harbor Point Ministries
Wauwatosa, WI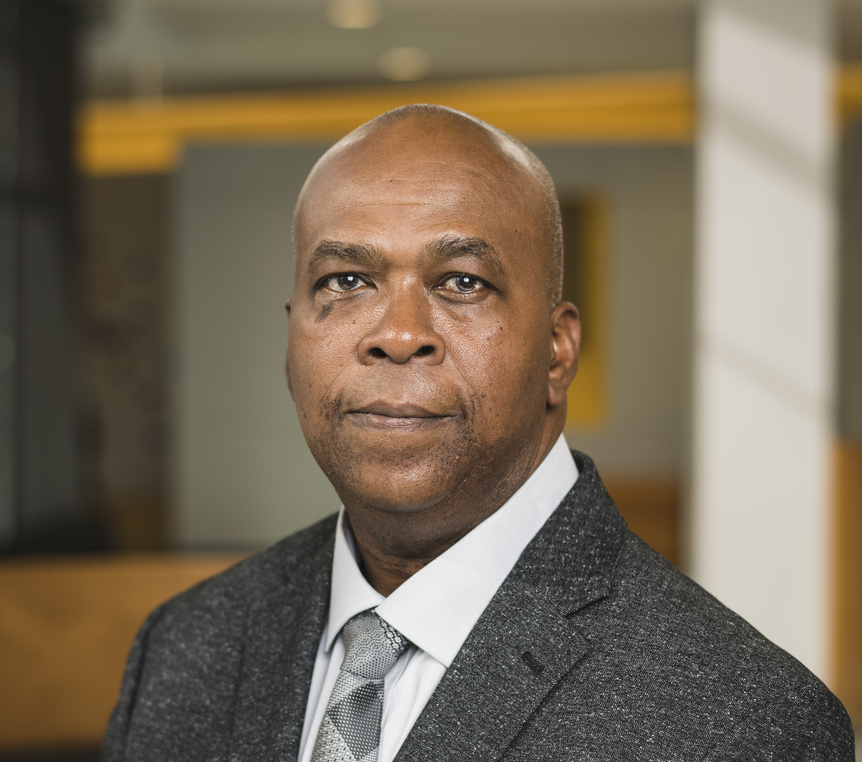 Arriel Gray Jr.
Deputy Fire Commissioner, Fire Prevention Bureau
Chicago Fire Department
Chicago, IL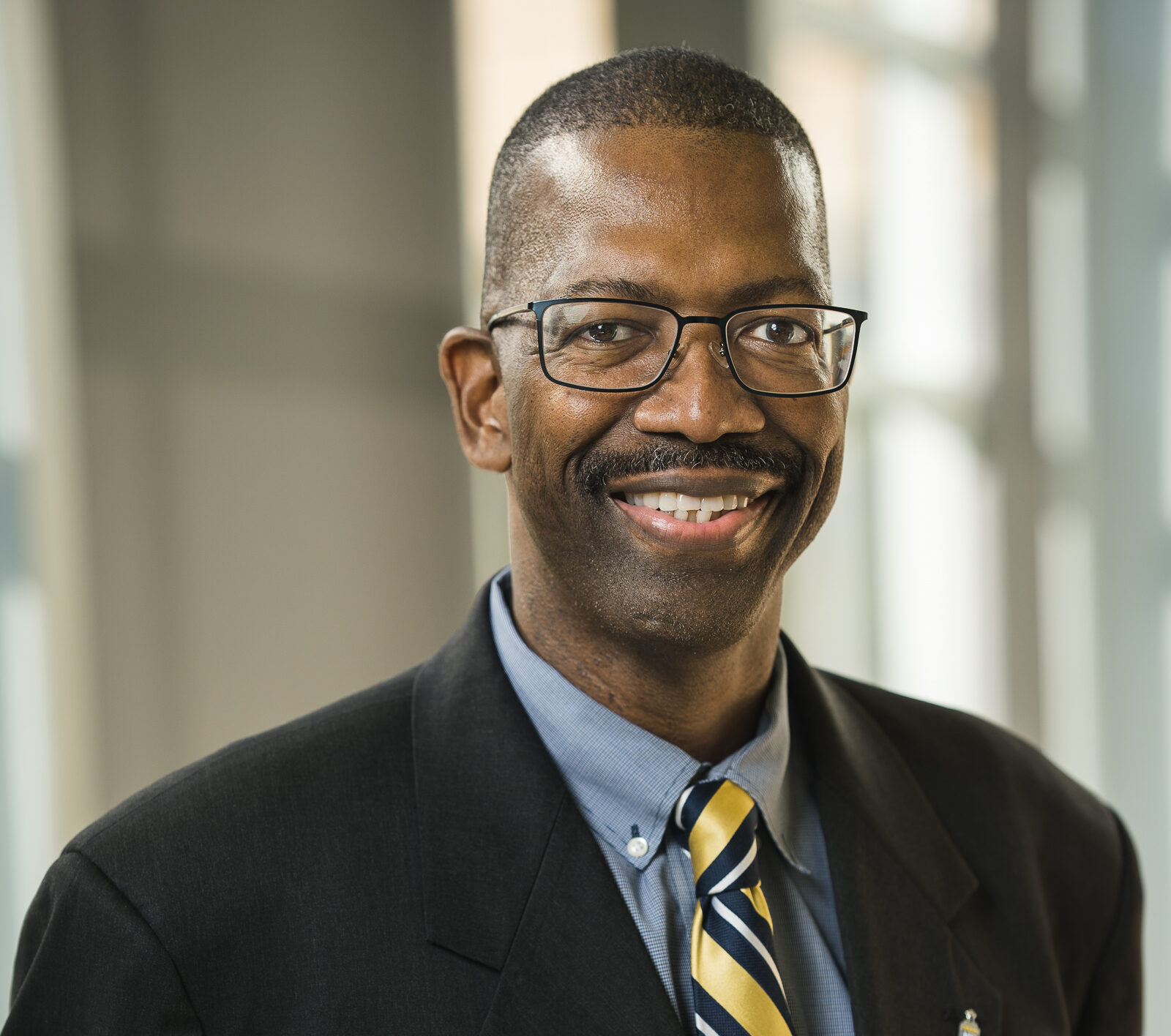 Michael Harper
Agent
State Farm Insurance
West Linn, OR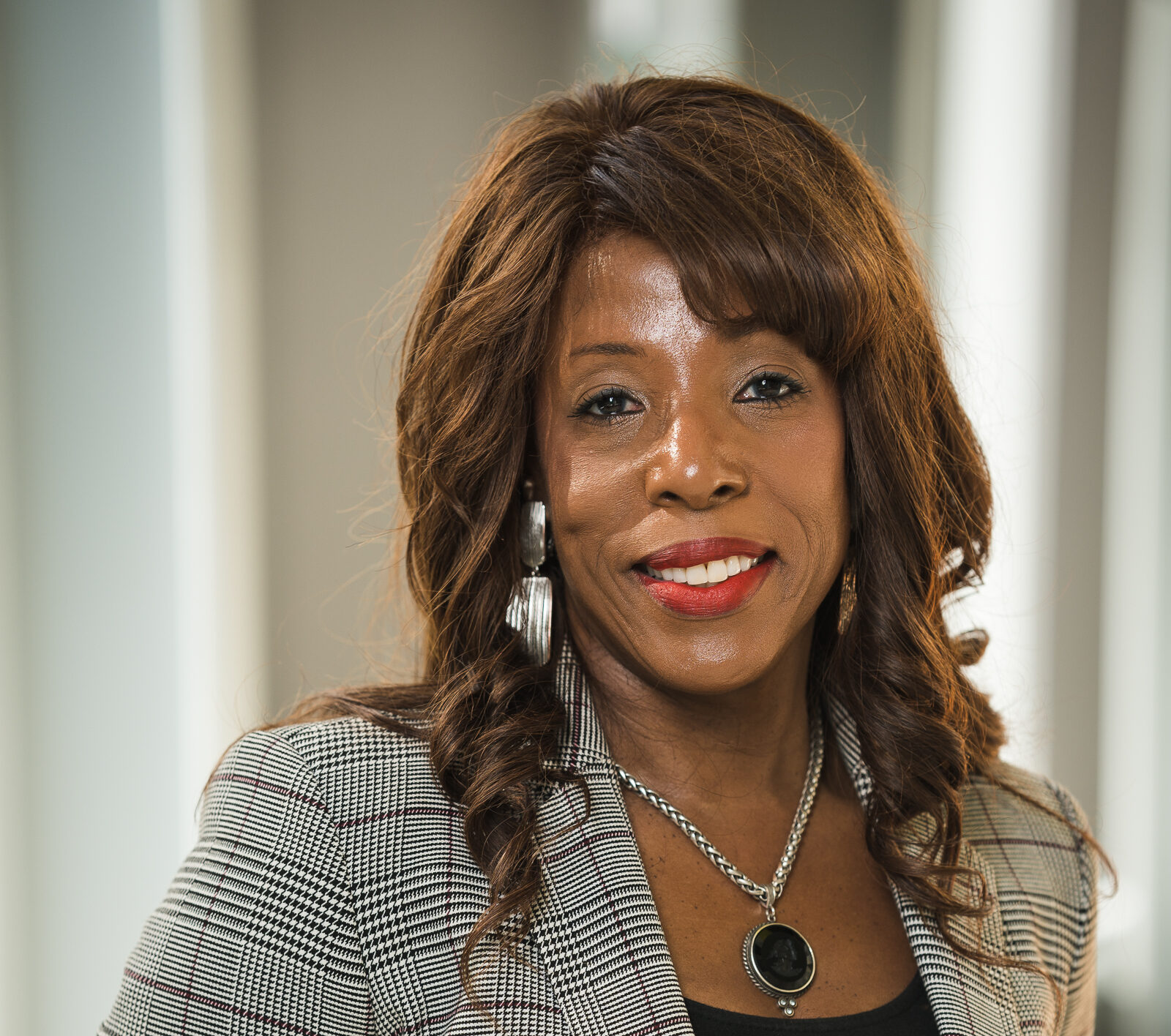 Donna Harris
President
Minnehaha Academy
Minneapolis, MN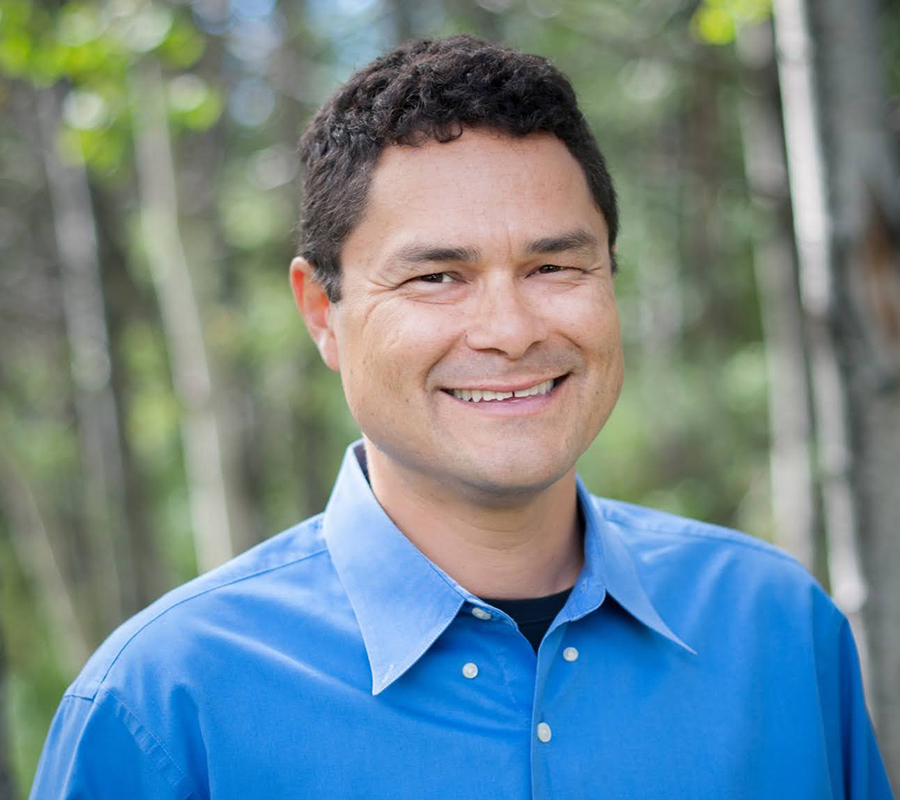 Curtis Ivanoff
Superintendent
Alaska Conference of the ECC
Anchorage, AK
Ex-Officio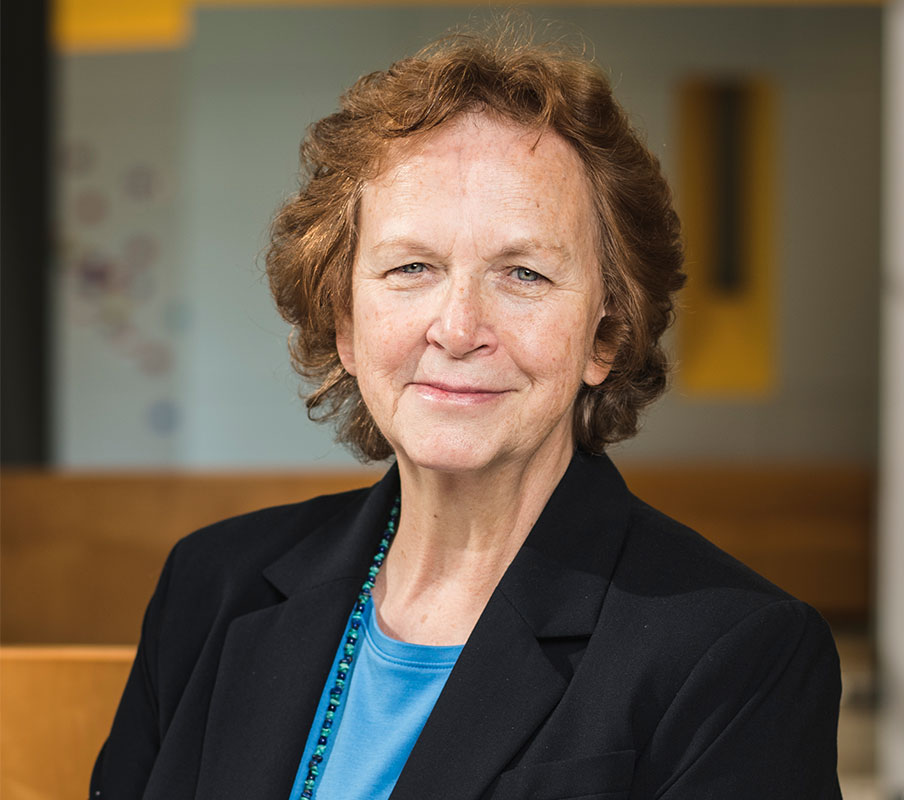 Marcia Jimenez
Director of Intergovernmental Affairs
Swedish Hospital
Chicago, IL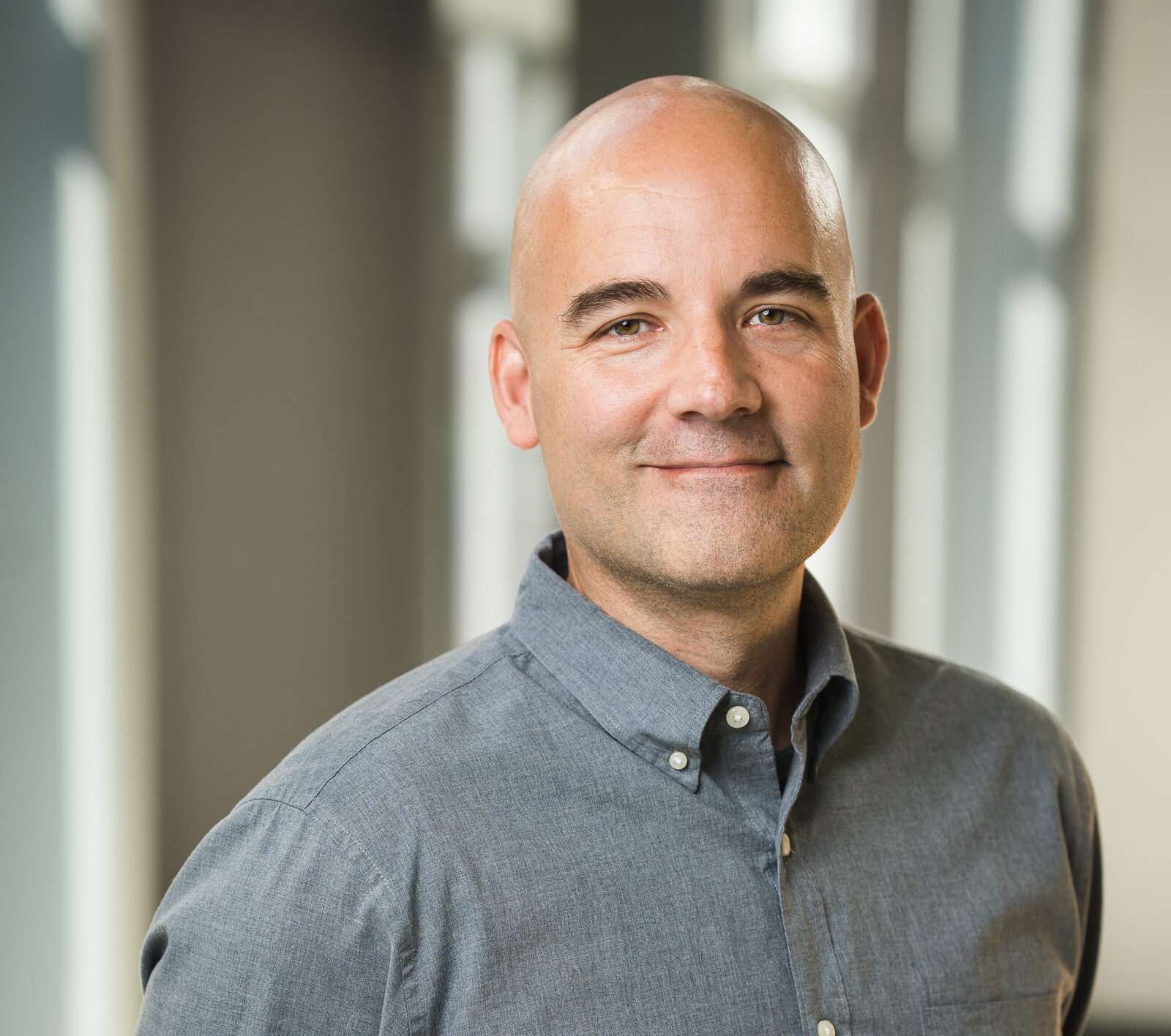 Paul Johnson
Former Executive Director of Ministries
Willow Creek Community Church
Dundee, IL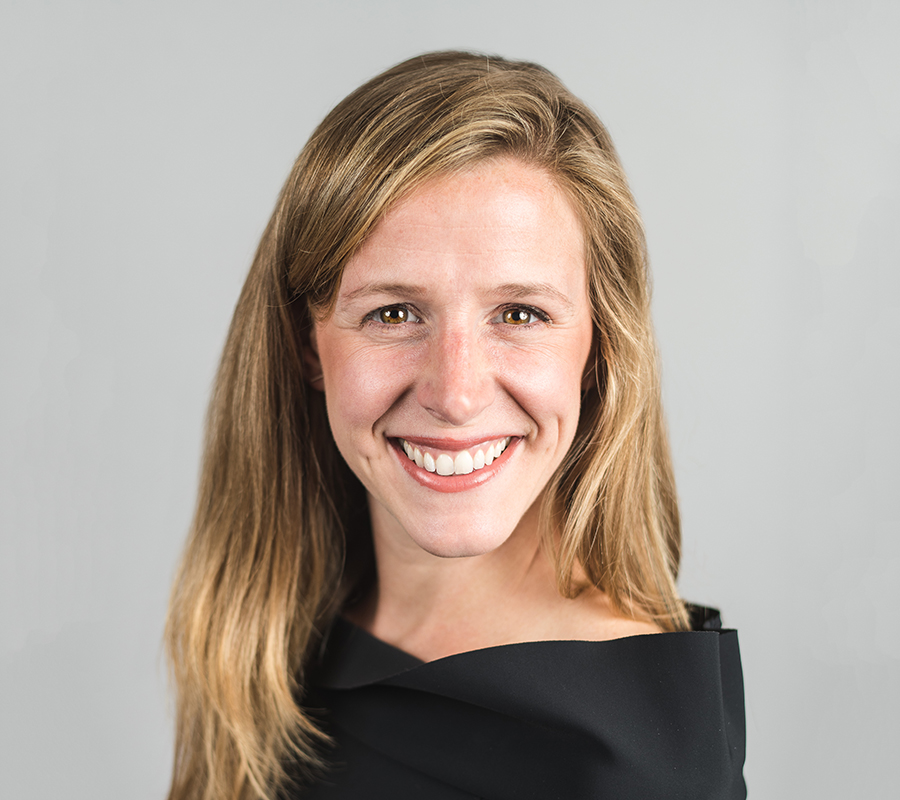 Joanna Kanakis
Director of Enterprise Sales
Halo Investing
Chicago, IL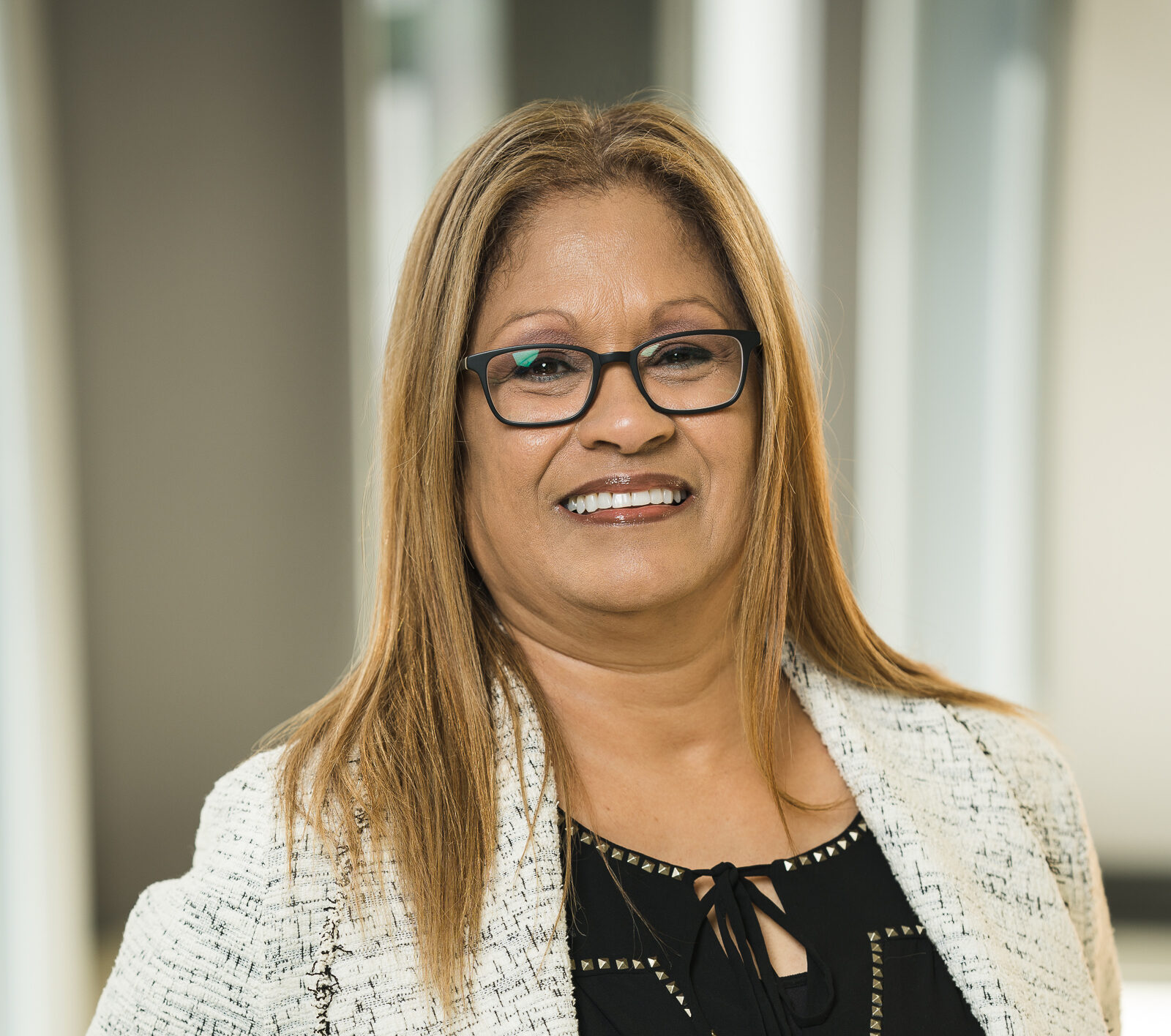 Gricel Medina
ECC Clergy
Carrollton, TX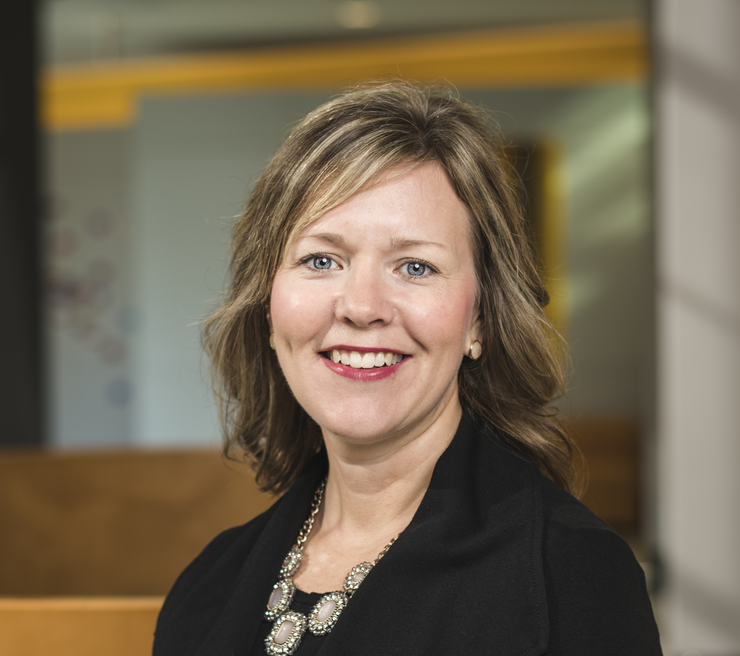 Jodi DeYoung Moore
Executive Pastor
Arvada Covenant Church
Golden, CO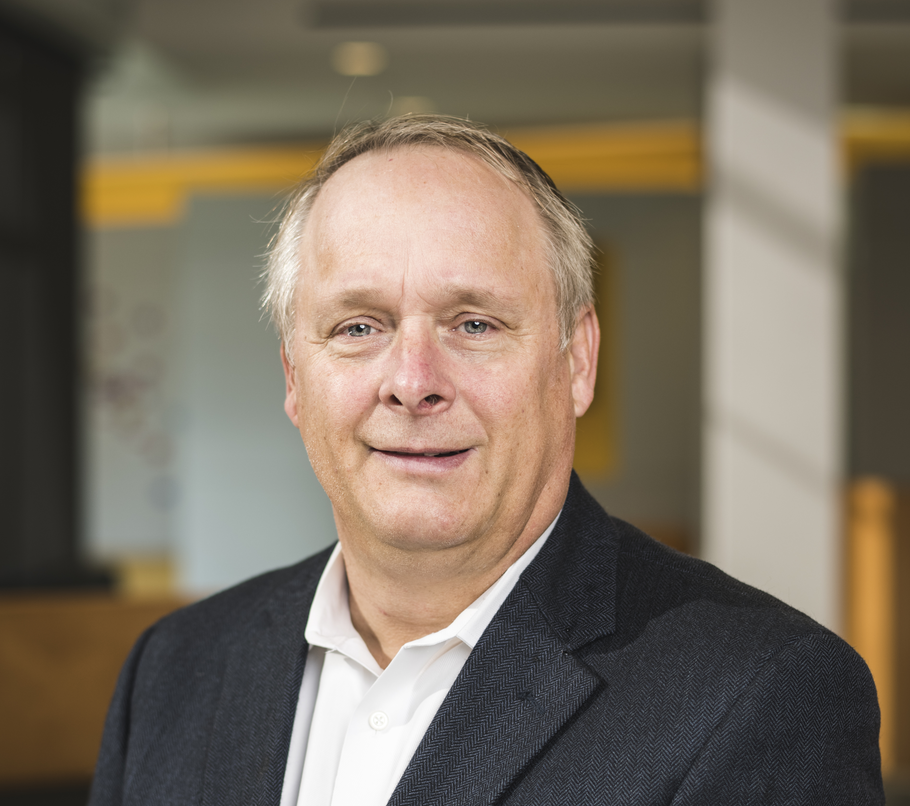 Peter C. Nelson
Dean – College of Engineering
UIC
Wilmette, IL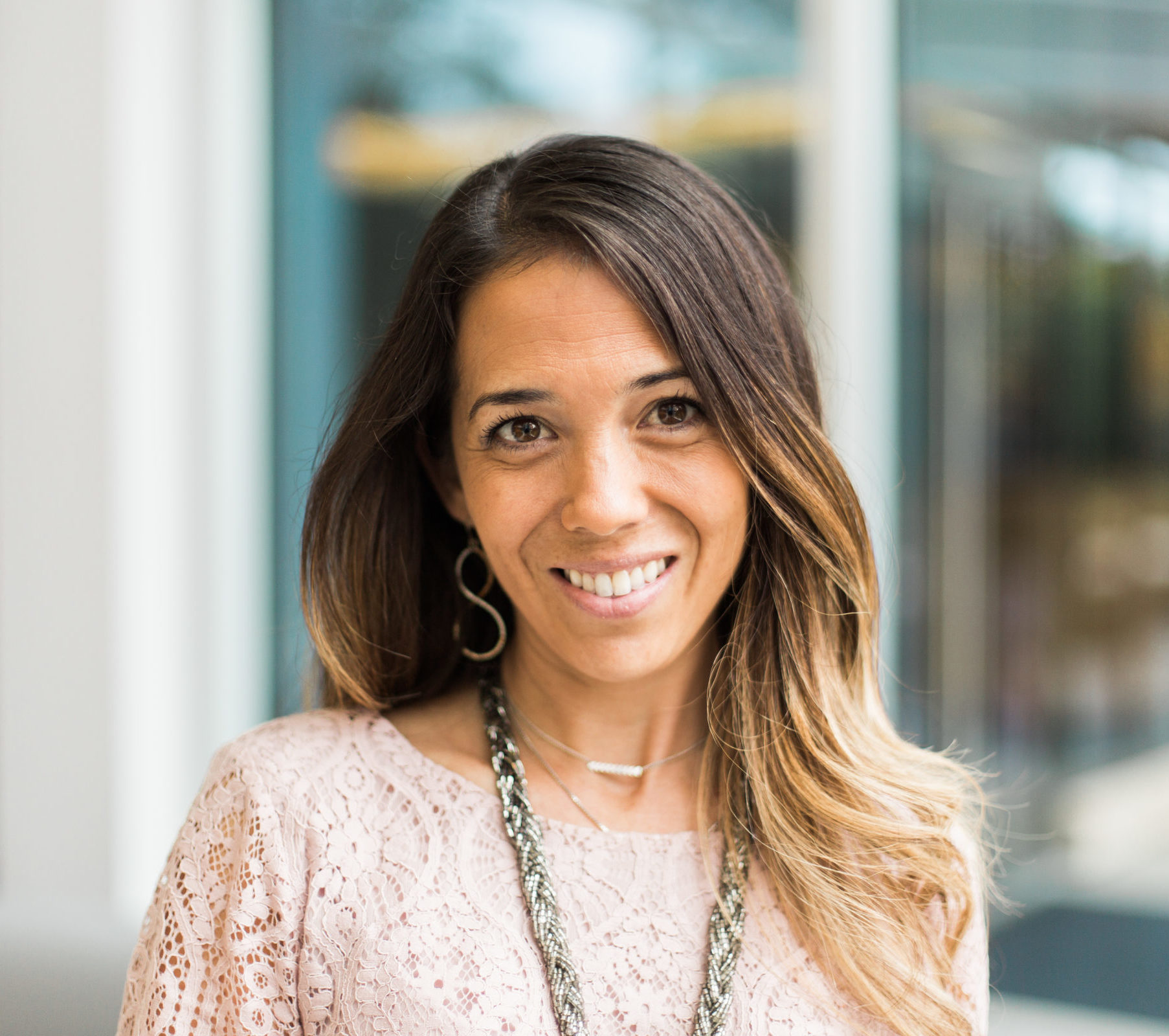 Erin Oleniczak
Occupational Therapist
Shirley Ryan Ability Lab
Lincolnwood, IL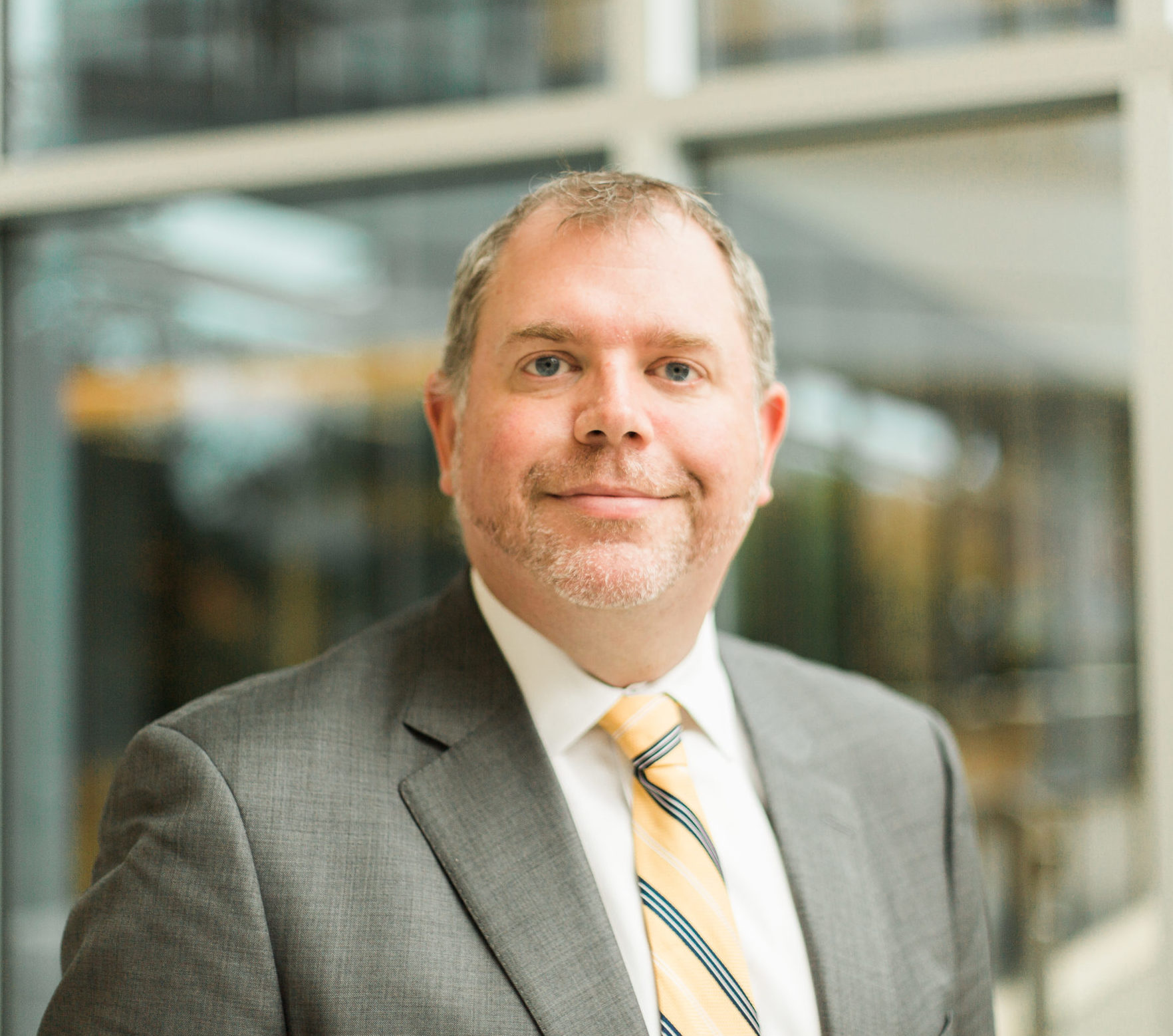 Aaron Olson
Chief Operating Officer
Aon Corporation
Chicago, IL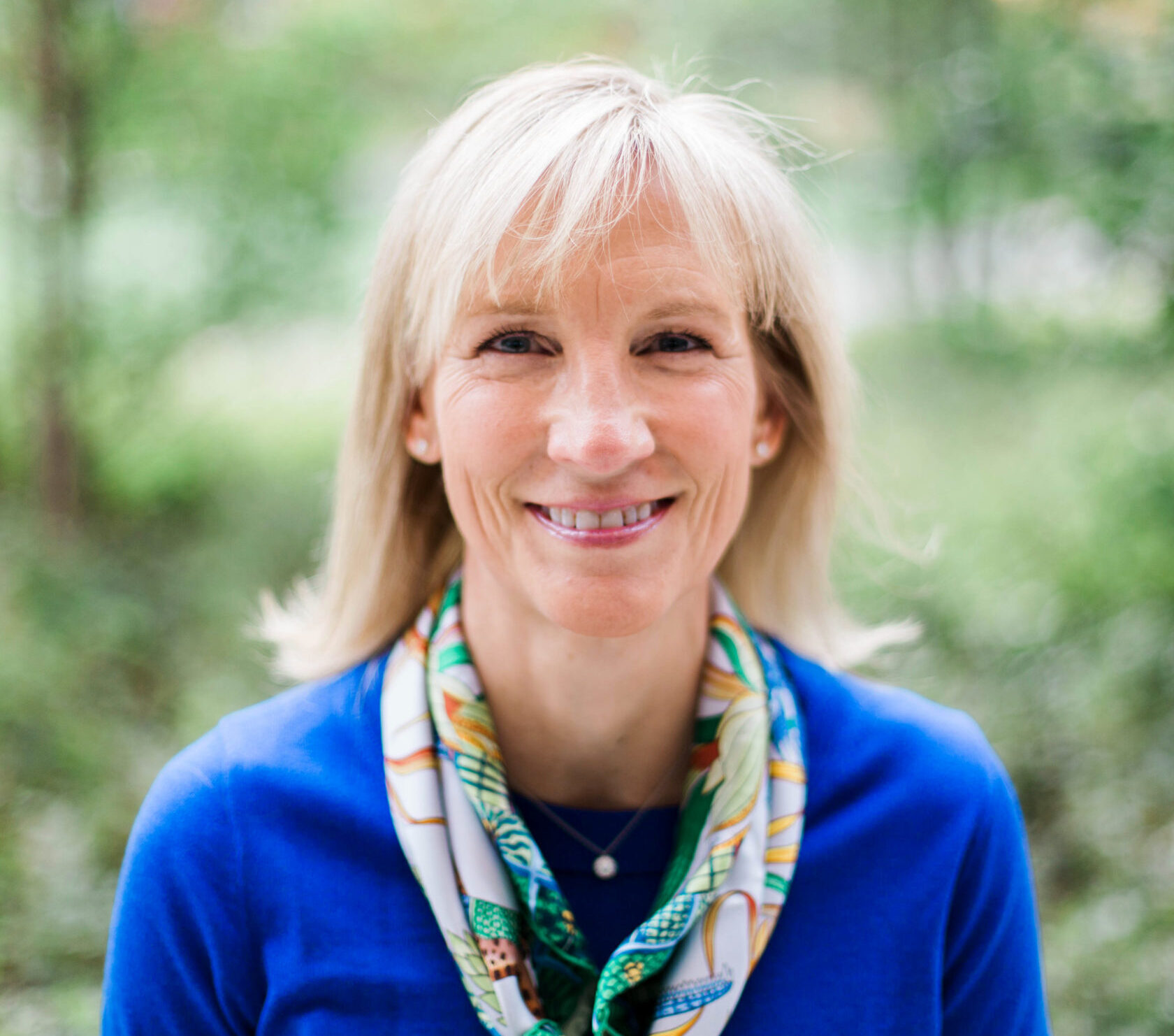 Christine Rosell
Lincolnwood, IL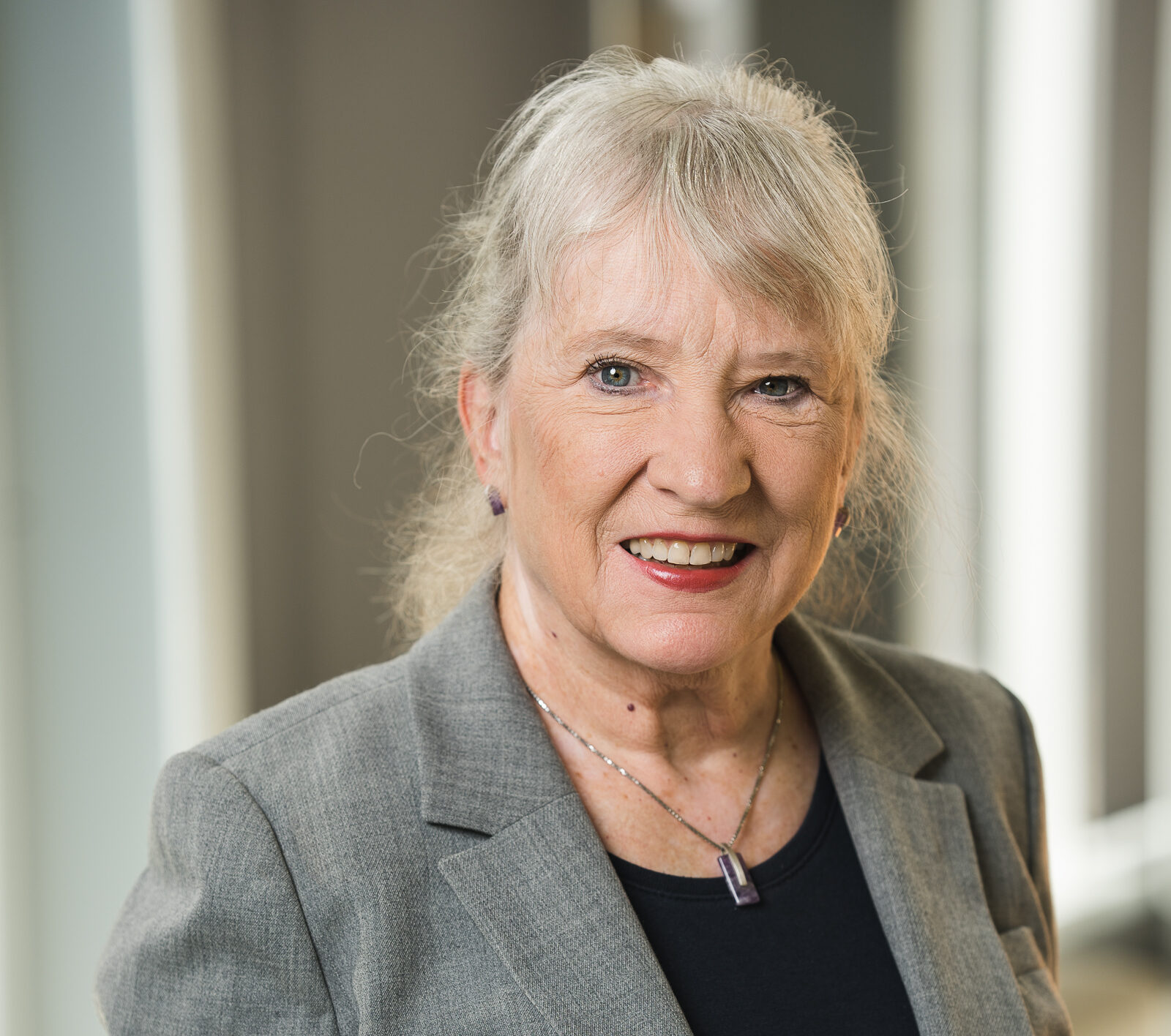 Karen Stein
Retired
Attorney at Law, Self-employed
Estate Planning and Elder Law
Greeley, CO
Ex-Officio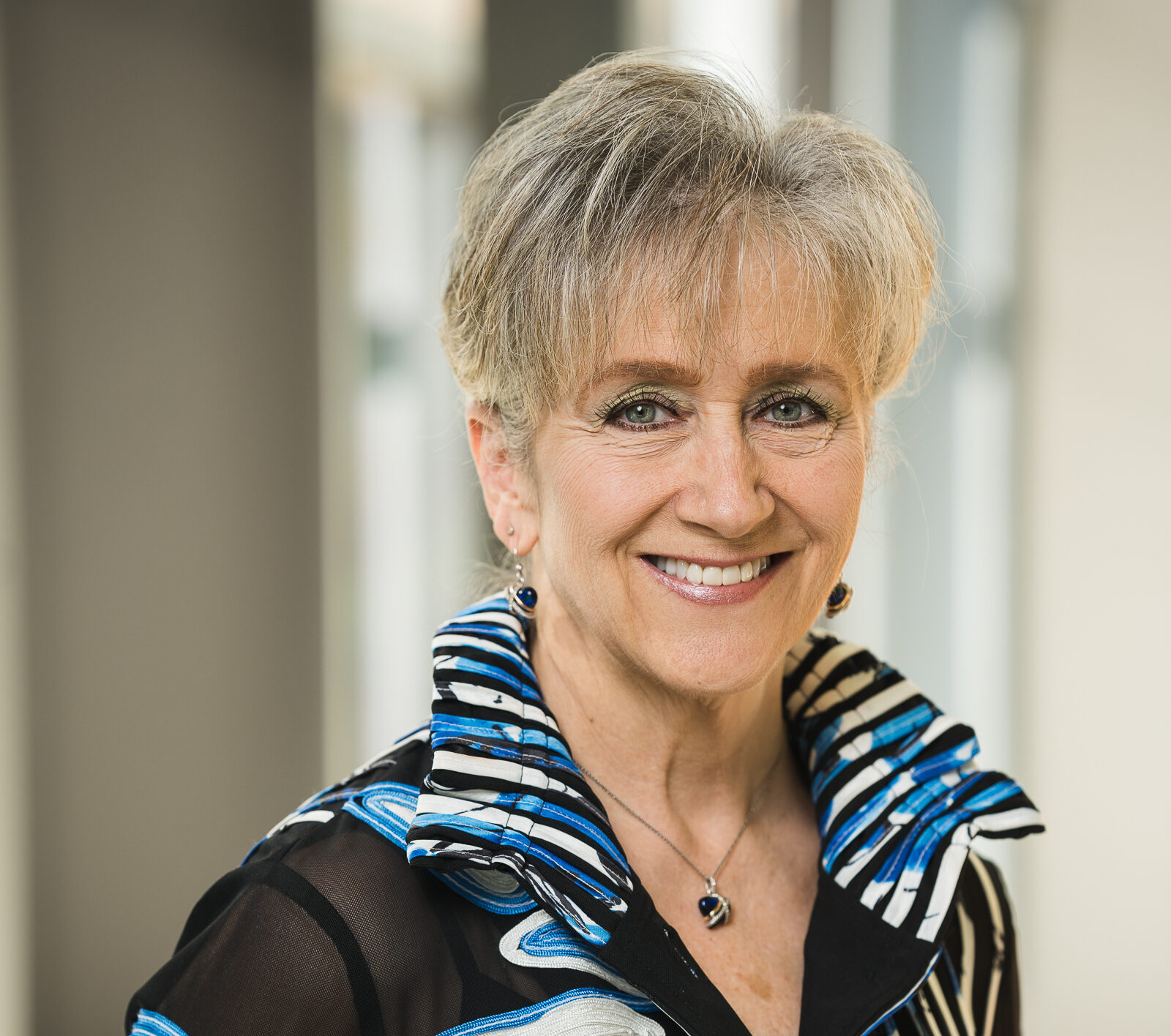 Tammy Swanson-Draheim
President
Evangelical Covenant Church
Park Ridge, IL
Ex-Officio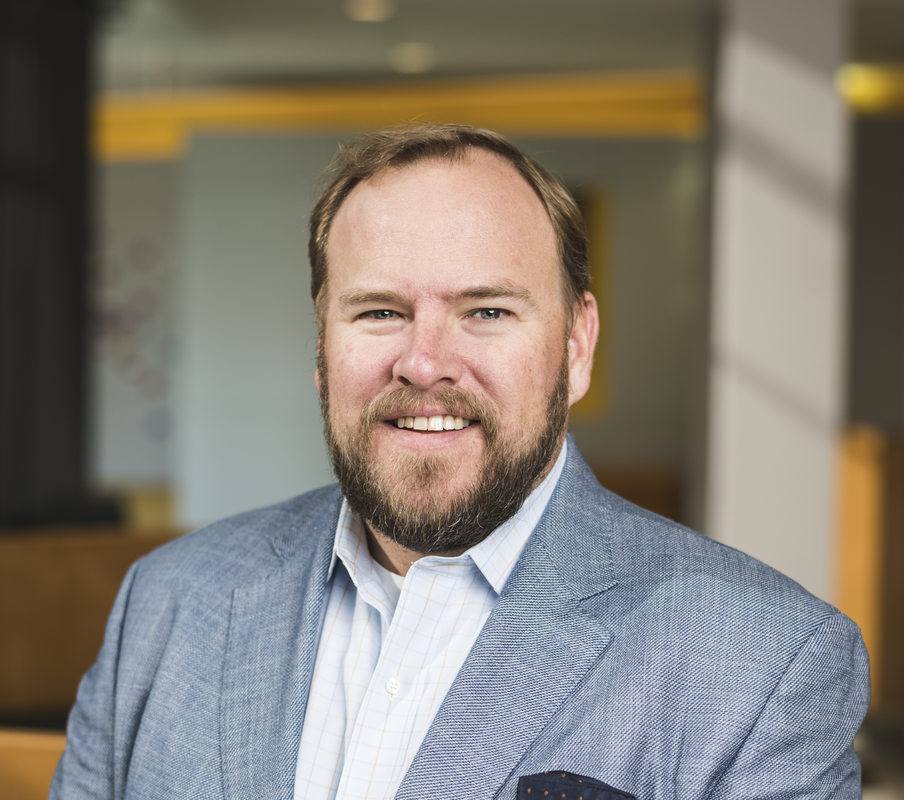 Krist Werling
Partner
McDermott, Will and Emery
Chicago, IL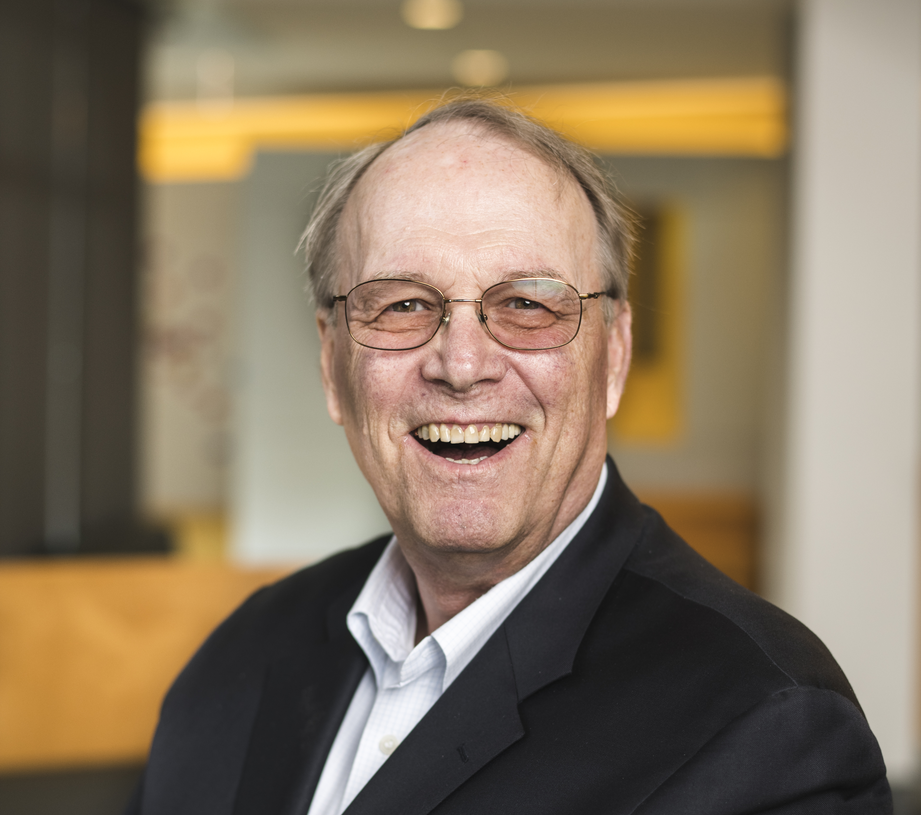 Gregory Wittrock
Retired VP, General Counsel, and Secretary
Masco Corporation
Taylor, MI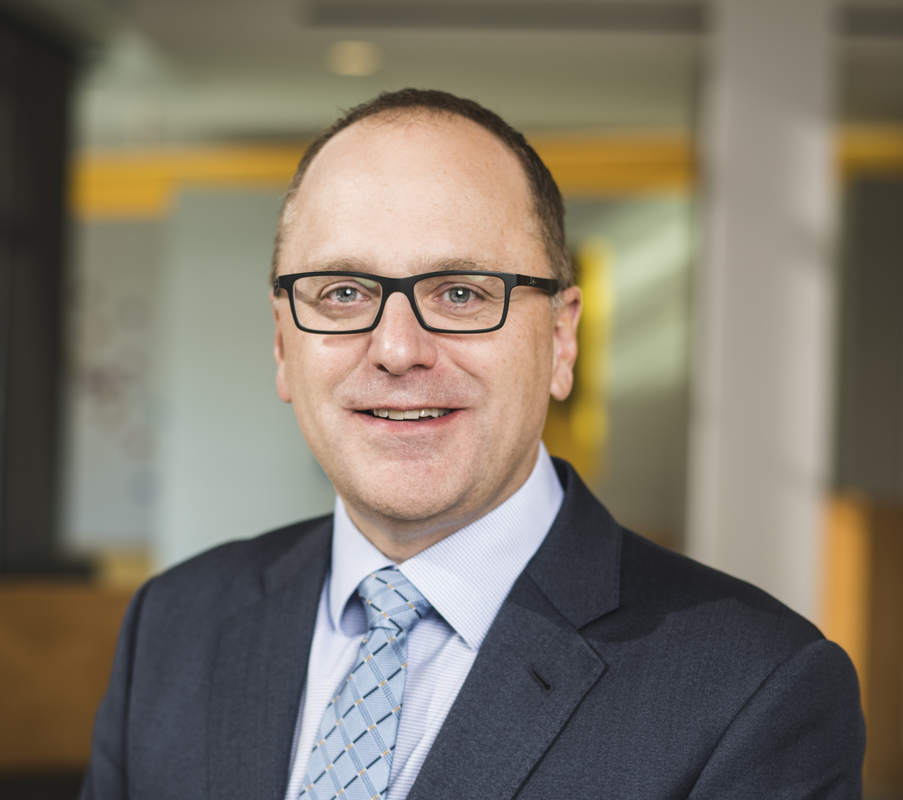 Dennis Wolff
Partner
Pricewaterhouse Coopers LLP
Bellevue, WA