Board of Trustees
The Board of Trustees serves as the highest governing body of North Park University. A portion of the membership is elected by the Evangelical Covenant Church with the remaining members appointed by the Board itself. All members serve a five-year term with a mandatory one-year leave between consecutive terms.
Organization
The work of the Board is organized according to several committees:
Academic Committee
University Advancement Committee
Finance Committee
Seminary Committee
Committee of Student Recruitment and Retention
Committee on Trustees
Meeting Schedule
The Board of Trustees traditionally meets three times during the academic year; in late October, February, and mid-May.
Current Members of the Board of Trustees
Owen Youngman
Board Chair
Professor
Medill School of Journalism
Northwestern University
Deerfield, IL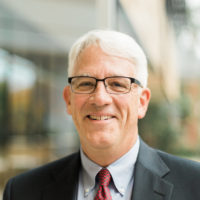 Jay Carstenbrock
Board Vice Chair
Retired
VP of Operations Support
Wheaton, IL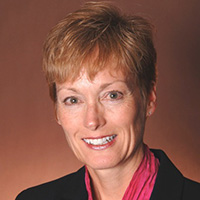 Beth Fredrickson
Board Secretary
Executive Director
Harbor Point Ministries
Wauwatosa, WI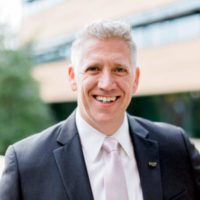 David Youngberg
Board Treasurer
Director
Tropicana and Naked Emerging Brands, PepsiCo
Chicago, IL
Mary Surridge
President, North Park University
Chicago, IL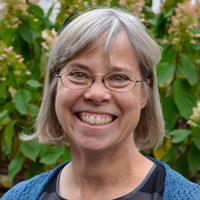 Peggy Bley
Accountant
Peggy Ann Bley, CPA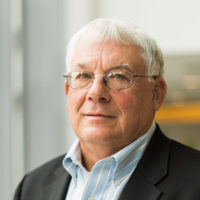 Virgil Applequist
Retired Executive Vice President and CEO
American Agricultural Ins. Co.,
Palatine, IL
Jon Bonkoski
Senior Advisor
Cresa Minneapolis, Arden Hills, MN
Ex-Officio
Howard Burgoyne
Superintendent – East Coast Conference
Conference Cromwell, CT
Ex-Officio
Gregory Crawford
Senior Vice President
American Westbrook Insurance Services
Lisle, IL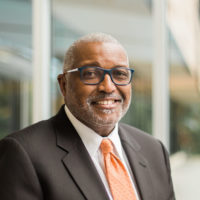 Marvin Curtis
Dean
Raclin School of the Arts
Indiana University – South Bend
South Bend, IN
Gail Dahlstrom
Senior Health Care Consultant
HDR Inc.
Chicago, IL
Kathryn Edin
Professor of Sociology and Public Affairs
Princeton University
Baltimore, MD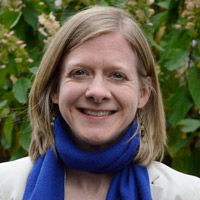 Rebekah Eklund
Assistant Professor of Theology
Loyola University Maryland in Baltimore
Baltimore, MD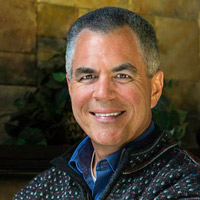 Keith Hamilton
President
Alaska Christian College
Soldotna, AK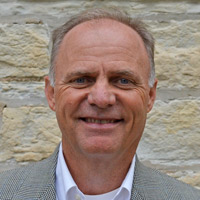 David Helwig
Proprietor, Helwig Winery
Retired President & CEO
West Region WellPoint, Inc.
Plymouth, CA
Karen Meyer
Vice President, Business Development
98point6
Denver, CO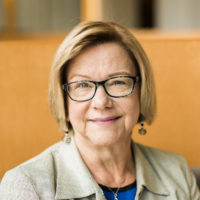 Mary Miller
Chaplain
Covenant Village of Cromwell
Middleton, CT
Peter C. Nelson
Dean – College of Engineering
UIC
Wilmette, IL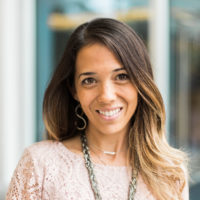 Erin Oleniczak
Occupational Therapist
Shirley Ryan Ability Lab
Lincolnwood, IL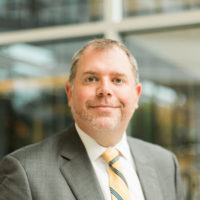 Aaron Olson
Global Head of Human Resources
Aon Corporation
Chicago, IL
David Otfinoski
President
Catamount Medical Education
Chester, CT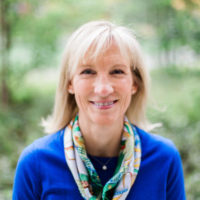 Christine Rosell
Homemaker and Community Volunteer
Lincolnwood, IL
Thomas Trautman
Retired
Fellow, Toxicology and Regulatory Affairs
General Mills
Plymouth, MN
John Wenrich
President
Evangelical Covenant Church
Hoffman Estates, IL