International First-Year Students
International first-year students have not started or completed university-level coursework yet. If you have recently graduated or will be graduating from secondary school/upper secondary/college (equivalent to high school in the United States), please follow the instructions below:
After 125 years, we've learned how to streamline the process of helping qualified applicants seek admission to North Park and find affordable ways to attend. If you don't see what you're looking for on our website, please contact us directly.
If you have questions or need assistance with your application, please contact the Admissions office.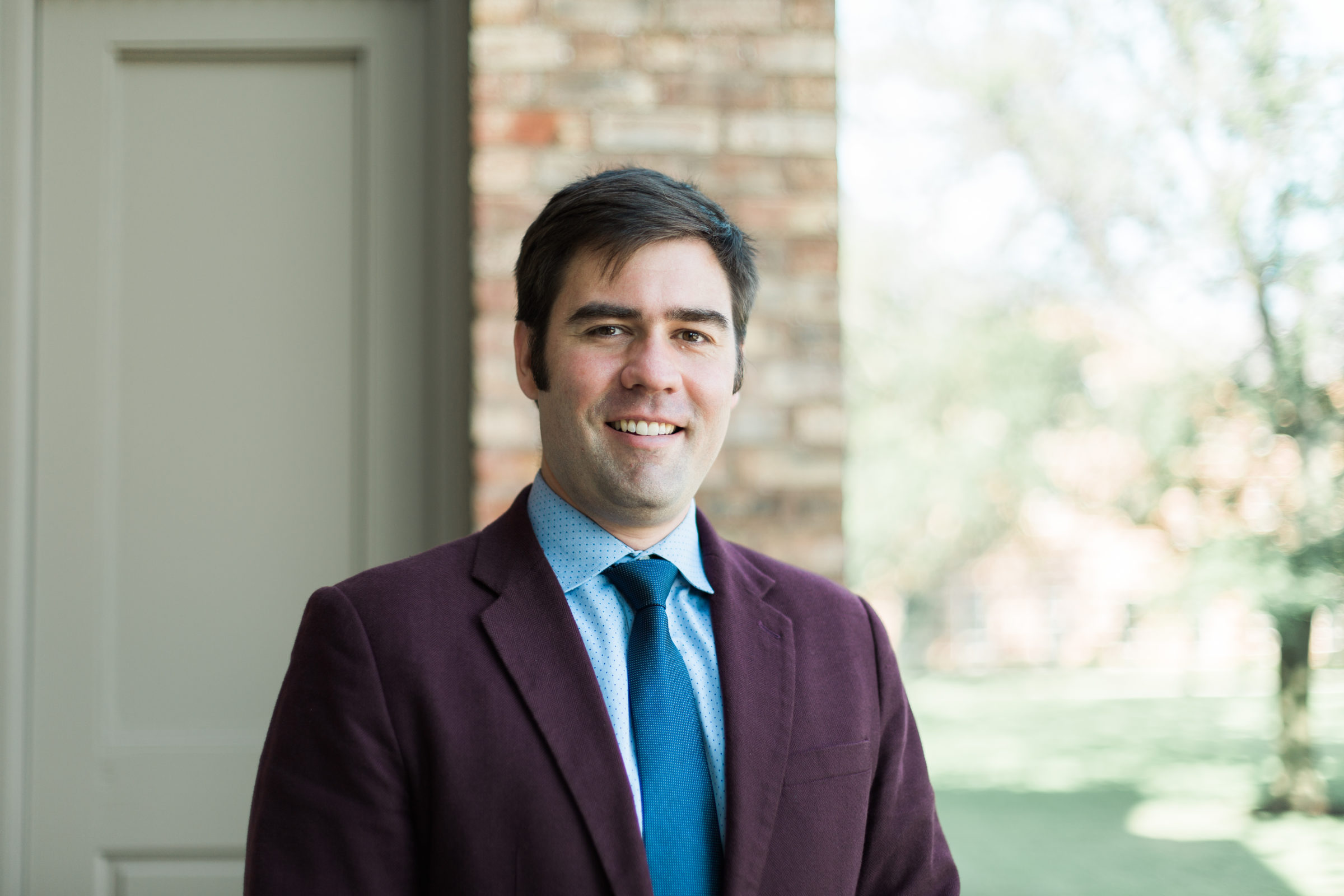 For questions about the admissions process, please contact:
Michael Drake
Director of International Recruitment: medrake@northpark.edu