Nonprofit Management Awards
Learn more about the awards at the links below and read on to find out more about the 2022 winners.
Axelson Center announces winners of the 2022 Alford-Axelson Award for Nonprofit Managerial Excellence and Excellent Emerging Organization Award
Alford-Axelson Award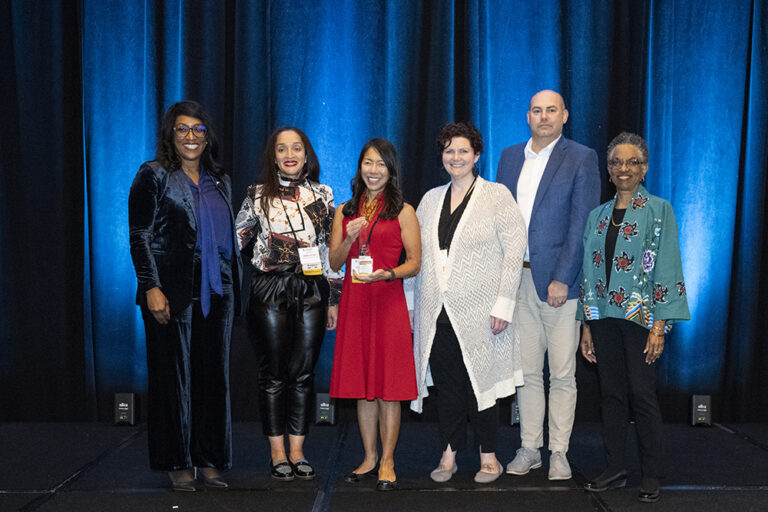 Congratulations to the Chinese American Service League (CASL), winner of the 2022 Alford-Axelson Award for Nonprofit Managerial Excellence. Established in 2002, the Alford-Axelson Award is given to established organizations that exemplify managerial excellence.
CASL supports immigrant communities across Chicago, providing programs in youth development, senior services, financial empowerment, homeownership education, culinary training, and legal services. The review committee was impressed with CASL's recent realignment of its mission and vision, and its commitment to becoming a leader in data-informed practices as well as a regional and national quality provider of comprehensive and critical social services. Recently, this commitment led to the launch of the Center for Social Impact and the Community Equity Research Center.
Connecting families and individuals with the vital support they need, CASL's managerial excellence and success is evidenced by its financial strength, strategic realignment and expansion, and an all-inclusive approach which integrates research, real-time programmatic learning, and technological innovation.
In addition, an honorable mention was awarded to Girls on the Run Chicago for its work to inspire girls to be joyful, healthy, and confident using a fun, experience-based curriculum integrating running.
Excellent Emerging Organization Award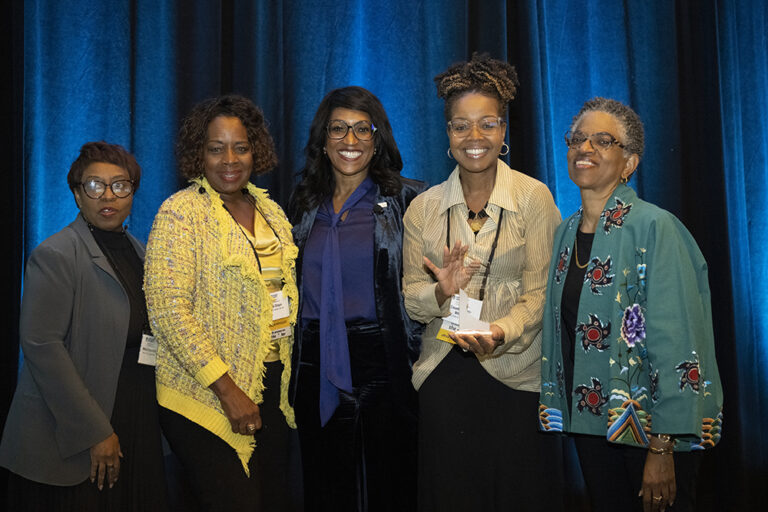 The Excellent Emerging Organization Award recognizes up-and-coming organizations that exhibit current and future leadership in their sector. This year's winner, the Love, Unity & Values Institute (LUV) supports the aspirations of youth and young adults living in high burden communities impacted by trauma and violence. Empowering over 300 underserved youth per year, LUV provides after-school programs, job readiness trainings, vocational skills development, workplace internships, and other intensive supportive services.
The award committee attributes LUV's success to strong and qualified leadership, and a committed board. Additionally, LUV's recent strategic planning process included staff enhancement and succession planning, while successful strategies during the pandemic led to further diversification of its funding base and strengthening of ties with funders.
In addition, an honorable mention was awarded to Healing to Action for its work to end gender-based violence by building the leadership and collective power of affected communities.