Virtual Devotionals and Worship
University Ministries will be posting weekly devotionals here as well as streaming live virtual worship every Wednesday at 10:30 a.m. on the University Ministries Facebook page. Gather to watch together and engage in discussion afterwards in Johnson Center 209, 211, and 314. To start your own watch gathering (in person or virtual), email Pastor Terence or Pastor Laura for watch gathering leader guides.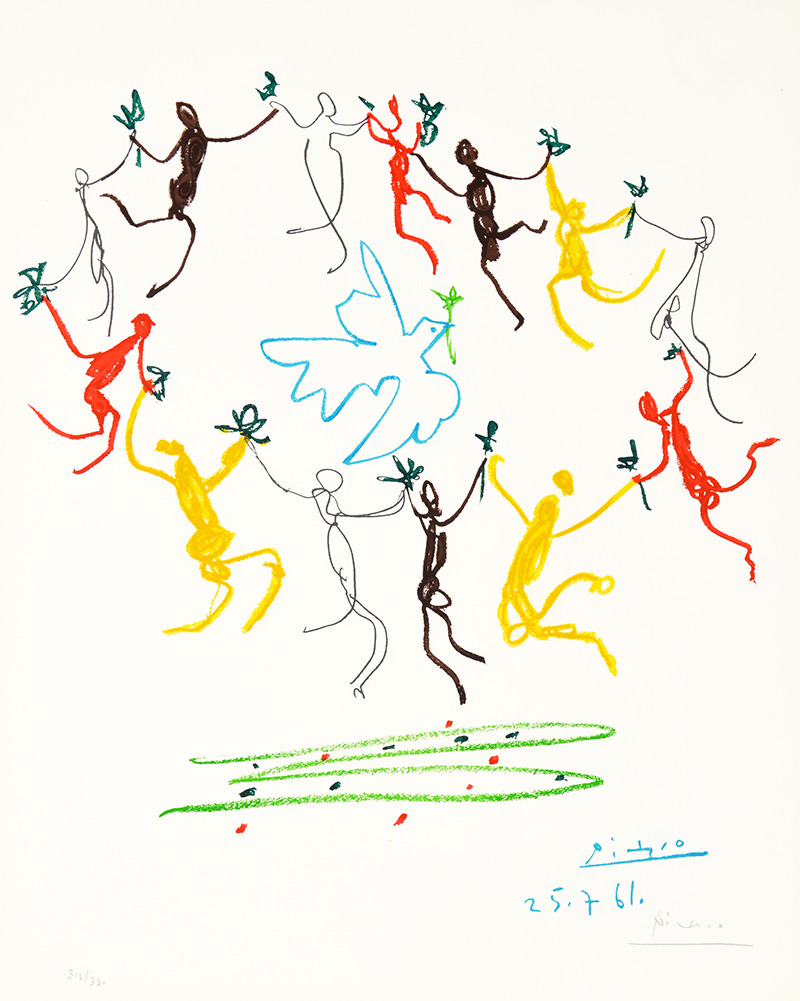 "Then shall the young women rejoice in the dance, and the young men and the old shall be merry. I will turn their mourning into joy; I will comfort them and give them gladness for sorrow."
 Jeremiah 31:13 
"Time and time again, dancing has saved me," writes Audrey Borden, a second-year student at North Park University and president of the Social Dance Club. "God gave me the love for music, meeting new people, and the desire to be in connection." Through dance, Audrey connects with God, community, and self. In the hard times, when dancing with others was not available to them, God was still at work. "Even through losing the ability to dance due to finances, due to moving, and due to depression, God made a way for me to find my path and feel like the person he has made me to be."
Scripture shows us the healing power of dance. The prophet Jeremiah promised that those in exile would one day dance for joy. After the destruction of the temple—the center of worship and life for the Jewish community—the people of Israel were exiled to Babylon for forty long years. Many struggled to retain hope. Yet in Babylon he encouraged people to plant the seeds of hope, dancing in the midst of uncertainty.
There are times in our lives when joy is in short supply and hope withers. This past year COVID cut off most of us from communities and activities that bring us joy. Society became increasingly polarized. We witnessed or experienced the destructive forces of racism and white supremacy. Yet God offers us a vision of hope, not only for the future, but for now. God invites us to dance—metaphorically or literally, to embrace both joy and sorrow, to move toward greater reliance on God and on one another.
University Ministries' theme for this year has been Ubuntu, an African concept that, roughly translated, means "I am because you are." We find our deepest identity when we recognize and embrace our need for one another in Spirit-led communities. The Holy Spirit invites us to the dance of connecting with others in our joy and our pain as we celebrate who God is and trust God's promises for the future. May God's hope and joy be yours this last week of class and in the summer ahead.
—Pastor Laura
Past Devotionals and Worship