Virtual Devotionals and Worship
University Ministries will be posting weekly devotionals here as well as streaming live virtual worship every Wednesday at 10:30 am on the University Ministries Facebook page. Gather to watch together and engage in discussion afterwards in Johnson Center 209, 211, and 314. To start your own watch gathering (in person or virtual), email Pastor Terence or Pastor Laura for watch gathering leader guides.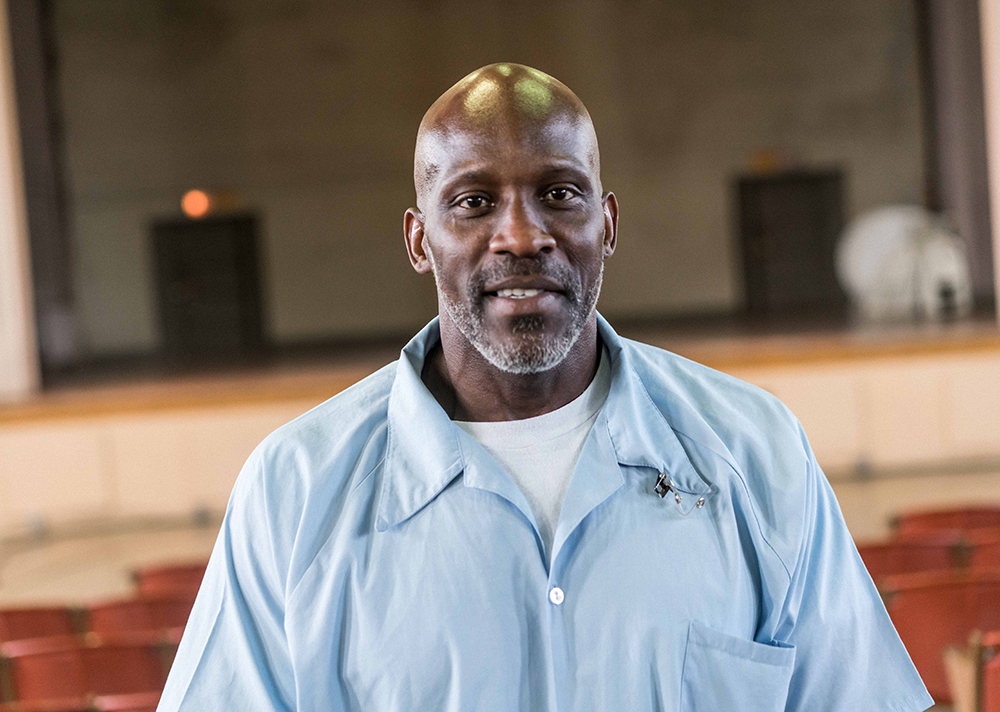 For I know the thoughts that I think toward you, saith the LORD, thoughts of peace, and not evil, to give you an expected end. — Jeremiah 29:11
I love this Scripture because when I'm going through some things it grounds me. Likewise, during these trying times, we're all going through difficulties and they may be really weighing us down. It's easy to get discouraged and think that what you believe is never gonna happen, but take courage. God is mindful of your every need, and he says in Jeremiah that He has a plan for you. You are His creation made in His image, and He knows you better than you know yourself. As you seek Him in your daily comings and goings, trust that He will guide you in the directions you need to go to reach your ultimate place of glory. I know during these times it can be very difficult to remain enthusiastic about your situation. It is vital that you stay engaged and do not lose courage. Just know that God's ways are not our ways, and that He is behind the scene working things out for you. Trust Him. Remember He knows the ending from the beginning. Who better to guide you than someone who knows what is going to happen in the end?
Take heart in His Words and what those words say about you. His desire for you is that you succeed and realize all the potential He placed in you from the very beginning. Trust Him and know that in His good plan these present circumstances will work together for your good. He has already made a way for you to get through these dark times. Go through knowing you are not alone. He is with you in the midst of your situation.
A prayer for the community: Heavenly Father, you allowed us to come together as a community. Sometimes we have not been accepting of one another, but I know, Lord, that we do need one another. Help us, Lord, to love one another no matter what our differences may be. Lord, I ask you to help each of us to do our part to maintain and build a community that works together, plays together, cries together, heals together, worships together as we all grow together. May your grace and mercy always be present in our times of working together. Help us, Lord, to remember the forgiveness you gave us, to forgive those who do us harm. Help us to be grounded in your word and to grow in you when we are together. Let us continue to serve you. Lord, may we always have our eyes on you, and may we always have the hope of Heaven. These are my hopes and dreams for our community. Amen.  
— Steven Feagin
"Keep your head up, your faith strong, and your eyes open for the little miracles all around you because they are there just waiting to be discovered." — Mandy Hale
About Steven
Steven Feagin is an MA in Christian Ministry candidate through North Park Seminary's School of Restorative Arts at Stateville Correctional Center. As a Writing Advisor, Feagin is ready to engage all writers in conversations about brainstorming ideas, thesis statement creation and development, and tips for reducing stress and anxiety during the writing process. He also welcomes difficult conversations about interpreting prompts and instructor feedback.
Past Devotionals and Worship